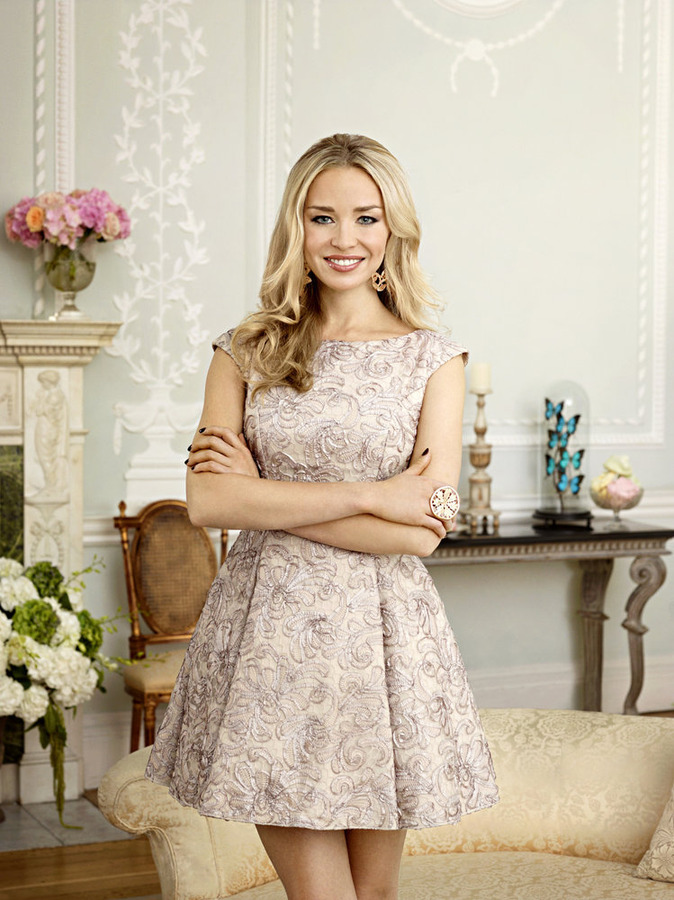 Noelle Reno from Bravo's Ladies of London is incredible! Really a true testament of work hard, Play hard, look fab! The gorgeous American doll has become a household name by not only embracing the social pages of London's newspapers but now our TV screens as well in Bravo's reality hit Ladies of London! Throughout the season so far, Noelle has been described as a hustler… and in the best possible way! She works hard, she networks, she goes after what she wants, and she truly fits in with the rest of the ladies… Noelle Reno has made a good name for herself and has brought a fun dynamic to the circle that makes Ladies of London. Lady Hustler takes some time off to chat with us about the show, the other ladies and what is next for her! Don't forget to catch Ladies of London on Bravo Monday 10/11c: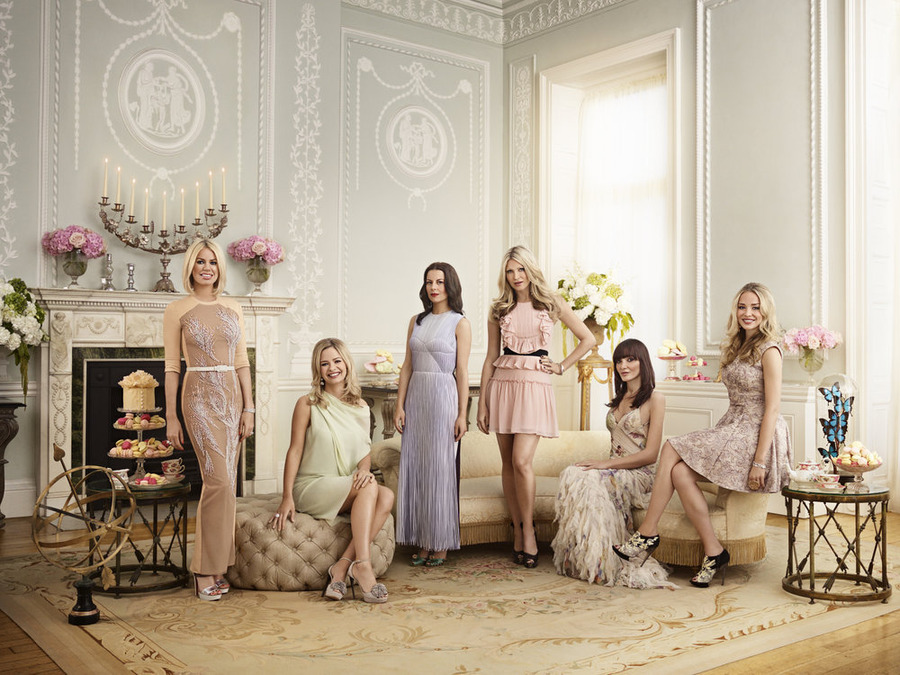 Introduce yourself in 5 words or less.
Fashion entrepreneur, TV presenter, and friend
What should Bravo TV fans expect from the rest of the Ladies of London season?
In the last two episodes, my personal life gets more 'stable' which helps with the stress viewers are seeing me go through in the beginning part of the season. As a group, one particular riff comes to a head in a rather big way, and then there is a very unfortunate accident.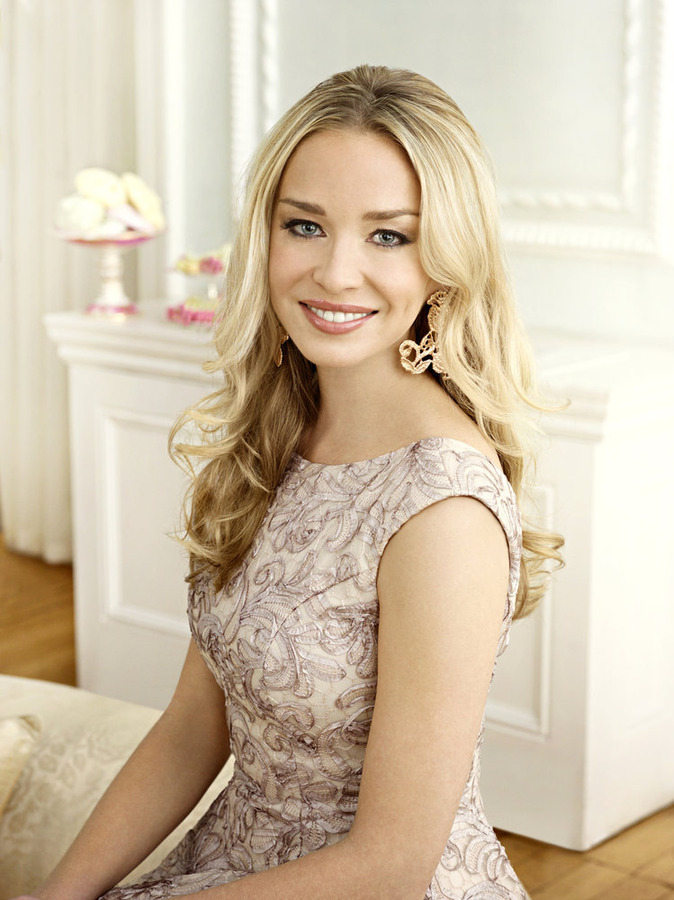 What makes you a Lady of London?
In a superficial way it's being part of certain social circles of London and being seen as aspirational and glamorous. In another way, it's being able to hold yourself in certain situations with some degree of manners.
How does the London modeling business differ from the one in America?
The look here is much more edgy and androgynous. It's also quite competitive in this market.
Describe each of the Ladies using just one word:
Caprice Bourret: Driven
Marissa Hermer: Gracious
Julie Montagu: Kind
Annabelle Neilson: Confident
Caroline Stanbury: Ambitious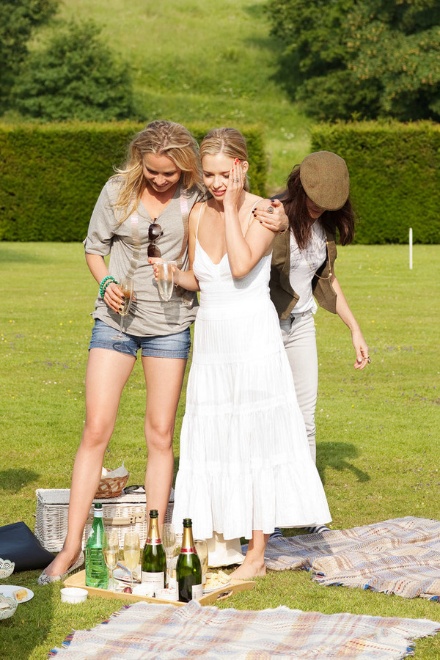 How do you define sexy?
Self-assurance. Also I think it's much sexier when a woman leaves a bit to the imagination.
What's the sexiest City? Hotel? Club? Current Fashion Model?
Miami, Chateau Marmont in LA, Kate Upton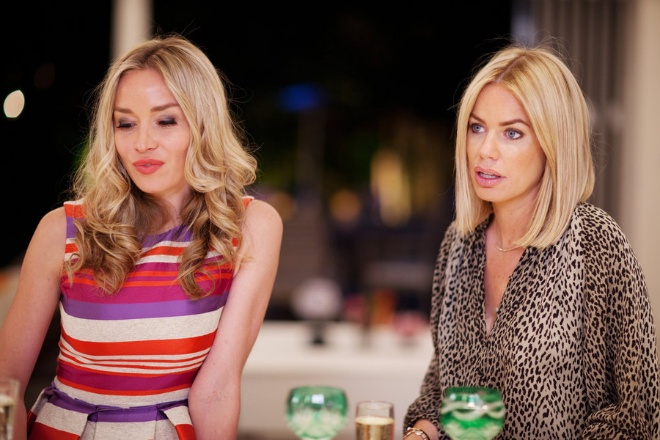 Looking back at your Ladies of London experience, is there anything you would do differently?
Yes, a lot. I should have been more outspoken about the reality of my life with Scot. It was presented like Scot has money and I'm with him for this. It's never mentioned that I pay half the rent, all the bills, and pick up the check when we go out! This has been very hard for me to take.
Also, I would have tried to relax more. I do a lot of TV presenting but reality is a totally different world and I found it hard to be my fun, relaxed self. A big learning process it is.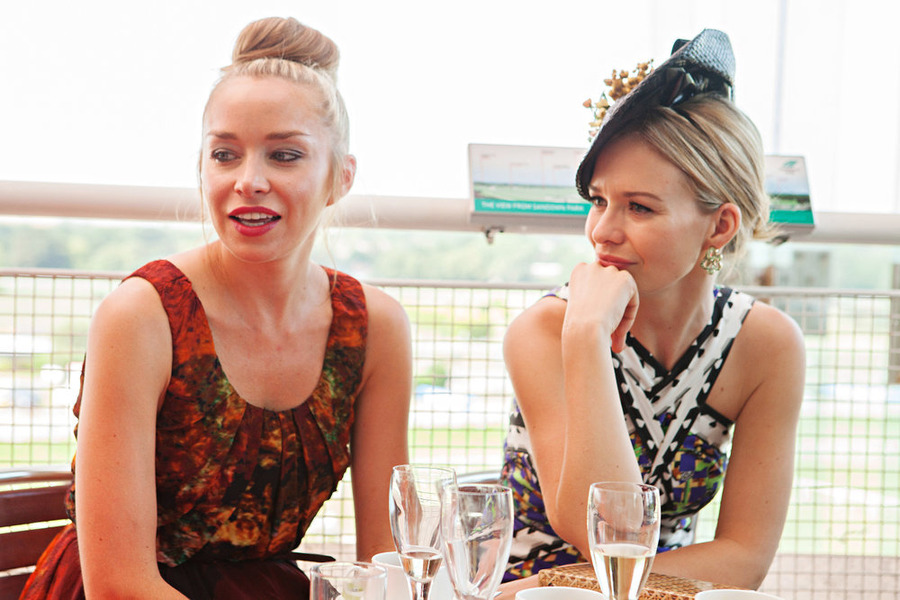 What's next for Noelle Reno?
Currently I'm consulting for two retail companies in addition to moving in to development on a project I've had going for over a year. I can't wait til I can talk about it. Oh, I'm also doing my travel blog for The Huffington Post and about to start a lifestyle blog for Hello magazine!
What are your three simple luxuries?
Making time for the gym as it keeps me healthy. One day a month in the Akasha Spa at Cafe Royal in London as it keep me sane. Getting my hair and eyebrows done at Neville's salon as it keeps me looking decent.
Watch Ladies of London on Bravo Mondays 10/9c
Make sure to check out all of our other reality star interviews and stay tuned for the rest of the Ladies of London cast interviews!
And tell us in the comment section who you'd like to see us interview!
WARNING: We allow 100 words or less of content per interview to be taken, with a link to our original interview, and used without our authorization. Content larger than 100 words or copying our entire interview without our authorization to be used in ANY manner will result in our taking legal action per copyright infringement.
*Images courtesy of Bravo
"Best New Book of 2014! Emotionally endearing and hilarious!"