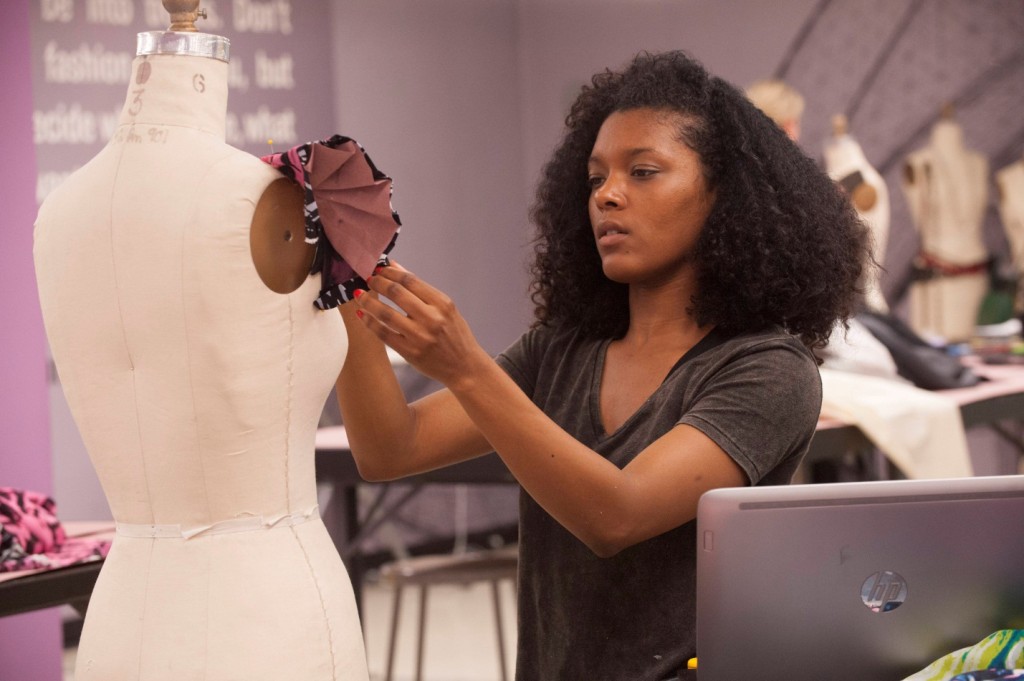 The moment for the Project Runway finale is almost among us and our favorites are still in the top.  Among them is the amazing Dom Streater, who has captivated us week after week with her bold prints and use of color.  We were super excited to find out a little bit more about the humble lady with an eye on the prize.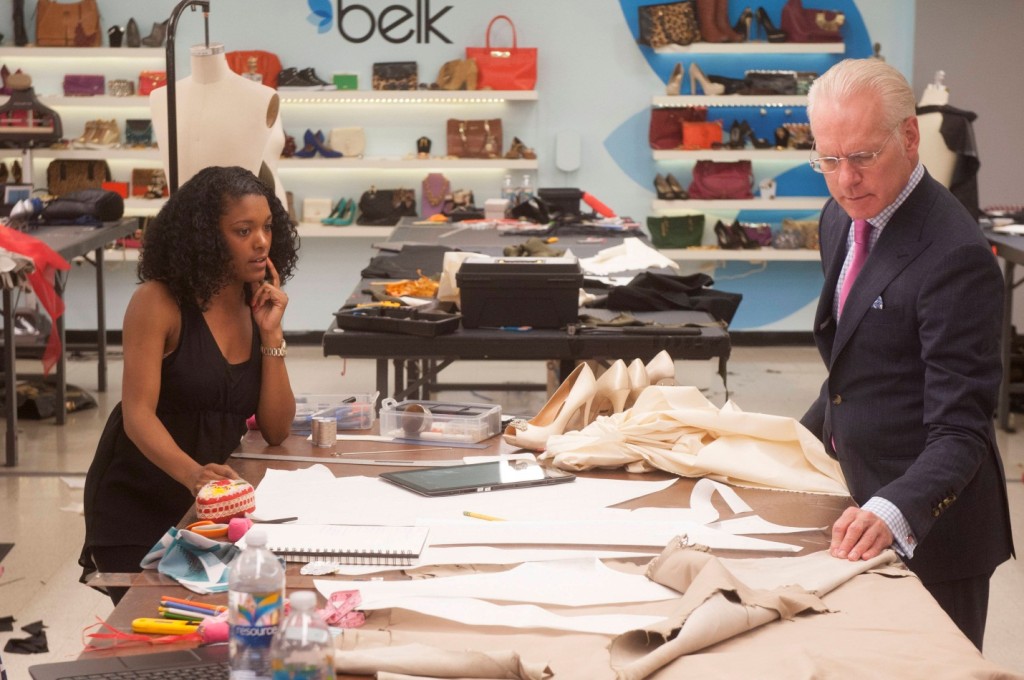 1. Define your design aesthetic in one sentence.
Edgy city girl chic with a soft spot for color and prints!
2. What have been your most enjoyable and most difficult challenges so far and why?
My most enjoyable challenge by far was the HP Print challenge. It was such a huge pleasure being able to FINALLY create my own prints and show the judges, "Hey this is who I am as a designer guys!, through and through!!!!."
My most difficult challenge was the Parachute challenge, simply because it was the first challenge and it was such a shell shock having to create garments in that amount of time. But once you get used to the rhythm and craziness of the competition the rest becomes a piece of cake!
3. Who is your toughest competition?
My toughest competition, I've felt from the beginning, is Helen. She has such a great taste when it comes to modern design. She really hits the nail on the head for that super modern woman that looks for great new pieces. I'm always impressed with what she creates.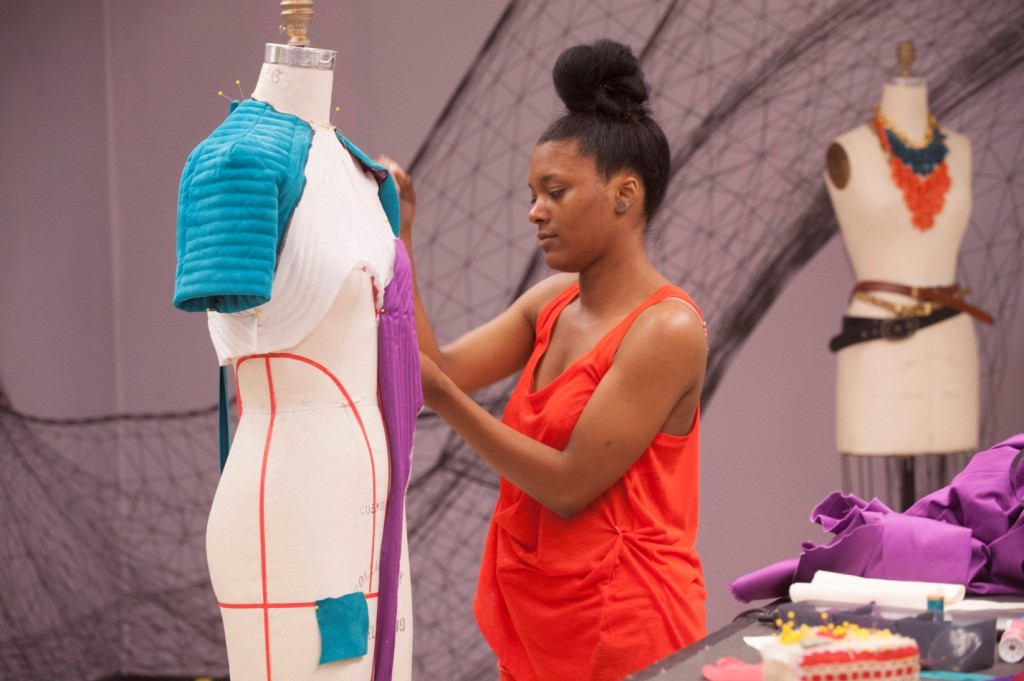 4. Who are your three favorite designers of all time?
I have always loved both Lanvin and Acne, because even though they both have such minimalist designs, I love all the risks they take with new shapes and still be able to make a woman look sexy and modern. I also love Mary McFadden because she embraces color and pattern so much and is truly an inspiration for me.
5. Give one adjective for each of the following:
Heidi Klum: silly
Zac Posen: charming
Nina Garcia: honest
Tim Gunn: protective
Check out all of our fashion and style interviews, including other Project Runway finalists and Nina Garcia, in our Interview Section!
Please follow us!
WARNING: We allow 100 words or less of content per interview to be taken, with a link to our original interview, and used without our authorization. Content larger than 100 words or copying our entire interview without our authorization to be used in ANY manner will result in our taking legal action per copyright infringement.