Just days before legendary Dutch DJ, label head and producer Sander van Doorn takes over the sounds of Prysm Nightclub in Chicago on Friday, Dec. 20th. I had the pleasure to connect and get a peak into the mind behind the amazing music. Get to know Sander van Doorn a bit more and if you're in the 312 (Chicago), make sure to kick off your weekend at Prysm for the celebration of 15 years of his Identity Radio Show!!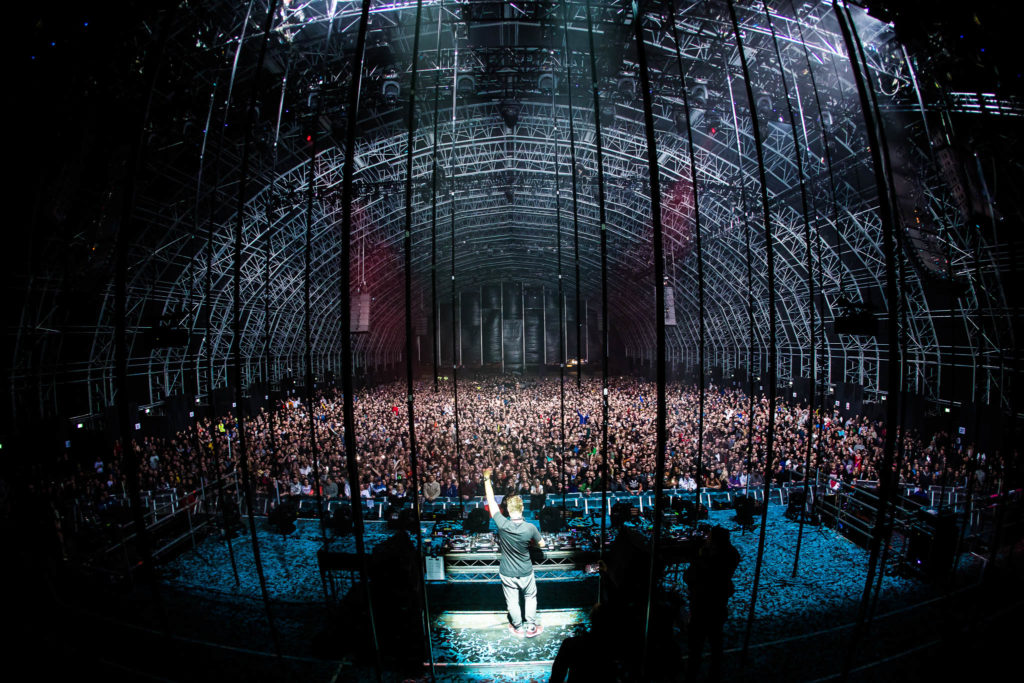 We're super excited for your Prysm show! What should your Chicago fans expect from your Dec. 20th show?
A lot of new music!! In the past few weeks I've been working on some really cool tracks and I'm definitely going to be playing them here!
Will we get to hear new music, at the show or any time soon?
Yes, I'm gonna be playing these at the show for sure.
How do you usually prepare for a club show vs. a festival show?
Doing club shows are always more intimate and the sets are longer (most of the time) compared to a festival. In a club you can spend some proper time really building up your set, building up the energy and working towards a climax. At festivals, the people have been already partying for a long time and there's always another DJ playing before you, so you always need to start with a higher energy.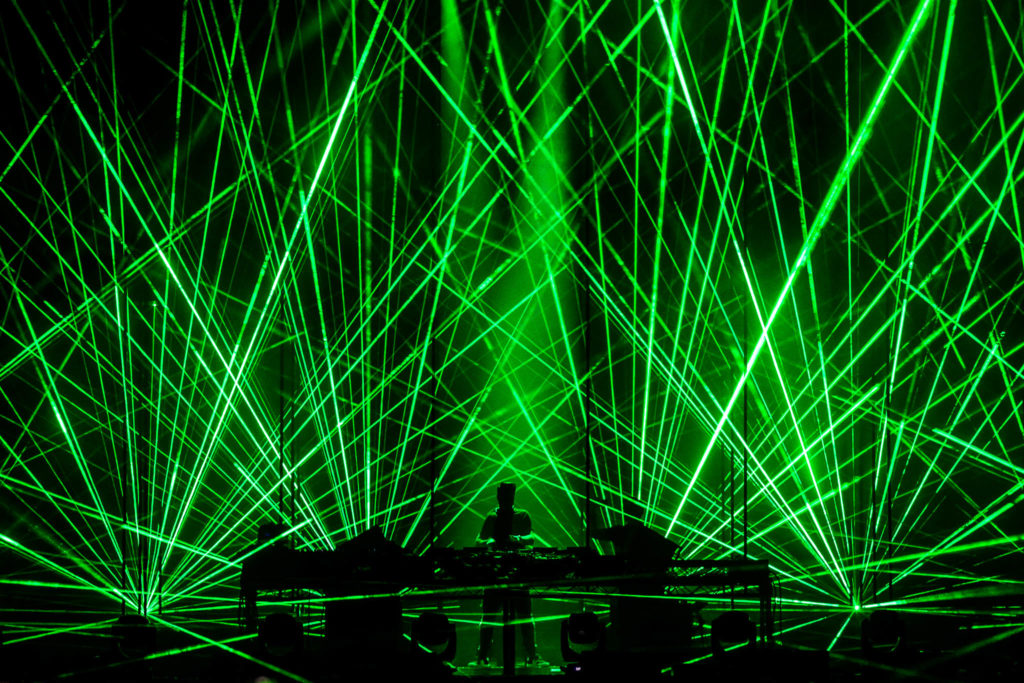 Do you ever roam around the crowd before or after a set? If so, what do you usually look forward to?
Yeah sometimes I do! With festivals the vibe is always amazing. Everyone just wants to have a good time and they've specifically come for their favorite DJ's. It's really amazing!
On that note, will you get a chance to roam around Chicago while you're here?
I'm gonna try for sure but I'll be coming from another gig and the day after my show in Chicago I need to get up early to go to another city. So I don't actually have much time in Chicago unfortunately. But I already spend a lot of time here and I really love this City!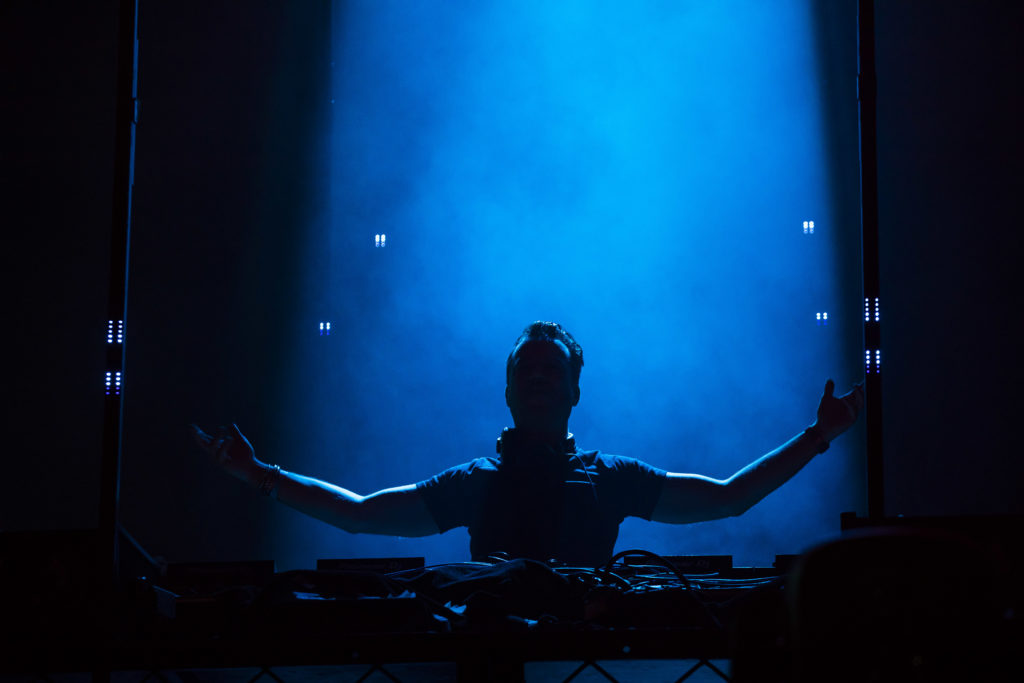 What would you say are your top 3 shows of 2019?
I don't think I can choose because they were all amazing!! The most special one for me was doing a purple haze set completely in Dolby Atmos during ADE at the Melkweg Amsterdam. For this I re-mastered all my tracks in a Dolby studio to create a unique 3D surround sound and this took quite some time. Eventually with the event itself it was amazing to see how everything came together and how the people reacted to this.
Will you be attending Miami Music Week and Ultra Music Festival Miami 2020?
Haha, I can't say much about that yet but I'm definitely going to Miami for Miami Music Week.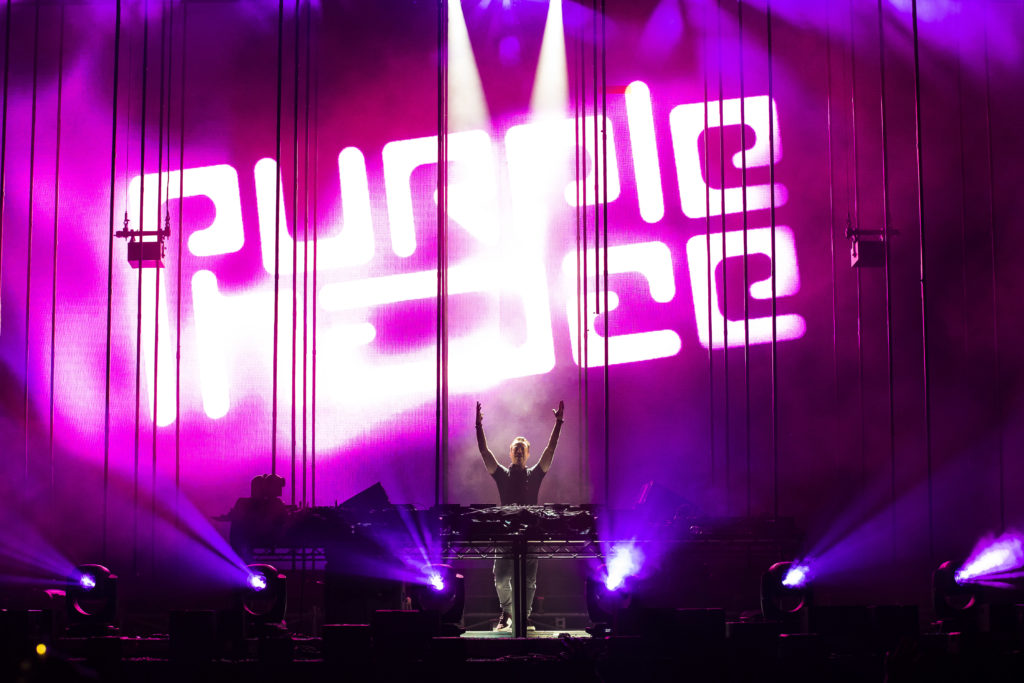 With 2020 just a couple days away, how will you be ringing in the new year?
I'm gonna celebrate NYE in Asia with shows over there, which I'm really looking forward to.
Almost 13 years of DOORN Records! Huge congrats! When it comes to choosing talent, what's something that you constantly look for in DJs/producers/singers?
I focus on their way of producing and their creativity. I recently signed a new track on Doorn and it's completely different from what we normally release, but it's so creative and well produced, I couldn't resist it!
Last, our signature question: What are your three simple luxuries?
I think I'd have to say my studio, because it's my musical haven, McDonalds haha, and then it's not really a simple luxury, but the thing I couldn't live without would be my little baby girl and my family.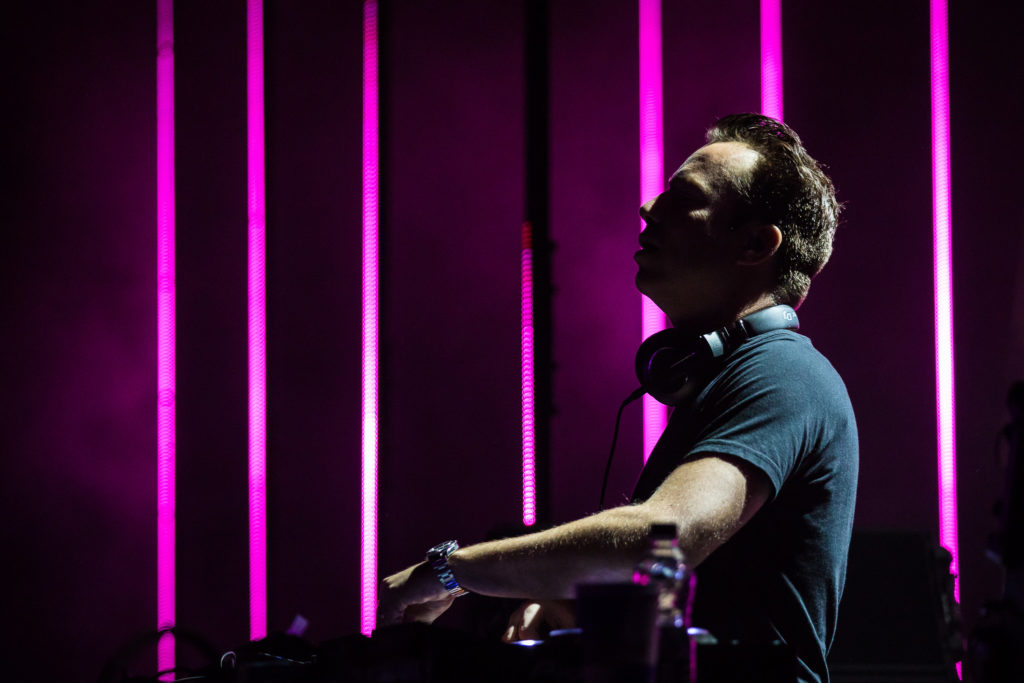 Thank you for the chat Sander and we can't wait for your show this weekend AND all the amazing new music!!!

Click here for more Electronic Dance Music NEWS.