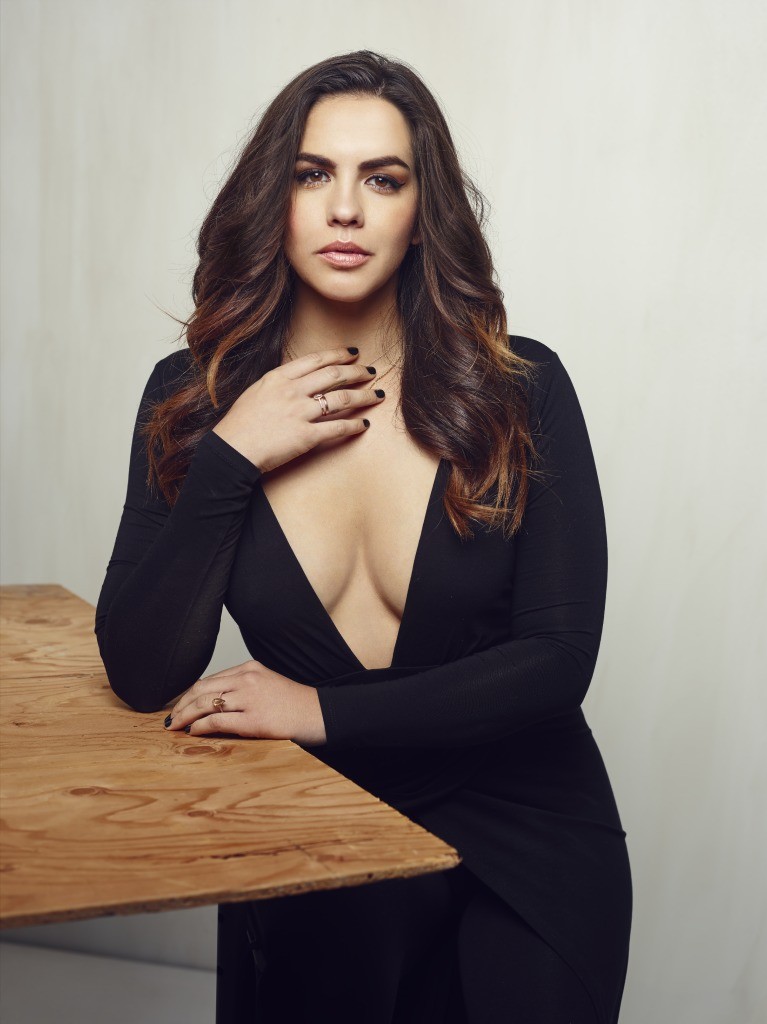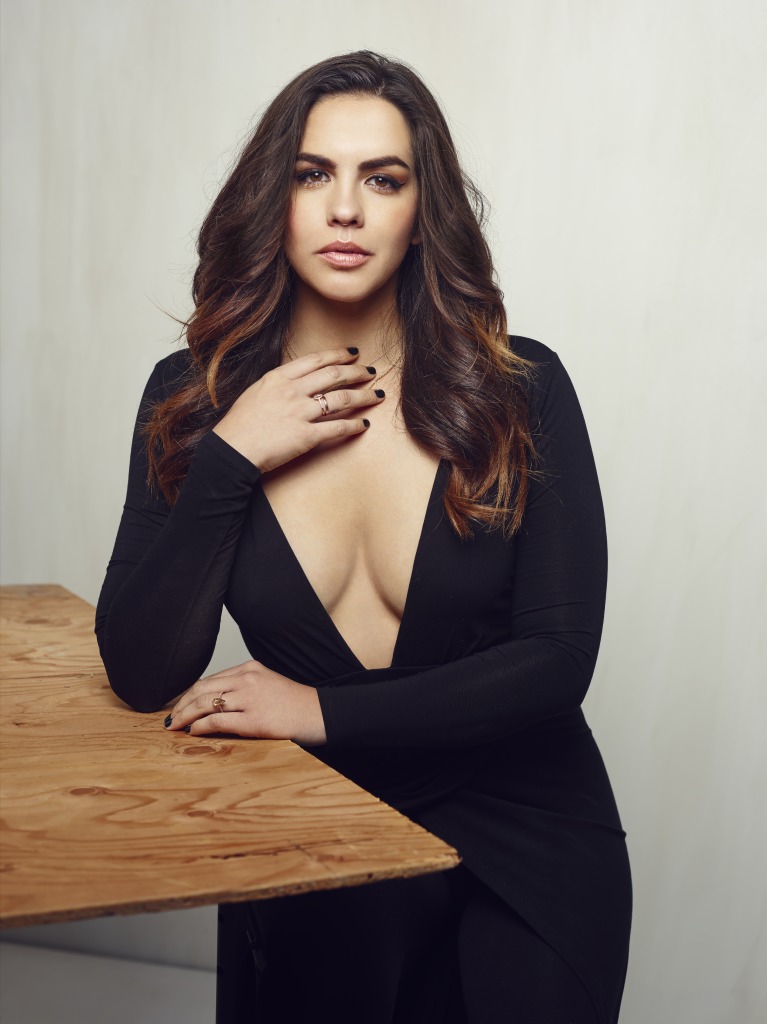 You may know her from Bravo TV's hit show Vanderpump Rules or, lets be honest, from our season one interview with her and the rest of the cast. But this time, we chat with Katie about her life, blog – Pucker & Pout -, wedding planning and really diving into the Katie Maloney her friends love and play with.

Katie Maloney is fun, sweet, knows what she wants and really a joy to chat with. Not to mention that she's passionate about Puckerandpout.com, Vanderpump Rules and her friends. Check out our one-on-one with the reality TV star and let us know what you think (Specially about how she describes some of cast-mates).
Follow us for all kinds of entertainment reviews and our celebrity interviews!