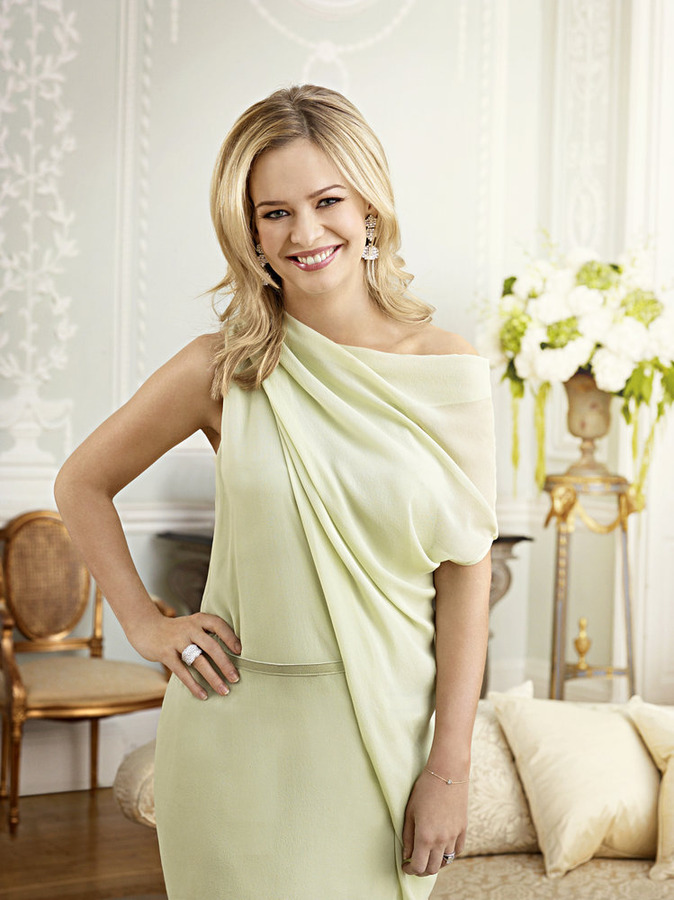 Marissa Hermer from Bravo's Ladies of London makes it seem like, for once, the grass is greener on the other side! Rubbing shoulders with Grammy winners, Royals, moguls, and super models… this hostess really does have it made! Her charm and grace on the scenes of Ladies of London made us love her even more! We had the killer opportunity to chat with Marissa Hermer, as she took time off her crazy busy life, about the show, the other ladies and what other fun projects she has under her super cute hats! (PS: Marissa, if we find ourselves in London… we're partying with you!) Don't forget to chat Ladies of London Monday on Bravo 10/11c: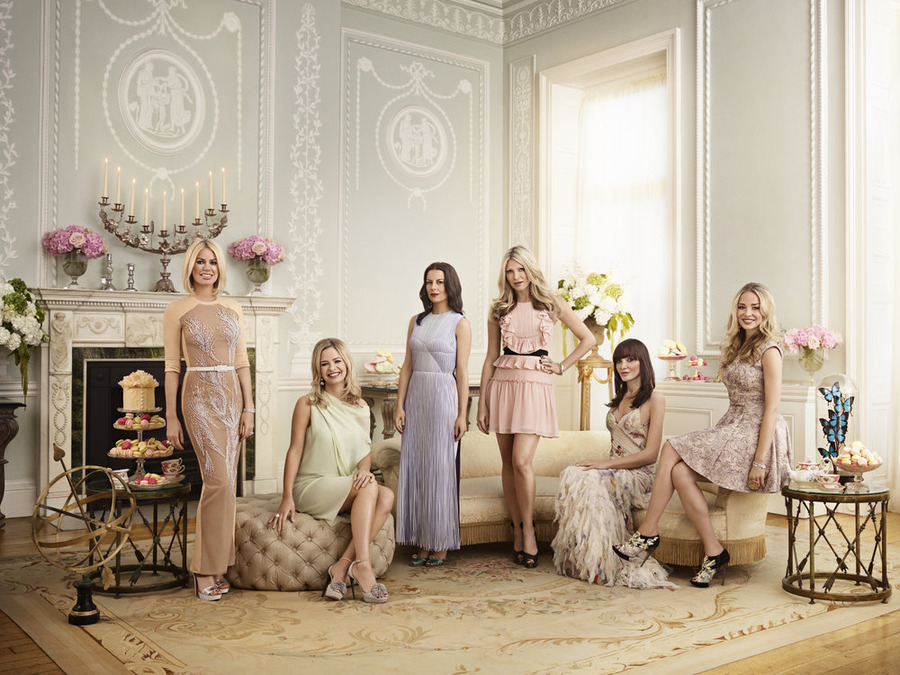 Introduce yourself in 5 words or less.
Wife Mother Friend Listener Hostess
What should Bravo TV fans expect from the rest of the Ladies of London season?
Our Friendships changed throughout the course of the summer and the season – and as we all get more comfortable with each other and being on camera, you actually get to see more of who we are as women.
What makes you a Lady of London?
As a result of work (we own VIP/Royal Hotspots: Bumpkin Restaurants, Eclipse Bars, and Boujis Nightclubs), my husband and I are on the London social circuit.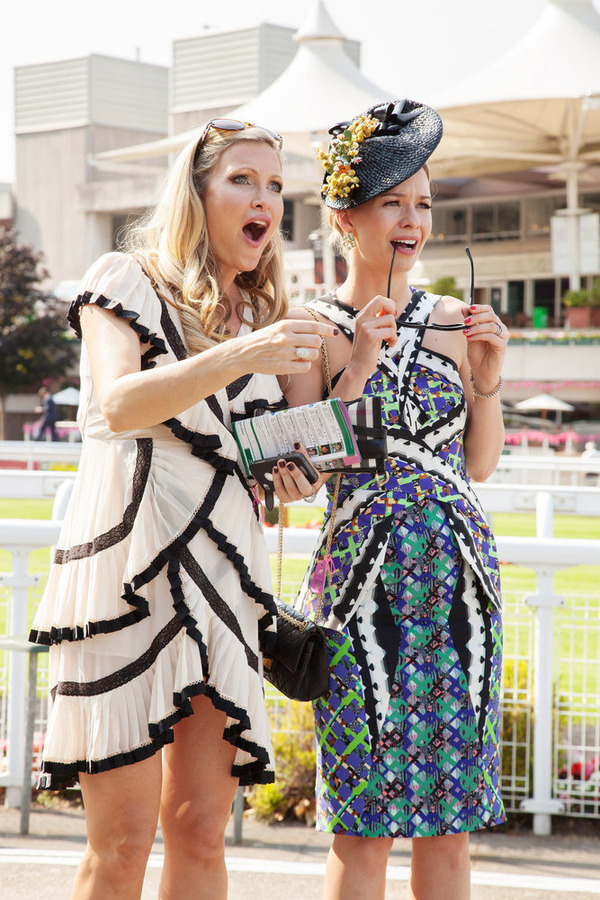 Describe each of the Ladies using just one word:
Caprice Bourret: Former-Lingerie-Model
Julie Montagu: Yogini
Annabelle Neilson: Cool
Noelle Reno: Hustler
Caroline Stanbury: Witty
How do you define sexy?
Confidence
What's the sexiest City?
New York City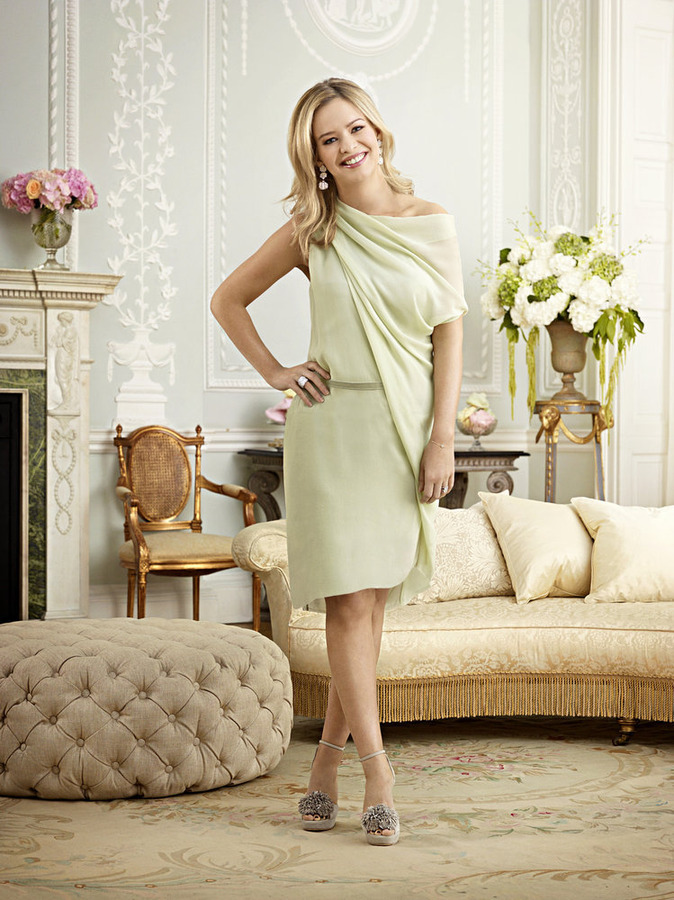 Hotel?
The Belvedere Hotel, Mykonos
Magazine?
VOGUE!
Restaurant?
Chiltern Firehouse, London
Club?
BOUJIS (!)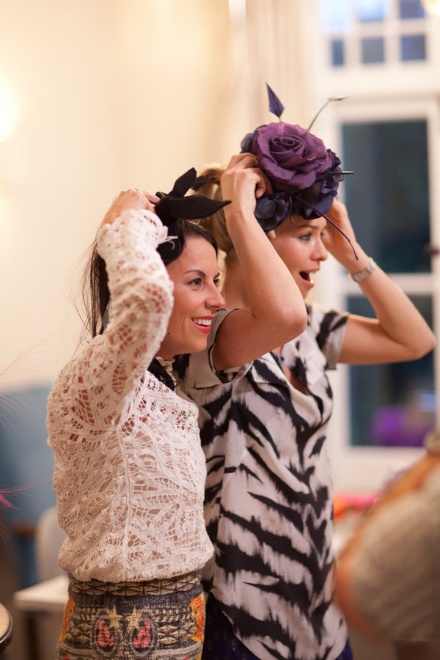 Looking back at your Ladies of London experience, is there anything you would do differently?
Well, I wish I didn't cry on global television! But actually, even then, as with all the other times on camera for the show, I think I really was myself… I don't pretend to be anything I'm not, on camera of off… That actually gave me some level of confidence during the filming as the only thing I could count on is myself.
What's next for Marissa Hermer?
Who Knows! The sky is the limit! Bring it on! Cookbooks! Music Complications! Food Collaborations!
What are your three simple luxuries?
Time with family, shared meals with loved ones, and an hour to jog around the park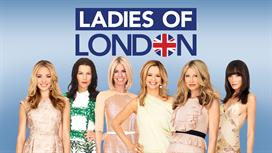 Watch Ladies of London on Bravo Mondays 10/9c
Make sure to check out all of our other reality star interviews and stay tuned for the rest of the Ladies of London cast interviews!
And tell us in the comment section who you'd like to see us interview!
WARNING: We allow 100 words or less of content per interview to be taken, with a link to our original interview, and used without our authorization. Content larger than 100 words or copying our entire interview without our authorization to be used in ANY manner will result in our taking legal action per copyright infringement.
*Images courtesy of Bravo