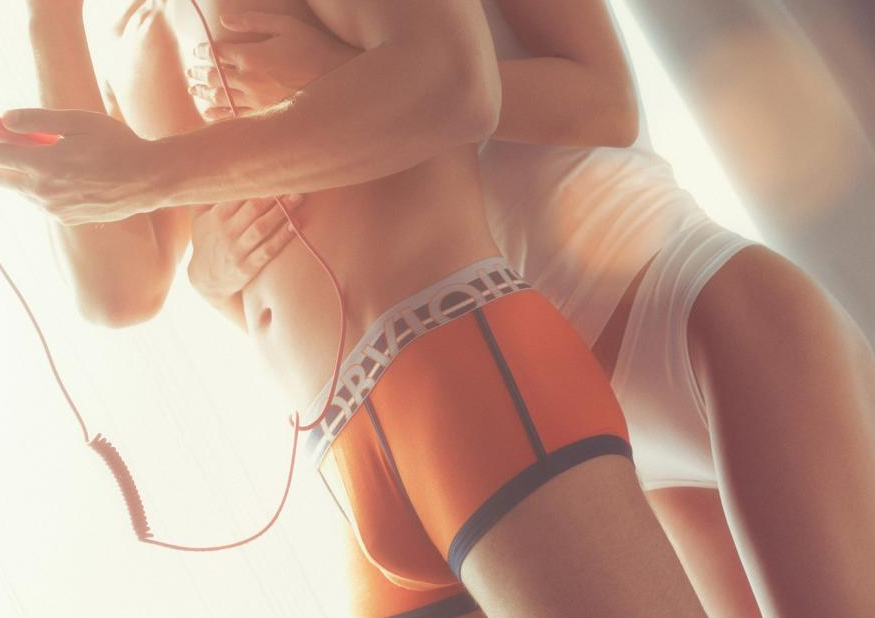 Recently we were introduced to MensUnderwearStore.com – an online store for men that offers all kinds of incredible underwear and active menswear. The online store recently featured the Urban Collection and we had the awesome pleasure of trying some of these puppies on. Peter tried Obviously Naked Urban Boxer Brief 9 Inch leg: Gray and Alex the Obviously Comfort Urban Trunk: Navy – the experience: incredibly comfortable and super sexy!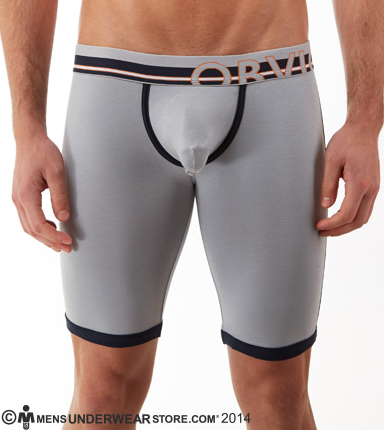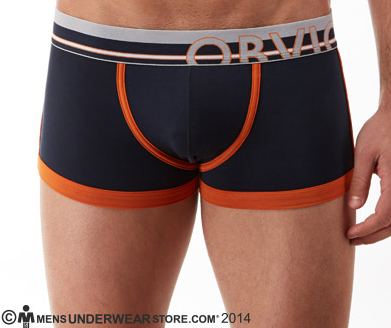 Aside from the fit and feel, Obviously Underwear offers a fit for our best friend – a pouch fitting that will not only enhance the look, but also serve a higher level of comfort – ideal for long days!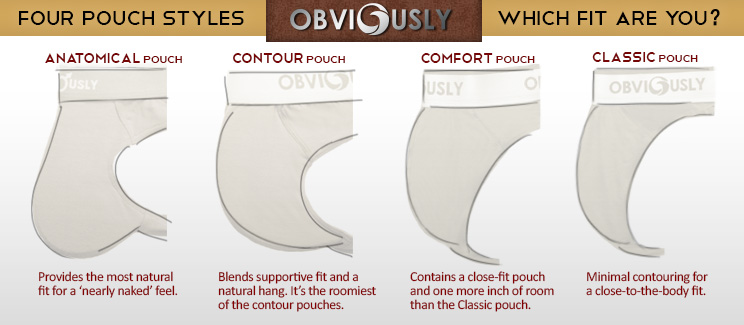 Make sure to check out all of their styles!
For product reviews contact us at info@raannt.com
Check back for more daily style reviews in our Style section!