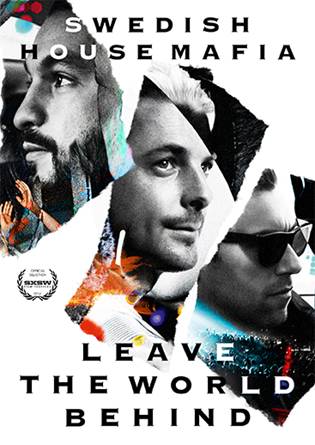 It's almost here! Swedish House Mafia, Axwell, Steve Angelo and Sebastian Ingrosso fans the wait is over! As we all know, the killer trio broke up their forces a little over a year ago and have successfully preformed solo careers… so when something like this comes along, there's nothing but excitement. The official Leave The World Behind documentary by Swedish House Mafia will drop September 2nd! It will be available for pre-order HERE or on Amazon.
Let us add a little extra to your excitement… raannt is excited to announce that we will be giving away 4 DVD sets of Leave The World Behind DVD sets!
Here's how you can give one of the 4 DVDS:
1. Follow and Like raannt on twitter and facebook
2. Share this post in your social media profiles
3. Tag raannt on the post
4. Email us at raannt@raannt.com to let us know you've done this
Every two weeks on a Sunday (7/27, 8/10, 8/24 & 9/7), we will tag you on a twitter/facebook post letting you know you've won. You then will email us – raannt@raannt.com – within 24 hours the address you want us to send you the Leave The World Behind DVD.
Ready…set…go!!!!
Check back for more regular contests and our daily music reviews and posts!