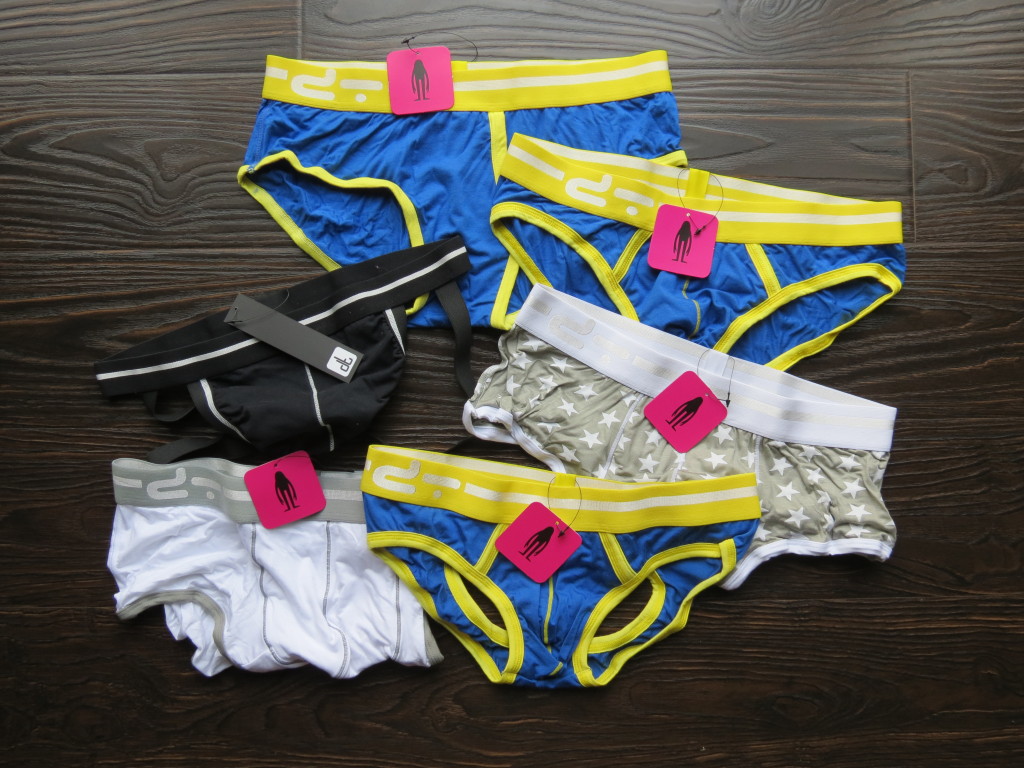 Throughout the ages underwear has been made to be practical. Today, underwear is made to make you feel sexy, powerful, daring and above all comfortable. Not only is underwear a necessity, it is a fashion statement; the ultimate definition of your own personal style because once the clothes are off, the truth comes out. Atelier DT has developed a line of underwear and jockstraps that is playful, masculine, sexy, and protective of OUR best guy friend. The high quality materials of each product is strategically picked for each designed, while keeping in mind the feel and fit of each piece.
The sizes are true to their measurements, so when buying make sure you know what is comfortable to you and what fit you enjoy best. Each cut is different, so when it comes to style, make sure what you like best. The low cuts are low and the briefs are true to definition. As underwear snobs, we JUST can't get enough of DT Atelier underwear! We love them and love how they make us feel! We literally get hundreds of pairs of underwear for review and this brand, which was new to us, is one of our all time favorites.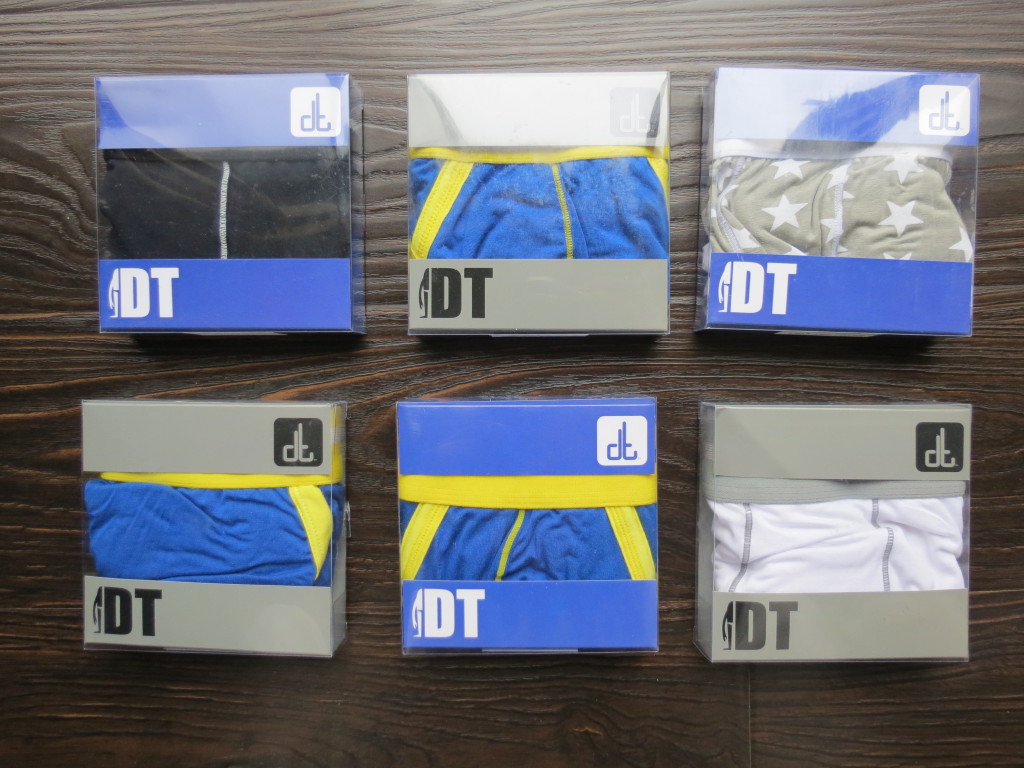 We're not just saying this, Atelier DT is probably our current favorite underwear brand and the perfect birthday or holiday present.  Or, just sneak it into his gym bag as a secret so he'll put them on to come home to you.  They are literally that sexy.  They are extremely reasonably priced from $12-25.
Check them out at the Atelier DT website!
Check back for more underwear and style reviews in our Style section!