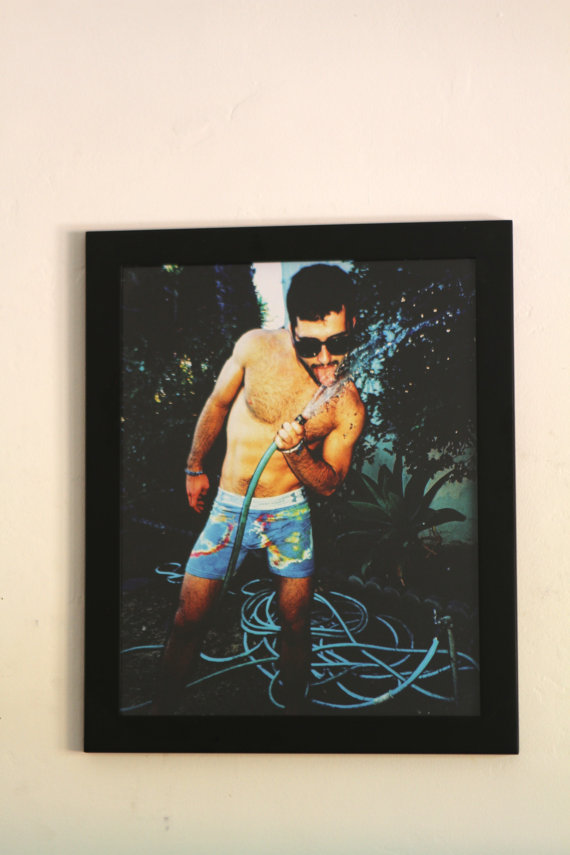 We started seeing pictures of models in tie-dyed underwear from Alexander King's Etxy Shop, TieDyeUndies, months ago and literally fell in love.  His underwear is one of a kind but made from first rate underwear, some of our favorites! The underwear range in prices, but mostly fall between $35 and $40 with his hot long johns running $72.  (Can you imagine a man in tie-dyed long johns??? Love it!) Although he doesn't have much on his site, it is first rate and we love it! Check out the picks below and go to his site to see more! Ohhhh…and he also has prints which are fantastic! The above image is from his gallery!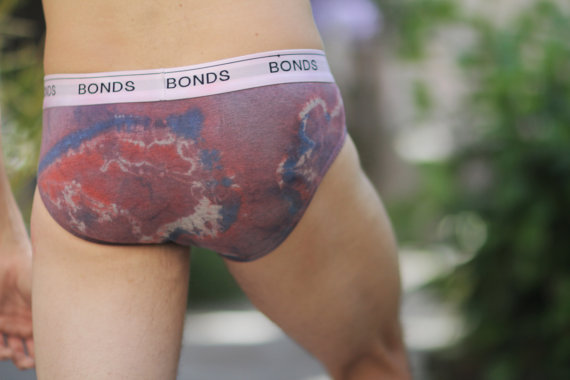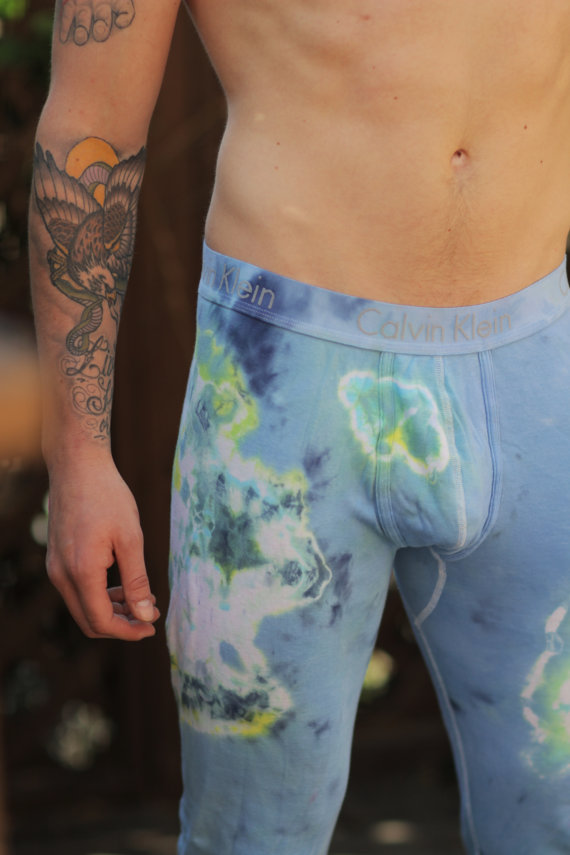 Check back tomorrow for our next Sexiest Item of the Day! It could be your product!!!
(For info on reviews please email us at info@raannt.com)
Follow us for all of the Sexiest Items ever found!