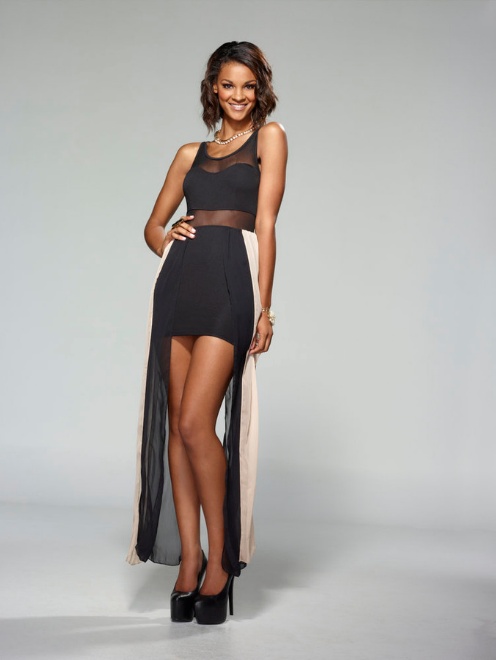 We're all about wild and sassy at raannt – I mean, hell, it's the main reason why we love reality TV! So when we got the chance to chat with the cast of Oxygen's Bad Girls Club: Chicago, we couldn't wait to hear what these bad ass dolls had to say. Alex, very carefully, lets us in what goes on in the Bad Girls Chicago house… though, we're still want to know more! She either plays the game extremely well, or she plays it off like she doesn't care… Either way, we loved chatting with this sexy vixen! Check her out and don't forget to catch the Bad Girls Club: Chicago on Oxygen Tuesdays 8/7c: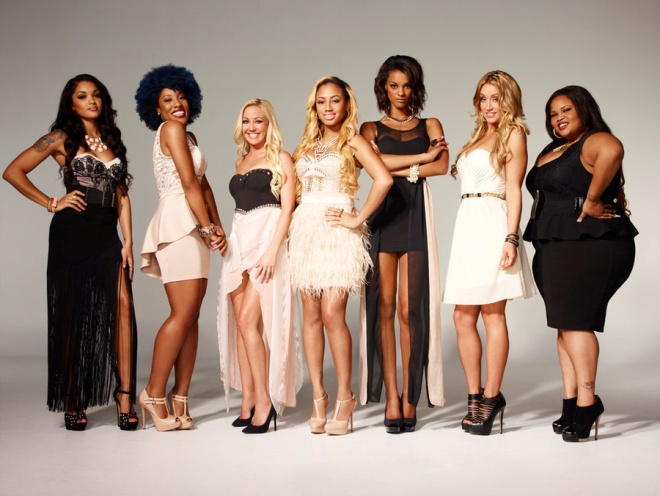 Introduce yourself in five words or less.
Girl on a mission
What makes you a good member of the Bad Girls Club?
With the variety of bad girls, we all have something different to add to the mix.
Define a Bad Girl.
Someone who goes against the grain and stands for her own, a girl who hustles and grinds- I don't feel like bad girl should have a negative connotation.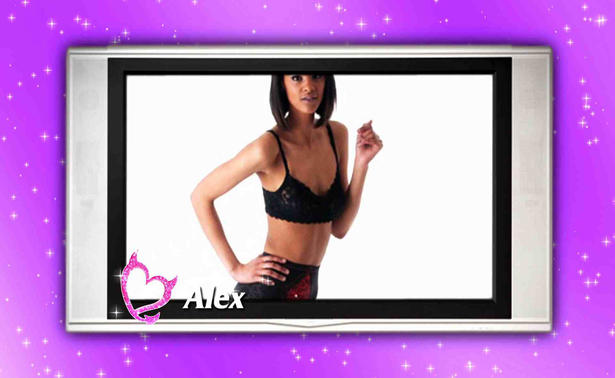 What makes the Bad Girls Club Chicago season better than seasons past?
The presence of a life coach in the house as well as the personalities… There were still girls that were volatile and out there but at the end of the day, the mentality of the house is different… We bickered more as sisters and were able to woman up and say sorry, talk out our issues.
How do you define sexy?
Sexy is a state of mind.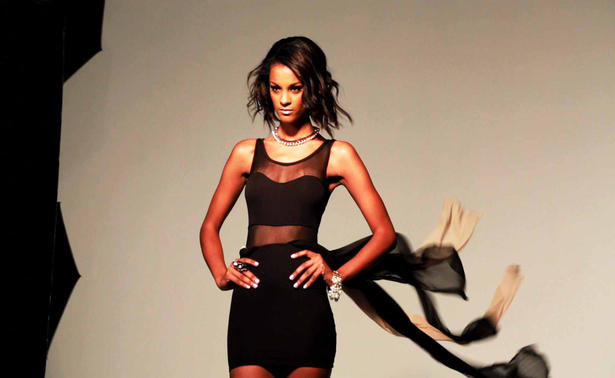 What's the sexiest club? City? Hotel? Place to kiss?
I am obsessed with Sawtooth in Chicago… I love Los Angeles… My sexiest place to kiss- physically- kiss the side of my cheek close to my lips lol but I love good night kisses… So no specific place, just a time.
What's the baddest thing you've done?
It's all mental for me. When someone screws me over, I know what they did and I won by continuing on and acting like I don't know.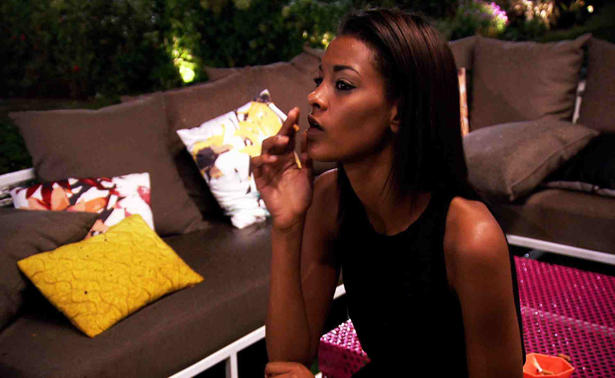 What do you want people to remember you by?
My drive and perseverance… That I was genuine in my love and sincere in my actions…
What are your three simple luxuries?
My stylist, Keaira… She is so hands on with making sure I'm styled to the t's… I'd be lost without her. Currently, my Starbucks and my Dunkin Donuts are the others… It changes weekly.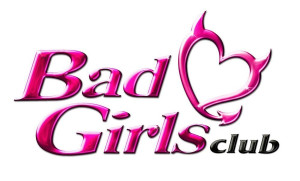 Check out all of our Bad Girls Club cast interviews in our Interview section!