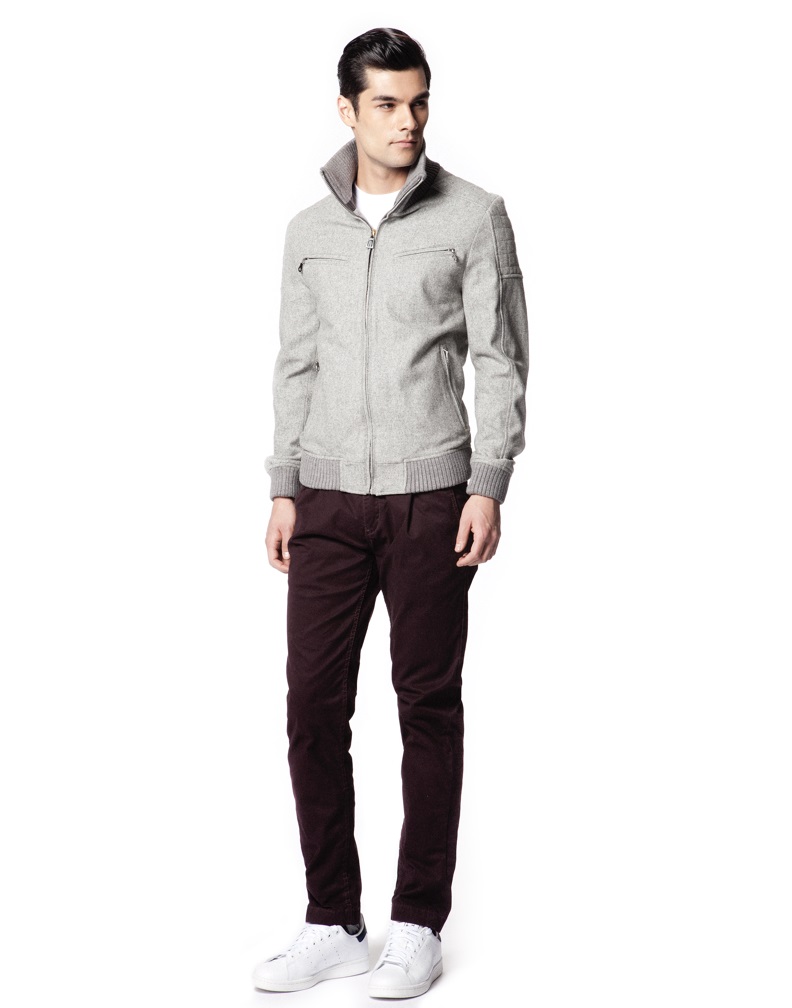 The rider pant by HOWE Clothing is killer and super sexy! It fits like a skinny jean made for your body, with a slight dropped crotch, not Justin Bieber style, mixed with the ever so classic chino look and feel. Also the silhouette of the side seams is moved forward with a subtle twist creating the illusion of a slimmer and leaner leg, which we all want! The HOWE rider pant was inspired by the Tokyo street wear pants that met the European "carrot" fit with extra flair and masculinity. Check out these pups: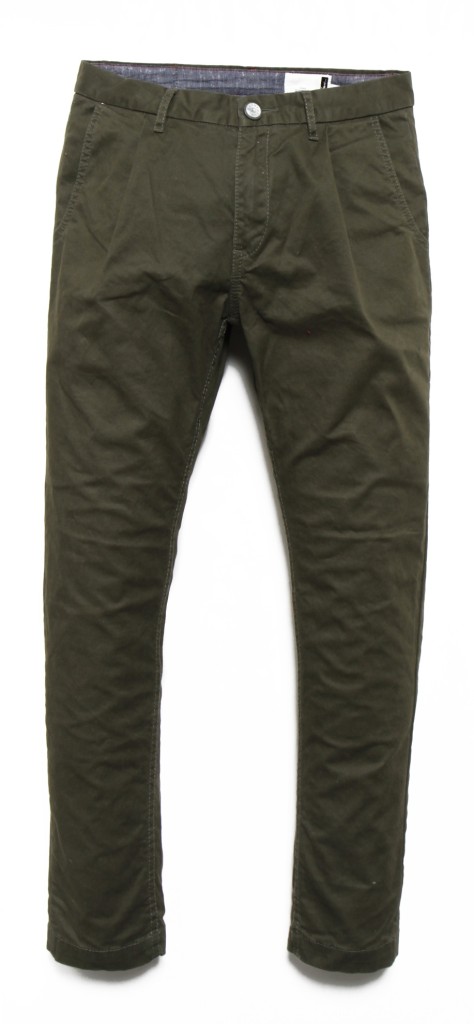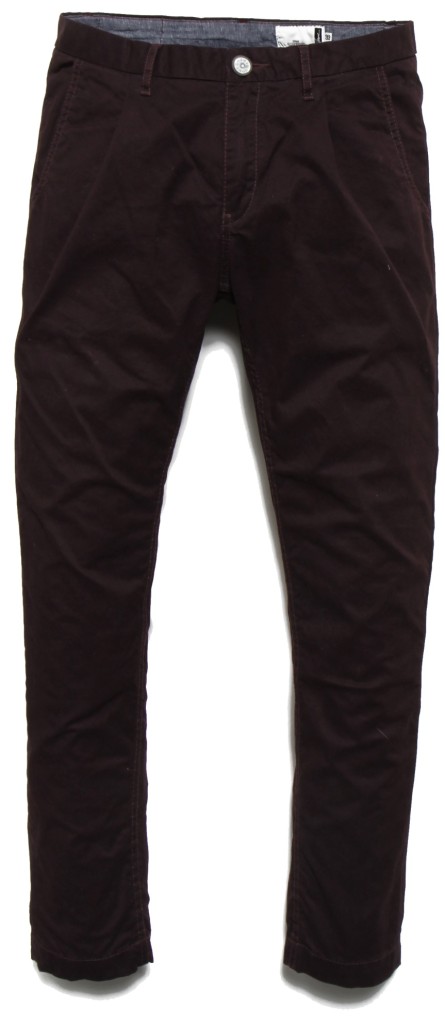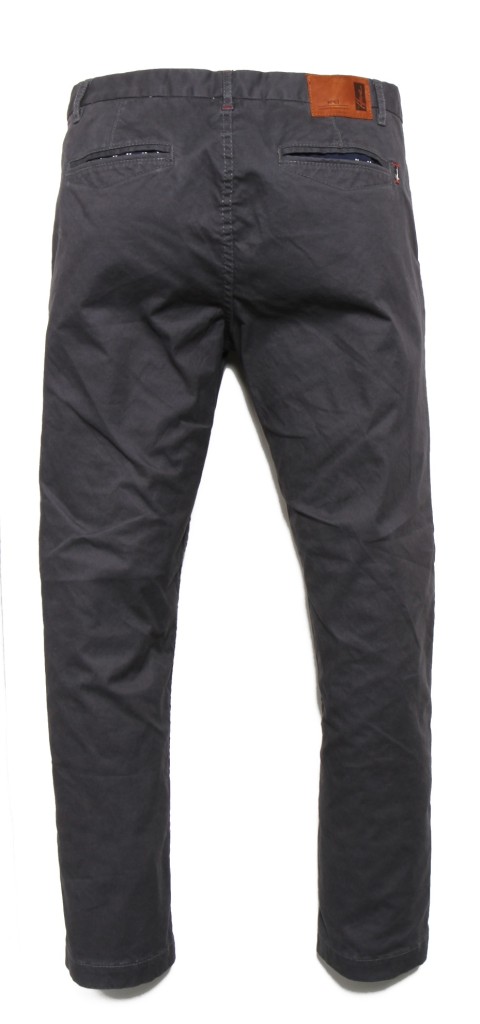 Check out all of the amazing wears at HOWE Clothing!
Check out all of our daily style posts in our Style section!
For reviews contact us at info@raannt.com