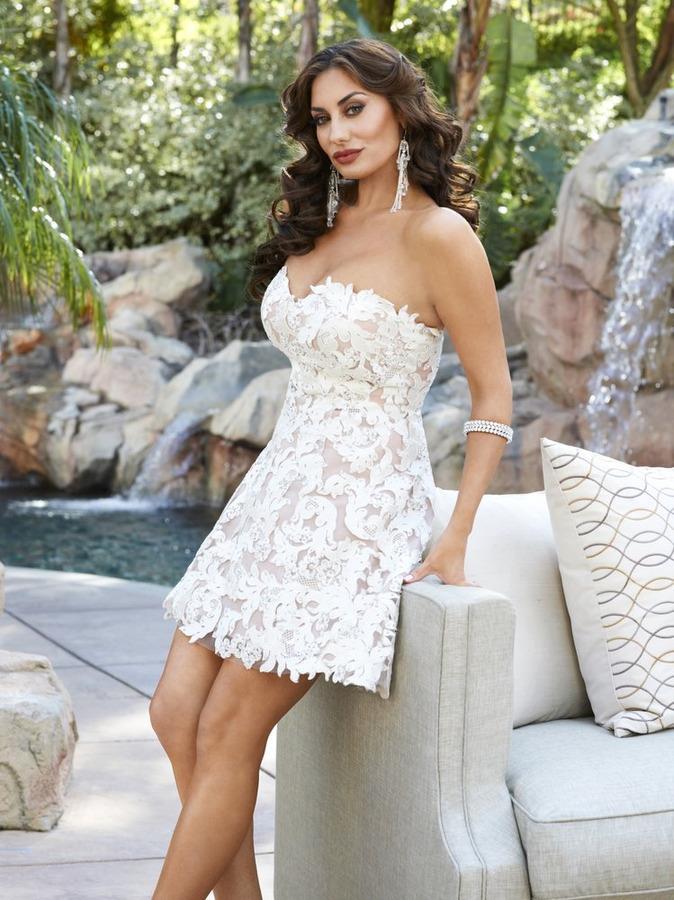 Over the last few years we've come to learn that being a housewife is a lot of work… really! Not to mention that when you put a group of housewives together, you can literally see yourself back in high school, especially when a newcomer enters the circle of ladies and adds her own flavor. Lizzie Rovsek has lived a life that quite frankly we would love to have (Lizzie: we love pageants! Honestly we would judge them all day long if we could.), so we were extra excited when we got the chance to chat with her about the newest season of the Real Housewives of Orange County. Check out what this former beauty queen has to say about her experience in front of the cameras and the other girls! And don't forget to catch "The Real Housewives of Orange County" airs Monday nights at 9 PM on Bravo.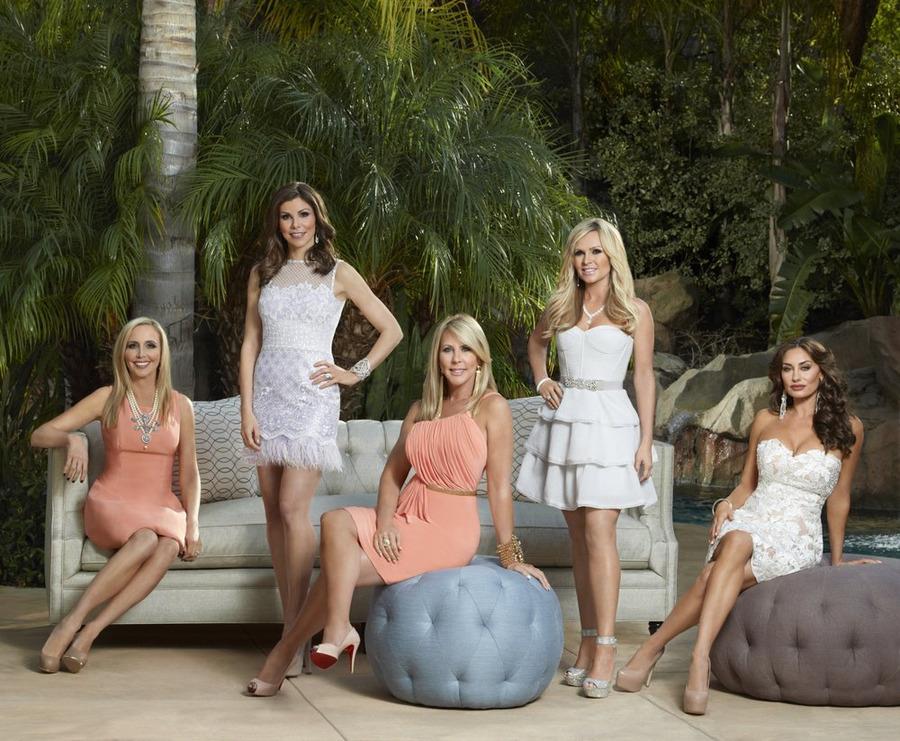 Introduce yourself using only 5 words.
Fun, friendly, honest, sensitive, feisty
How is this season different from seasons past?
It's my only season!
What is something about the OC housewives we wouldn't know by watching the show?
You talk about things, over and over again. I kept rehashing my birthday!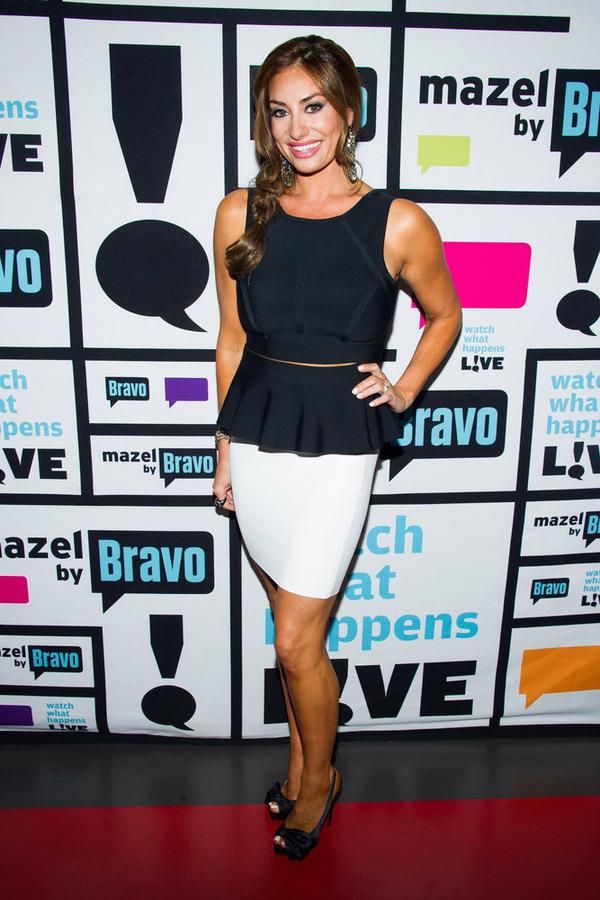 Describe each OC Housewife with just one word:
Shannon Beador: honest
Heather Dubrow: classy
Danielle Gregorio: loyal
Vicki Gunvalson: funny
Tamra Judge: obstinate
How would you define sexy?
It's a belief that you yourself are sexy. It's not the way you look it's the way you feel. The way you carry yourself. If a woman feels sexy, she is.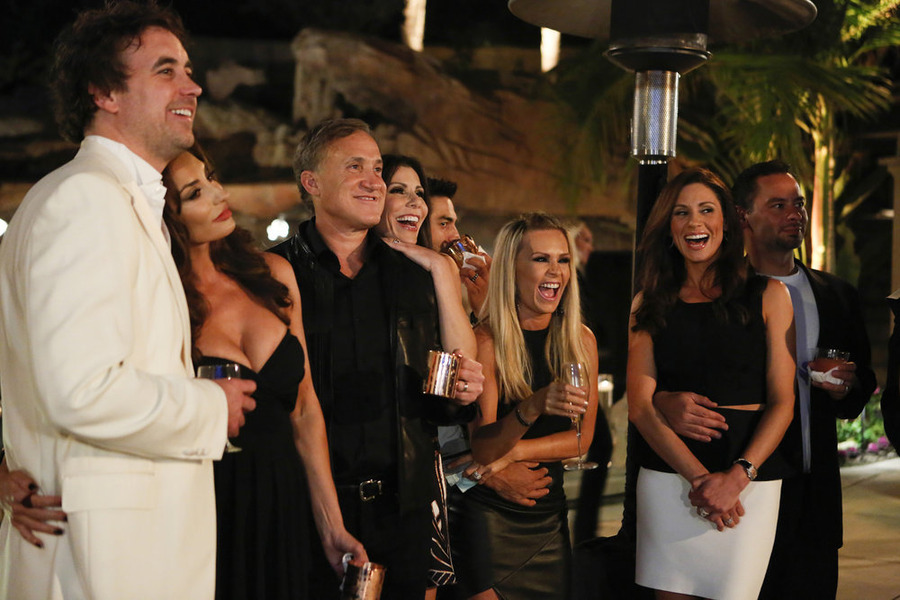 What's the sexiest City? Hotel? Place to vacation? Accessory?
Miami
Hotel Saint-Barth Isle de France
St. Bart's
Shoes
If you could vacation with any celebrity, dead or alive, who would it be and why?
Cameron Diaz, just fun– no rules, no drama. It seems like she laughs a lot.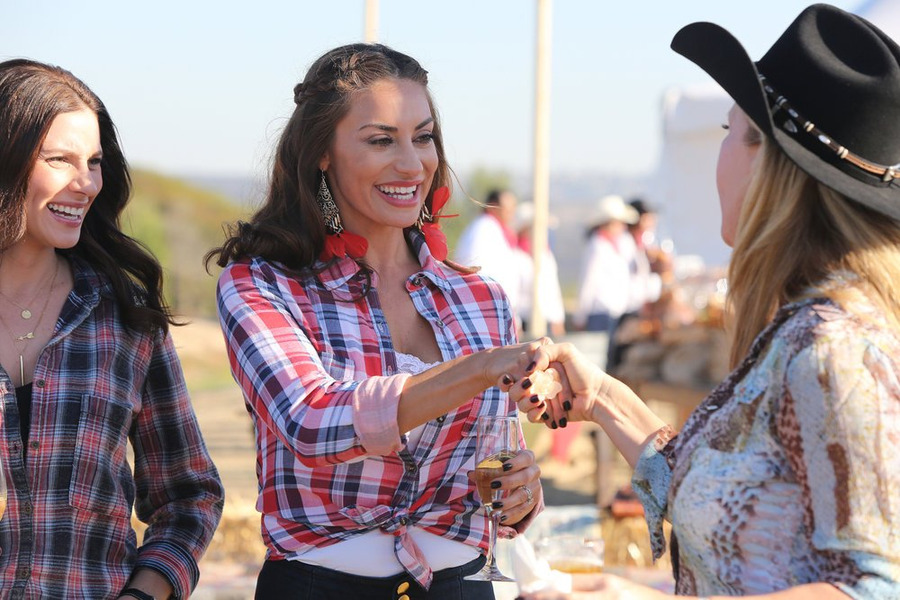 If this was your last season as a real housewife, what would your parting words be to each of the ladies?
At times it's been fun, at times it's been tough– I wish you guys the best and above all, be nice to each other.
What should Bravo TV fans expect from the rest of the season?
A lot of drama! And a lot of hurt feelings.
What are your three simple luxuries?
I love hot baths, pedicures and facials.
Check out all of our reality star interviews in our Interview section!
WARNING: We allow 100 words or less of content per interview to be taken, with a link to our original interview, and used without our authorization. Content larger than 100 words or copying our entire interview without our authorization to be used in ANY manner will result in our taking legal action per copyright infringement.
Images provided by Bravo.
"Best new summer read of 2014! Perfect for beside the pool!"