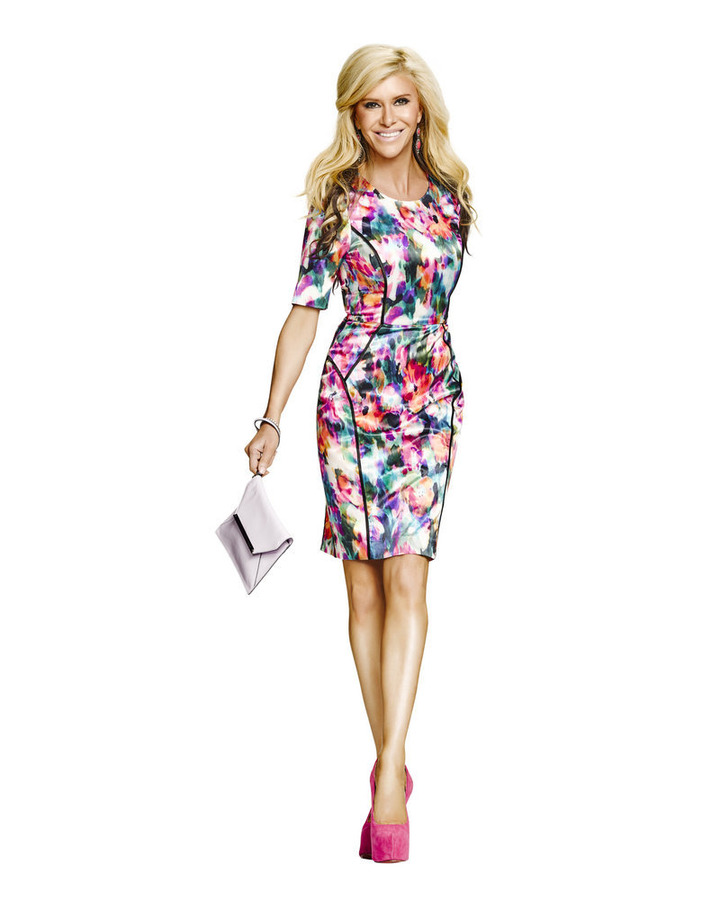 The Real Housewives of Melbourne have come back and have come back with new faces! And we don't mean a facelift… The beautiful Gamble Breaux joins season 2 and immediately grabs our attention. She has the look, the sass, the jokes, and of course the fashion! After the initial introduction to Breaux on the first t 2 episodes, we had to learn more. We arranged a time to get to know more about this blonde bombshell and her experience with the Melbourne ladies. Check out our chat with Gamble Breaux and don't forget to watch her work her way into the dynamics of The Real Housewives of Melbourne Thursdays on Bravo (9-10 p.m. ET):
Introduce Gamble Breaux using 5 words or less:
Flamboyant art consultant with tenacity
What makes you a Real Housewife?
I see myself as a Stepford Wife, who has lost her circuitry. Triumphs and failure are part of who I am. I enjoy the comedy of everyday life with the gift of age to not sweat the small stuff.
What has been your favorite part of this experience?
Having people listen to me, the kids and the dogs don't. Getting dressed up for events and working with the girls.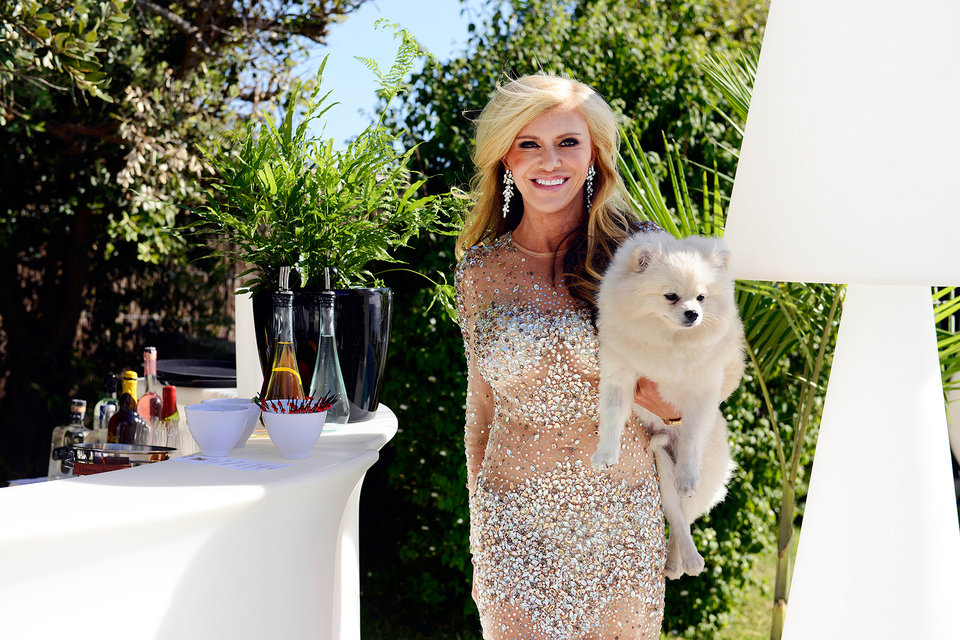 What should Bravo fans expect from Melbourne season 2?
Bad behavior on my part, on at least one momentous occasion. The fly on the wall experience listening to women gossip. Amazing locations in both Melbourne and Sydney. A little scandal, a lot of love and resolution.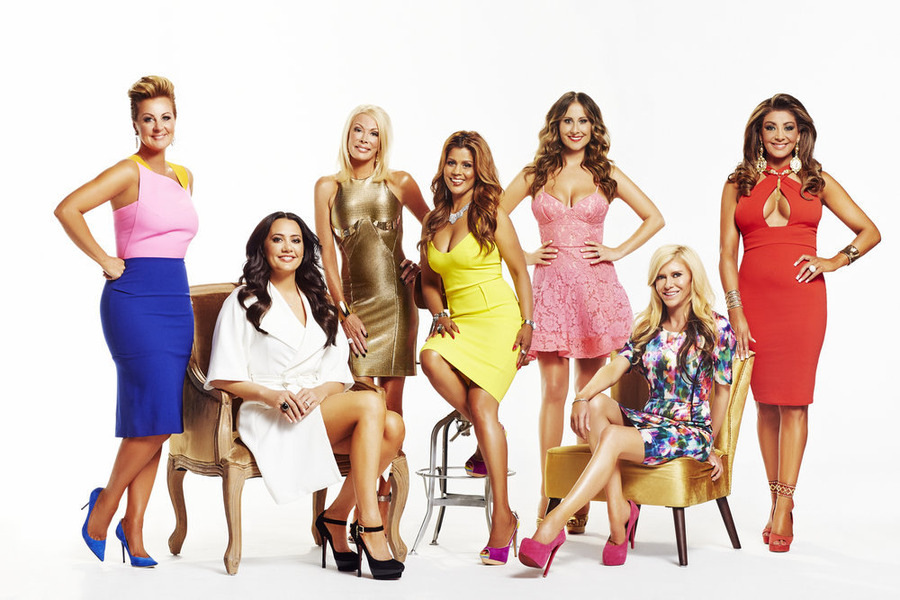 Describe the other Melbourne ladies using just one word:
Pettifleur Berenger: Arrogant
Gina Liano: Dignified
Jackie Gillies: Holistic
Chyka Keebaugh: Cheeky
Janet Roach: Bitchy
Lydia Schiavello: Strategic
How do you define sexy?
All of the RHOM have sexy qualities. In a man I love a gentle and dignified disposition.
What's the sexiest City? Hotel? Fashion Designer? Accessory?
City: New York;
Hotel: I love staying at The Langham in Sydney;
Fashion Designer: Alin Le Kal for a sexy cocktail dress (watch the nipple coverage); Accessory: Sue Sensi bracelets when you are beachside.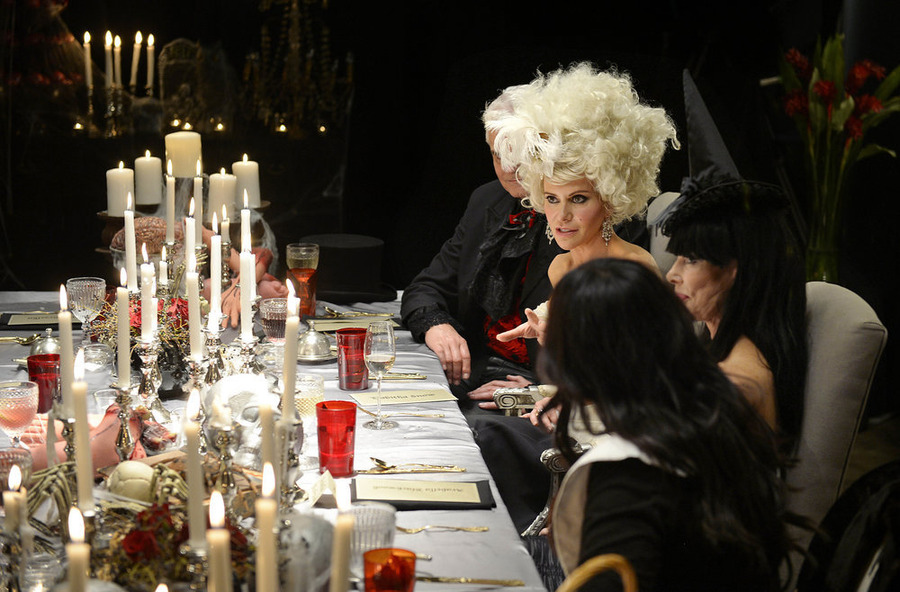 Out of this group of ladies, who do you get along with the best and why?
Gina, because she has qualities I admire. She is strong, feminine and measured.
Is there anything you regret or wish you could do different from this season? If so, what and why?
I wish I hadn't lost my temper at the fashion parade and called Janet names. I also would rethink my golf outfit.
What are your three simple luxuries?
Pinot Noir, living by the sea, taking a long bath.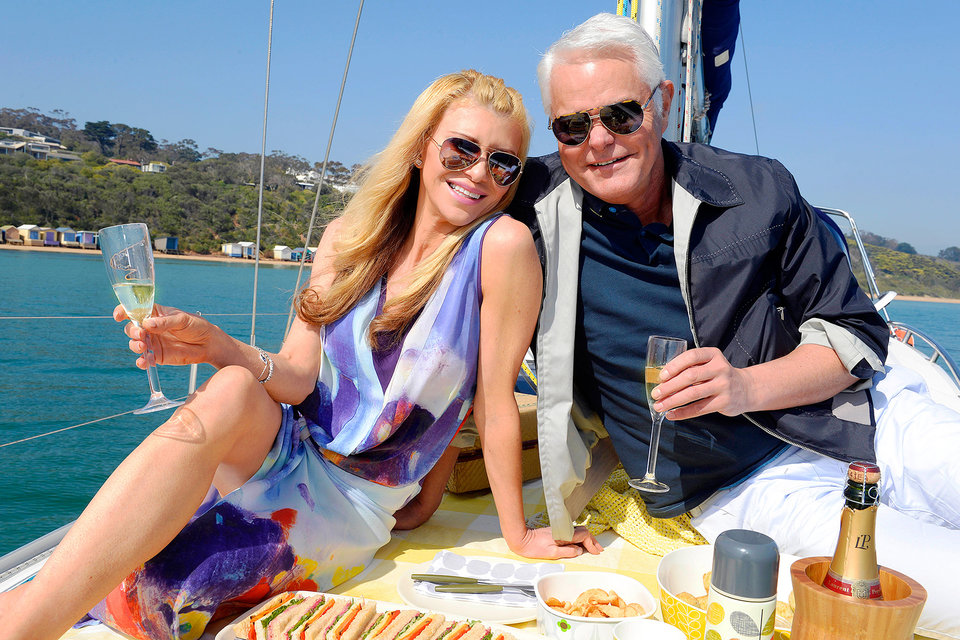 Follow us for all kinds of entertainment reviews and our celebrity interviews!