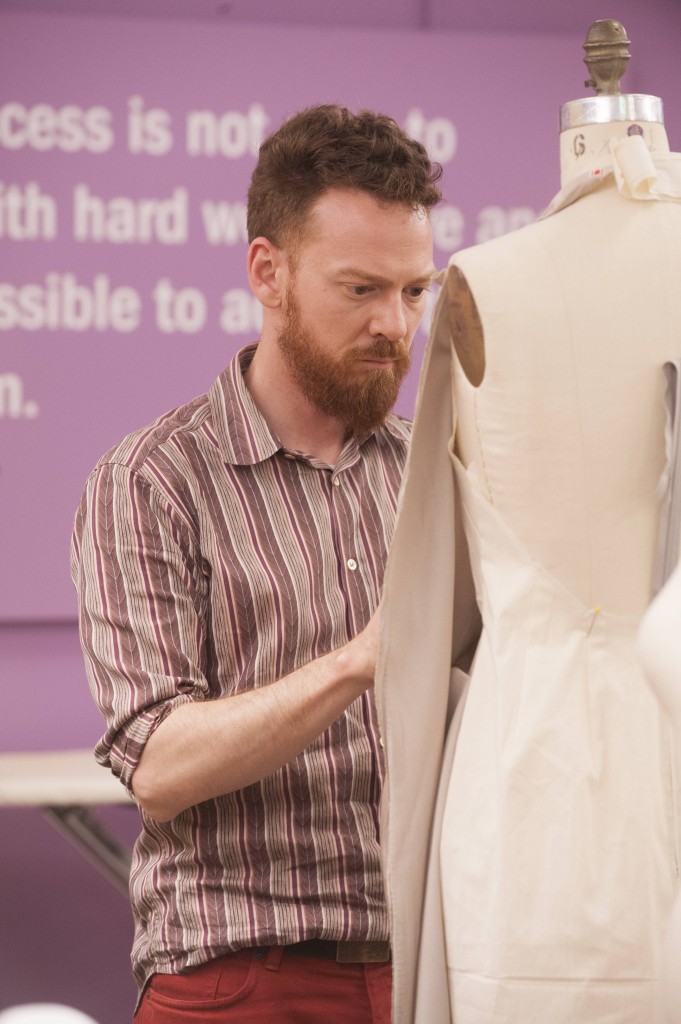 This season we've had the honor of interviewing several of the designers from Project Runway Season 12.  Bradon McDonald is one of our favorites this season and quite possibly one of the designers with a very good chance to make it to the top.  With a background in dance, Bradon continues to wow the judges with his creative, design aesthetic, honesty and his ability to adapt and learn.  We got the chance to find out a little bit more about Bradon; the man who so lovingly proposed to his partner on national television!!! That alone would have won us over!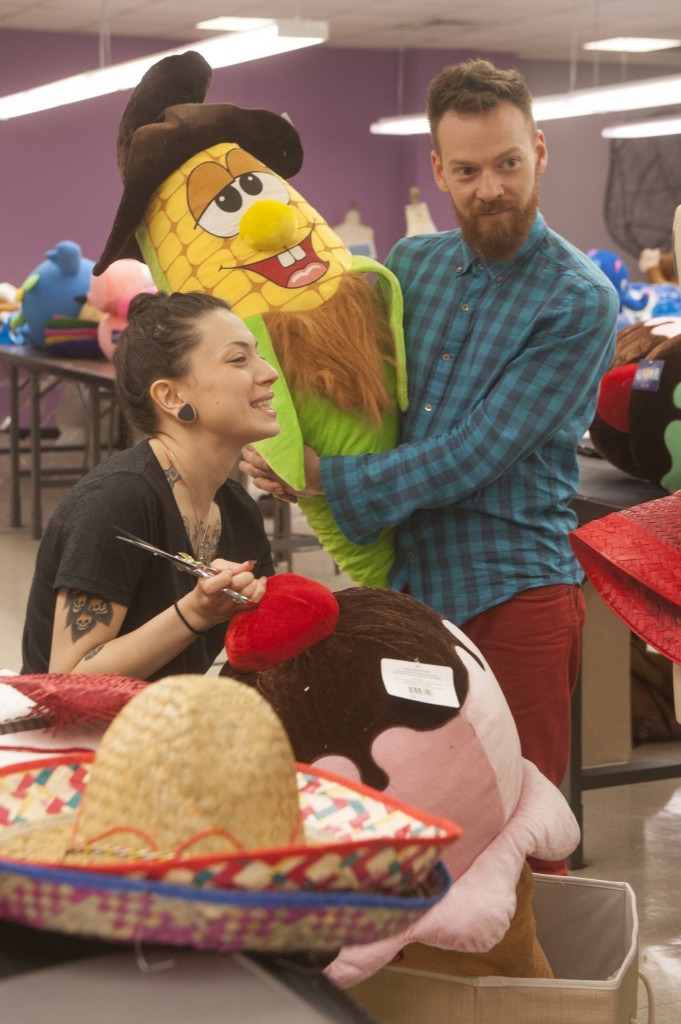 1. Define your design aesthetic in one sentence. 
I love creating garments that are labor intensive, one of a kind art pieces, and then figuring out a way to to transfer those qualities to more accessible price points.
2. What have been your most enjoyable and most difficult challenges so far and why?
The most enjoyable challenge has been the parachute challenge. I was so happy to have the opportunity to work with the amazing model Ya! Every challenge Is difficult!
3. Who is your toughest competition?
My toughest competition is my own crazy mind. One must compete within themselves before they can compete with each other.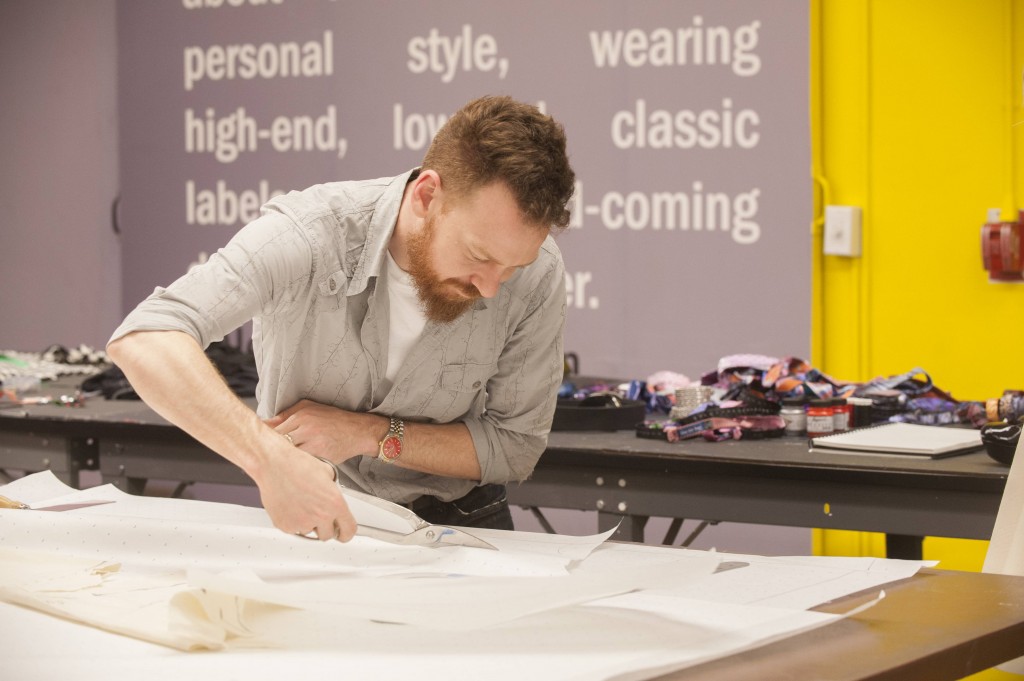 4. Who are your three favorite designers of all time?
Alexander McQueen, Charles James, Mdme Gres
5.  Give one adjective for each of the following:
Heidi Klum – stunning
Zac Posen – piercing
Nina Garcia – honest
Tim Gunn  – real
Stay tuned tomorrow for our interview with designer Helen Castillo.  Check our other Project Runway interviews with designer Kate Pankoke and judge Nina Garcia!
Please follow us:
WARNING: We allow 100 words or less of content per interview to be taken, with a link to our original interview, and used without our authorization. Content larger than 100 words or copying our entire interview without our authorization to be used in ANY manner will result in our taking legal action per copyright infringement.
*Photo Credit: Barbara Nitke Copyright 2013