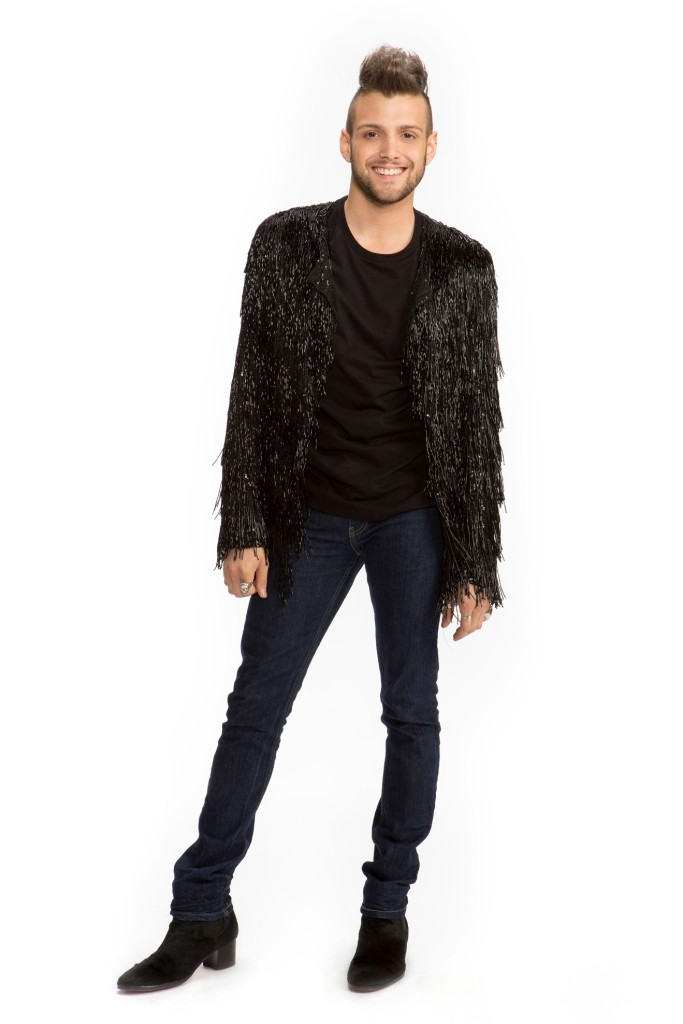 One of our favorite designers from Project Runway's Season 10 is back and ready for action this season for Project Runway All Stars.  Sweet voiced Christopher Palu has a great eye for design, fashion, style and calling people out for their hot mess of a project!  Though Christopher didn't win his season, he came pretty close and we wished he would have taken home the crown.  Now he's back for another crazy round, with a more impressive hairstyle and even more impressive designs! Christopher took the time to chat with us about this new All-Stars season and what we should expect from the judges.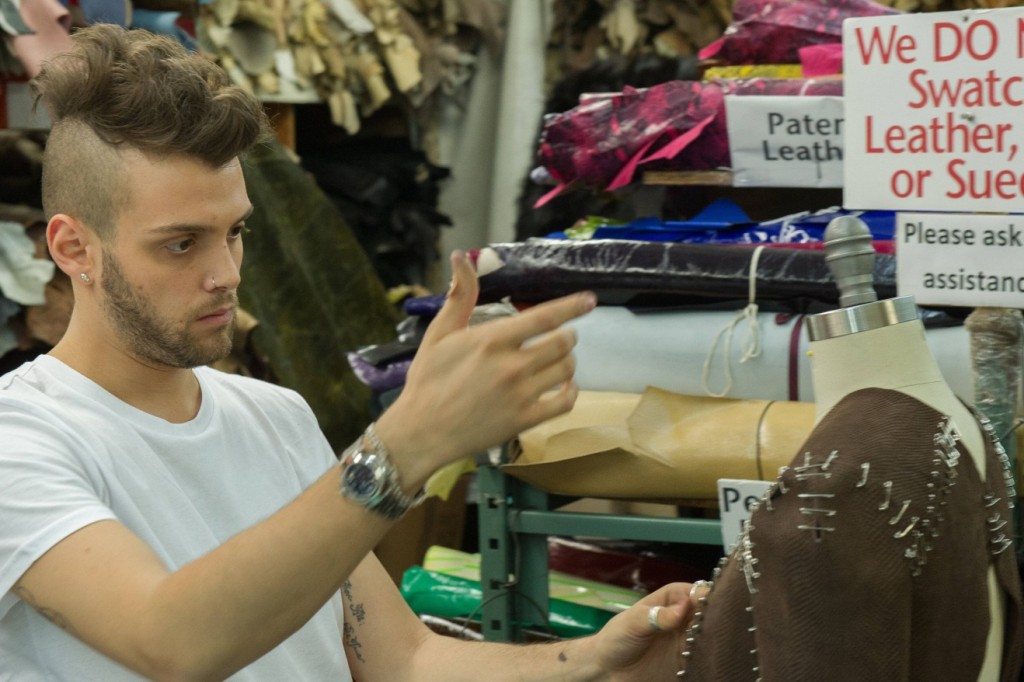 Why have you returned to Project Runway?
Why not? I had a great time on Season 10, I think it's an honor to be asked back.
Who is your toughest competition?
Everyone!! They are the best of the best!
What makes you an All Star?
I'm passionate about what I do and believe Have the drive to influence the industry in new and exciting ways.
Give one adjective for each of the following:
Alyssa Milano – Genuinely lovable
Zanna Roberts Rassi – Sweet
Isaac Mizrahi – Sassy
Georgina Chapman – Knowledged beauty
Thanks buddy!
Don't forget to catch Project Runway All Stars Season 3 Thursday 9/8c on Lifetime!
Check out our interview with Project Runway's Seth Aaron! And don't miss our past interview with judge Nina Garcia!
Please follow us!
WARNING: We allow 100 words or less of content per interview to be taken, with a link to our original interview, and used without our authorization. Content larger than 100 words or copying our entire interview without our authorization to be used in ANY manner will result in our taking legal action per copyright infringement.
*Photo by Courtesy of Lifetime, Patrick Eccelsine, and David Russell Copyright 2013