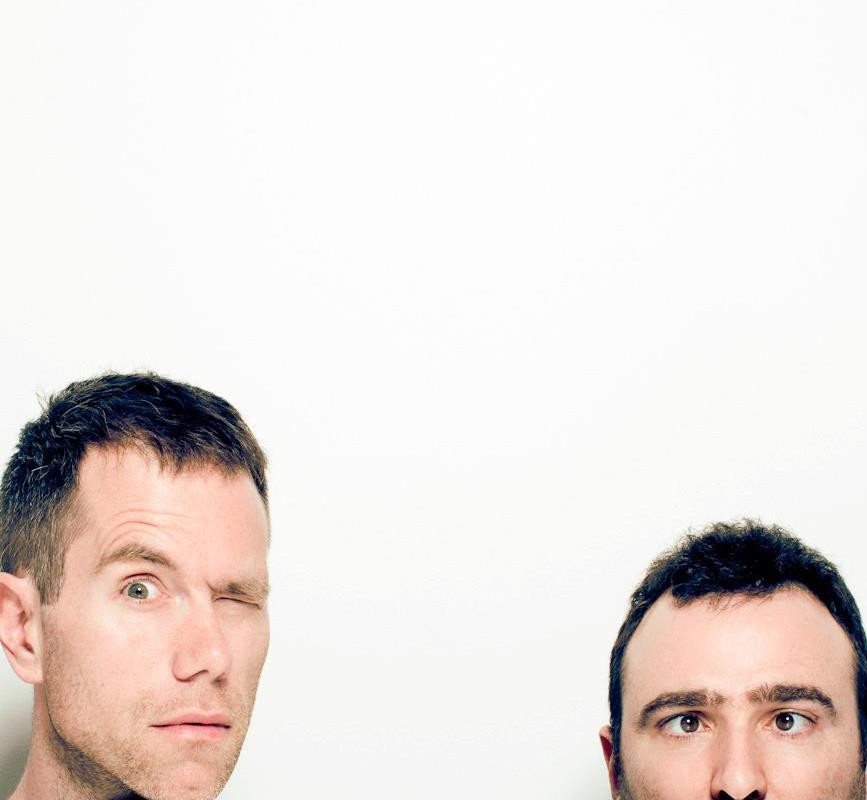 Kim Moyes and Julian Hamilton, the Australian electronic music duo known as The Presets, might be two of the most enjoyed DJ's in the world, renown for their live shows and unstoppable sound.  Fitting into the world of music, like fashion, where artists try to develop new forms of music while recycling the sounds of yesterday, The Presets have developed a sound all of their own.  Many artists try to come up with clever ways to polish the vocals of the 60s, the speed of the 70s, the glam rock of the 80s, and the electronic energy of the 90s; synthesizing old school sounds with relevant and enterprising new beats.  The Presets not only have brought a sense of musical respect for eras past but have been able to pulse their musical uniqueness into the masses of today's music lover.  The have perfected this integration of old and new.  Kim Moyes of The Presets takes time to let us into his world of music; a world where electronic beats take over, vocals connect, and current events shape into new singles.  Meet Kim Moyes, one half of The Presets.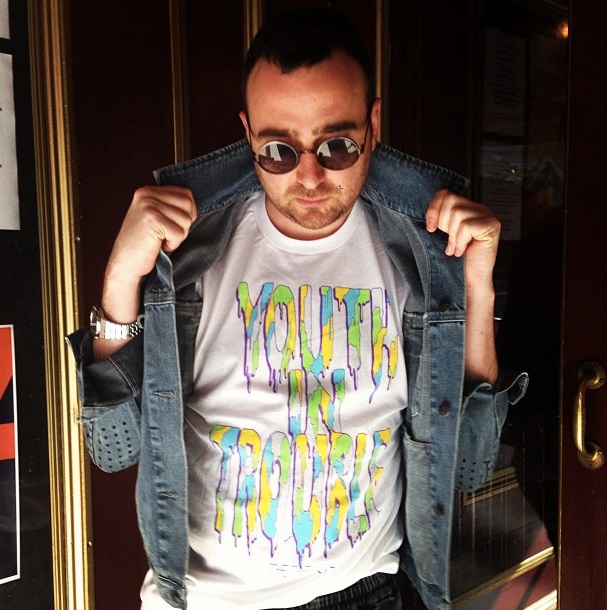 1. Introduce yourself in 5 words or less.
 Hi my name is Kim Moyes
2. How did you meet Julian?
We met each other in 1995 as undergraduates at the Sydney Conservatorium of Music. 
3. How were you introduced to electronic dance music?
Around 1992/1993 I had a couple of older musician friends who were going out to raves.  They used to lend me DJ mix tapes and I started listening too and taping dance music programs on community radio 
4. As a duo act, what is your favorite thing about Julian?
My favorite thing about Julian is his fairness.
5. "Fall" is an awesome song. What inspired this killer track?
It was inspired by the story of a mother who was not happy about her daughter's sexuality. It's a song about celebrating love wherever you may find it.
6. Where do you usually pull inspiration?
Current events, other music, film, life – you have to be constantly on the lookout for inspiration and prepared to catch it in every area of life. It also helps to maintain a consistent work ethic.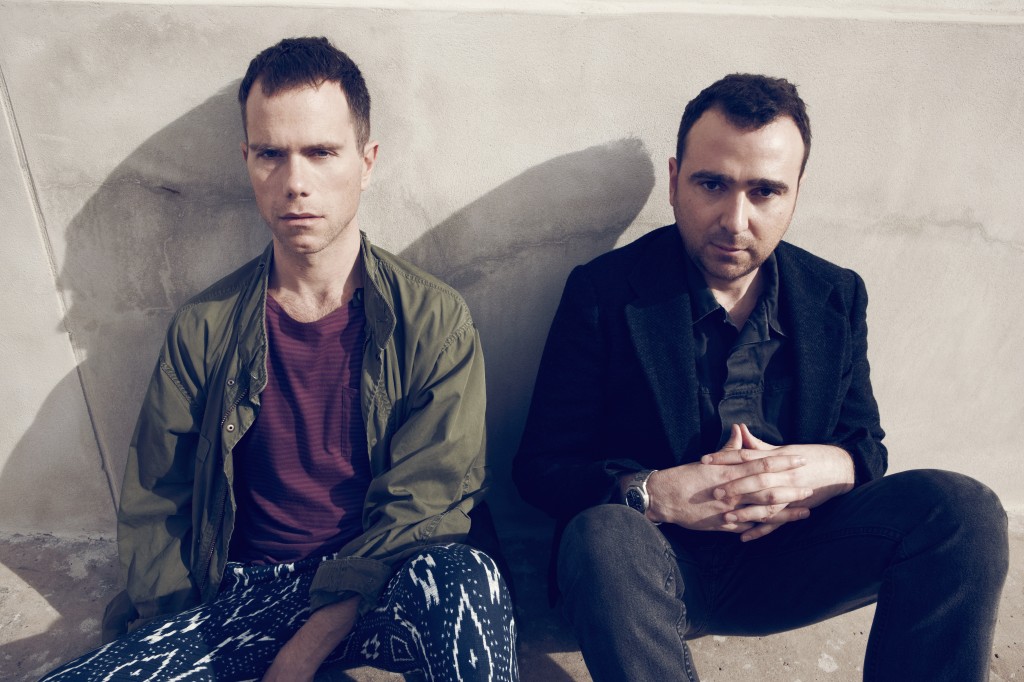 7. Out of all of the music festivals, which one would you like to go to the most and why?
We have been fortunate to play amazing festivals around the world; Bencassim, Coachella, Splendour in the Grass, the Big Day Out. They are all amazing in their own way but it's always nicest to play a festival where there is a day off after the show. 
8. If you could master a different genre of music, which one would it be and why?
I don't know.  I'm quite happy where I am at in my musical life.
9. How do you define sexy? 
When a feeling or nuance puts the idea of sex into your mind and body.
10. What do you think is the sexiest country? City? Hotel? Club? Place to kiss? Song of the moment?
Country – Colombia
City – Buenos Aires
Hotel – Arcana, Izu Peninsular   Japan
Club – Panorama Bar
Place to Kiss – ear lobe
Song – 'Im In It' Kanye West
11. What is your favorite thing about being on the road?
Seeing old friends again.
12. What three top DJs would you like to collaborate with and why?
I can honestly say I am not interested in collaborating with any top DJ. Sorry.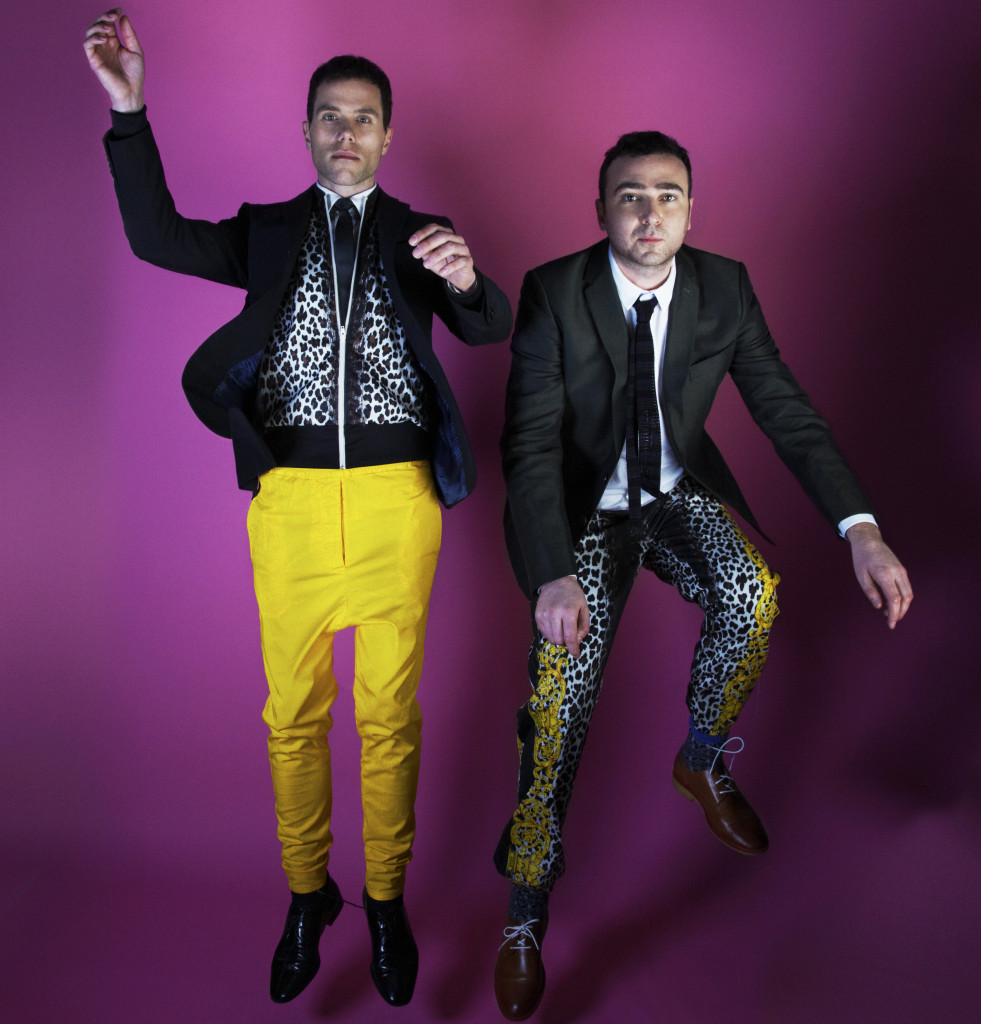 13. What are the top three things your green room should always have and why?
Salt and Vinegar Chips
White Tequilla
A glass.
14. What's next for The Presets?
We are working on some new music and have a few shows coming up until the end of the year. 
15. What are your three simple luxuries?
Green tea, Dark Chocolate, fresh juices.
Go check out their stuff and buy it on iTunes!

Please check out all of our EDM interviews, like Kaskade and Sunnery and James, in our Interview section!
Please follow us!
WARNING: We allow 100 words or less of content per interview to be taken, with a link to our original interview, and used without our authorization. Content larger than 100 words or copying our entire interview without our authorization to be used in ANY manner will result in our taking legal action per copyright infringement.