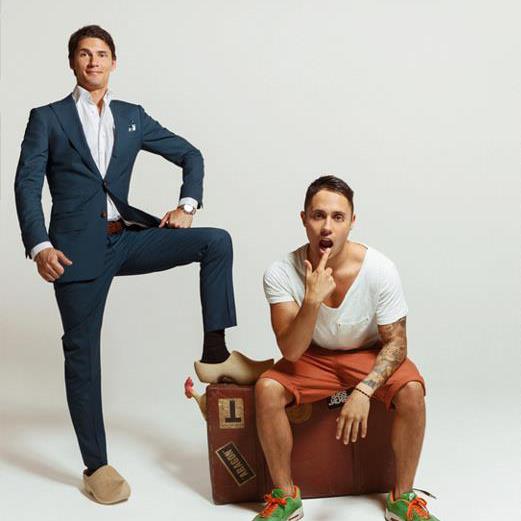 The center identity of EDM(electronic dance music), its nucleus, is the bass.  The deeper the bass, the sweeter the tunes.  And it's this  deeply rooted nuclear bass,  surrounded by an intense range of  high and low notes, that push an electrifying chill down every moving body that hears it. A concept of music so many don't get but yet so many so love has been pushed to greater limits by the incredible duo Bassjackers, a  childhood friendship fueled by the love of music and its power of people.  Bouncing all over the world displaying their passion for EDM these true rock and rollers have shown that music is more than just love, sex and drugs… it's also a little bit of side boob, hotel room services and incredibly deep bass.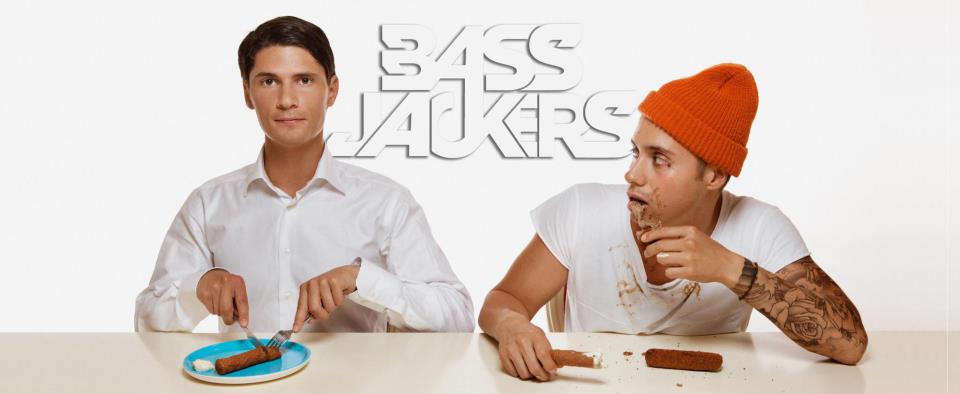 1. Introduce to Bassjackers. Who are you guys outside of the music?
Marlon (DJ) and Ralph (Producer). Marlon is more a cat person, whereas Ralph is more of a dog person. Marlon is more a night creature, Ralph tends to enjoy the mornings. But when there are waves, we both surf.
2. How did you two meet?
In high school; playing football in the courtyard.
3. Marlon, how did you guys come up with the name Bassjackers?
We were just describing our sound at the time…it jacked…and it had loooots of bass!
4. Marlon, how were you introduced to house music?
We used to have these very popular compilations in Holland, 'Turn up the bass' & 'House Party'.
5. Ralph, when did you start producing music?
A while back, around 2006. I downloaded Fruity! Rest is history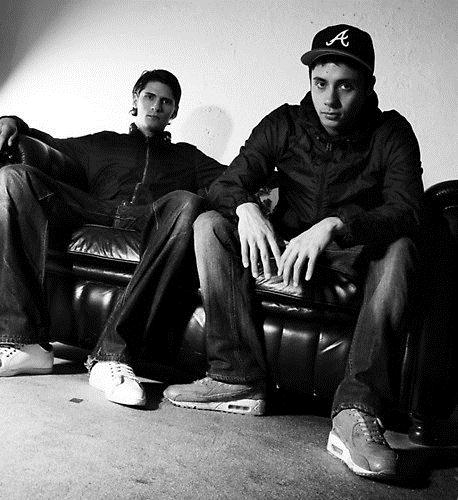 6. Ralph, before producing house music, what kind of music were you producing?
Really everything! From drum & bass to lounge. Marlon got me hooked to the house virus.
7. Guys – if you had to master a different genre of music, which one would it be and why?
Rock!! Ralph on the guitar and Marlon on the drums. We love the energy in it.
8. How does it feel that your music has been picked up and mixed by some great international DJs
The greatest compliment you can get. Those guys know about music you know, so if they play yours…that's cool!
9. Who has been your favorite DJ to work with?
Pff, that's a hard one. Playing alongside Tiesto, Ferry Corsten and Sidney Samson was awesome this summer. And recently we had lots of fun with Showtek and Dyro in the studio.
10. Outside of house music, which musician inspires each of you and why?
We get inspiration out of everything really. We do like to listen to Phoenix a lot, they're great!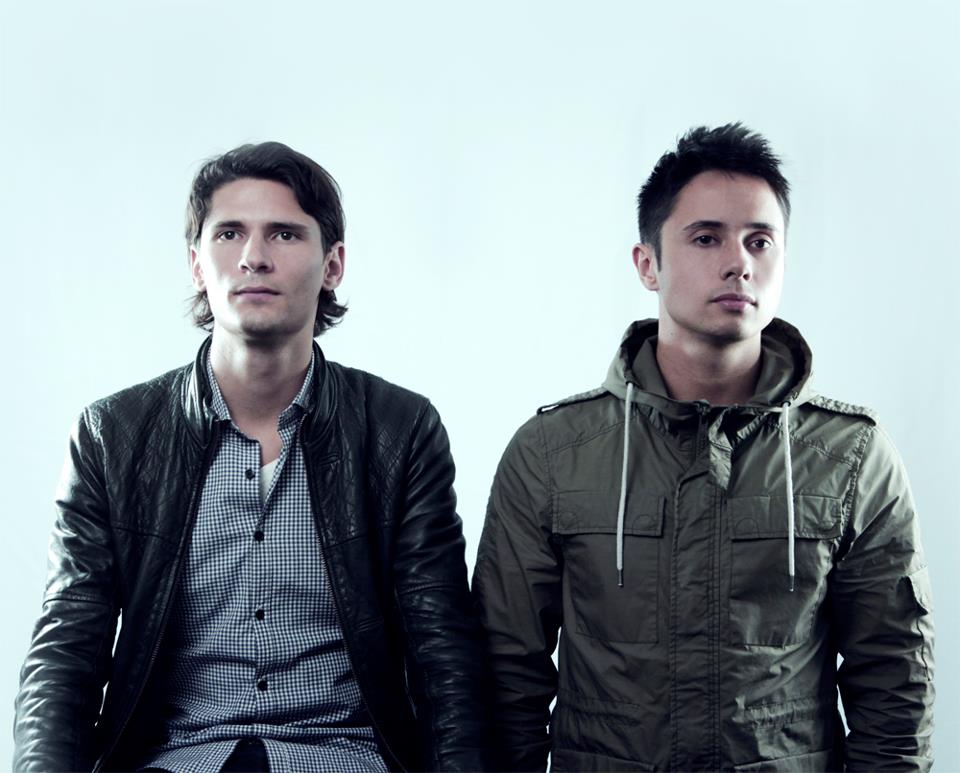 11. If you could work with any musician, dead or alive and in any music genre, who would it be and why?
Again hard to answer. Can't pick one really but Michael Jackson seems to be an interesting guy
12. You've been touring a lot the last couple of years, what has been your favorite thing about touring and why?
Meeting new people. It's interesting to meet people from other places.
13. You guys are part of the Life In Color (Formerly Dayglow) Tour.  How has your experience been so far?
The Life in Color shows are unbelievable. The energy is super high. You can go as hard as you want and that's what we are about! Also amazing production and super fun to see how crazy the paint makes the party people go.
14. Describe the Life in Color concert experience for those that don't know what it is.
High energy house music! Amazing visuals and dancers! you get blasted with fluorizing paint and then you go all in!!!
15. How is your set different from the other DJ's in the tour?
We differentiate by playing loads of own music bootlegs and mashups. We also like to throw in some different styles like dubstep moombahton trap drum & bass or whatever once in a while. No set is the same, it all depends on the crowd & the vibe of the night!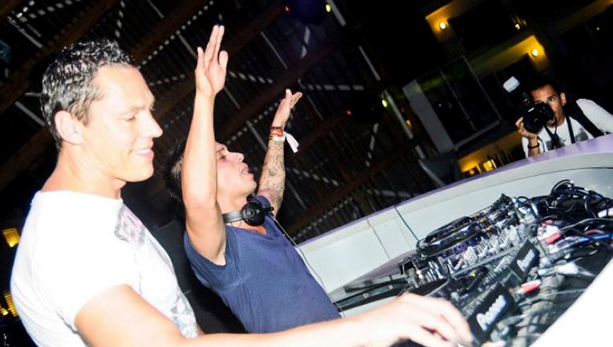 16. How do you define sexy?
Sideboob and underass
17. What do you think is the sexiest city, hotel, club, artist to mix, place to kiss?
City: San Diego, great weather, vibe and sexy people.
Hotel: Redbury Hollywood, Red walls, vintage-inspired design. translucent window to the shower and the table has some kind of stripper pole
Club: Voyeur San Diego, Great sound huge LED wall with hot dancers in the wall.. crazy crowd.. that's SEXY!!
Artist to mix: Nadia Ali has a very sexy voice
Place to kiss: any place where you can take the kiss to another level
18. What are three things you don't leave your house without?
Credit card, ID, keys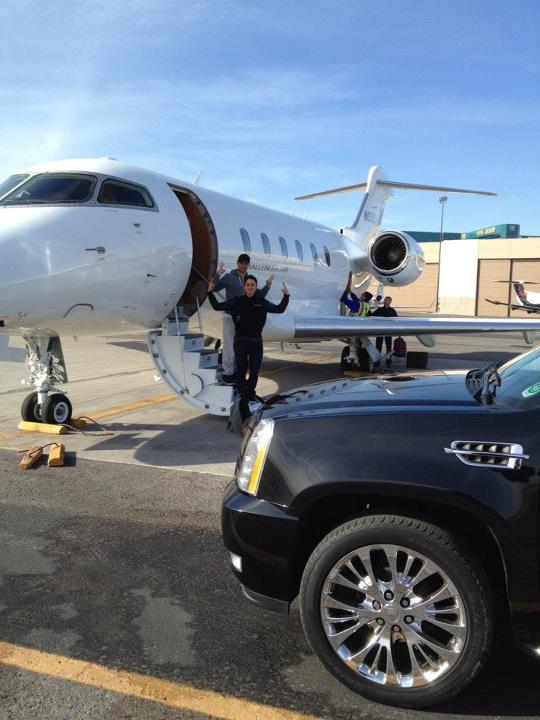 19. What's next for Bassjackers, Marlon Flohr and Ralph van Hilst?
Lots of new music, new tour, seeing and experience new things, work hard and have a lot of fun doing so.
20. What are your three simple luxuries?
Room service, Car and Vodka
Check out all of our DJ interviews and daily music picks in our DJ Raannt and Interview Sections!
Please Follow Us:
*Image Source: Bassjackers
WARNING: We allow 100 words or less of content per interview to be taken and used, with a link to our original interview, without our authorization. Content larger than 100 words or copying our entire interview without our authorization to be used in ANY manner will result in our taking legal action per copyright infringement.