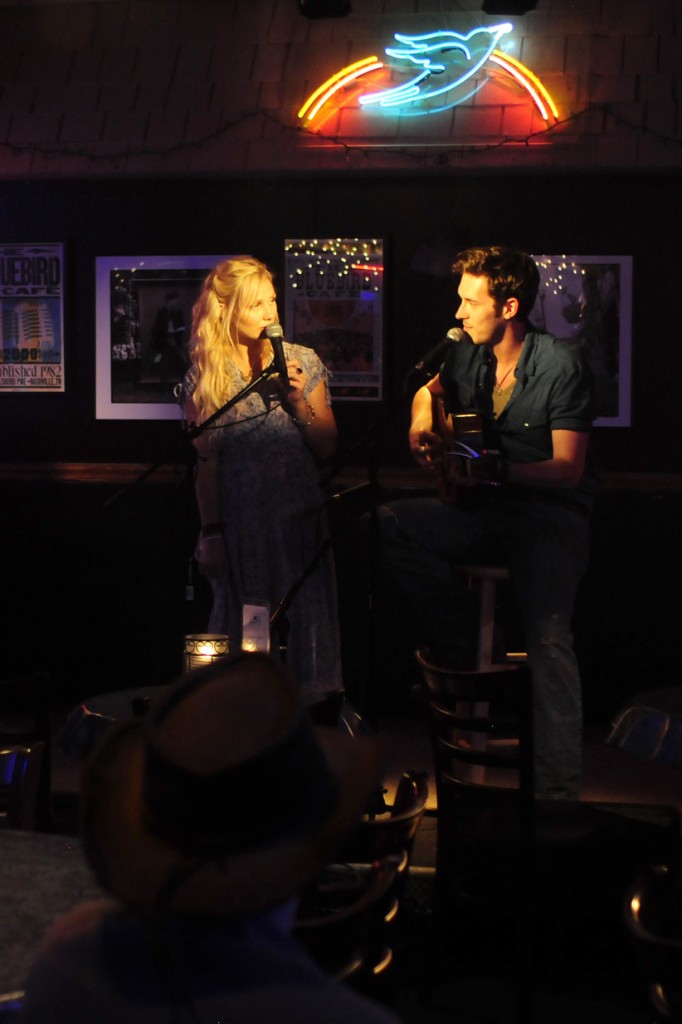 If you haven't been watching the new ABC drama Nashville, you've really been missing out.  Needless to say, you can catch up on the ABC app on your iPad or online at abc.go.com.  We have tons of shows we're watching this year including Revenge, Pretty Little Liars, RuPaul's Drag Race All Stars, American Horror Story, Project Runway All Stars, Park Avenue 666, Long Island Medium…on and on.  While most of these shows have some amazing soundtracks, Nashville, by far, has the greatest soundtrack of any tv show we've seen in a long time!
Both episodes so far have included extremely powerful music, which, if not in a television show, could easily stand as country contenders of their own.  The best of the best was If I Didn't Know Better performed by actors Clare Bowen and Sam Palladio, originally done by The Civil Wars.  Check it out below.
http://youtu.be/gAI_1FsJ8rE
Stay tuned for all of our weekly recaps of the show and our behind the scenes secrets!
Check out all of our daily music picks in our DJ Raannt Section!
Please Follow Us:
*Image Source: www.abc.go.com