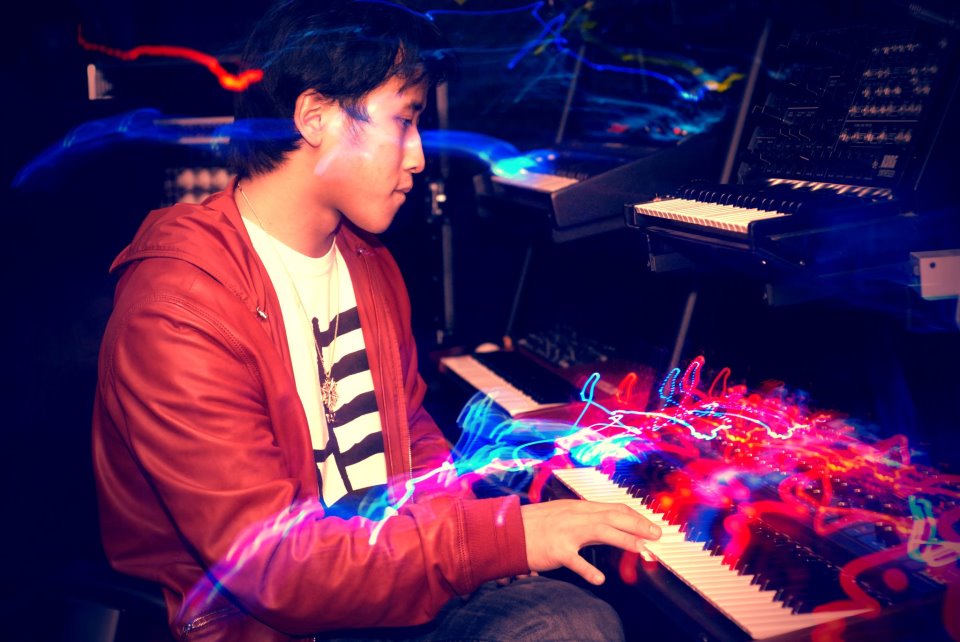 Music has been around for ages. It's been a form of expression, communication and declaration. It's been a form of evolution, cultural growth, competition and education.  Throughout the years, music has been everything.  Along with the history of music, there's the history of art. Like music, art has been everything, and everywhere.  Art and Music are synonymous.  A powerfully famous name in the arts, and now in music, is Picasso. In an area of technology and overwhelming "socialness," Florian Picasso has stepped into his own and made the Picasso name proud.  As a multi-genre DJ, Florian Picasso uses his history, passion, and ear to really speak to the musical masses and express a new form of art; lifting art and music to another level.   We had the incredible pleasure of interviewing this cool cat and now you get to learn what we've learned.  Meet our friend Florian Picasso, a new form of music and art.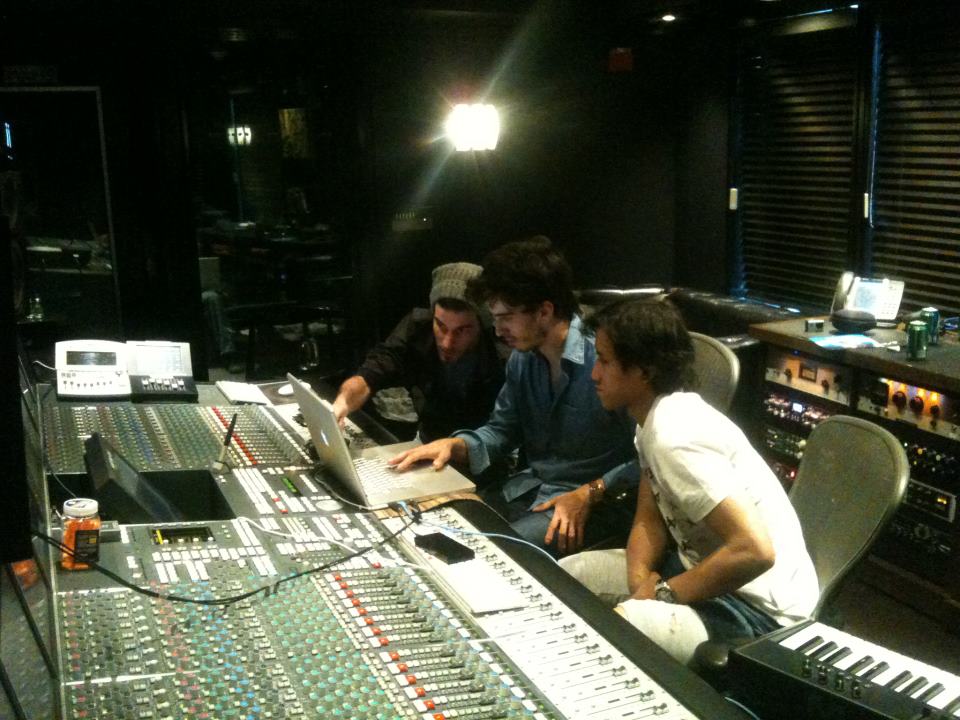 1.      Introduce yourself in 5 words or less.
Hmm I'd say "Handsome, talented, funny, jealous and greedy" Haha!
2.      How were you introduced to the world of electronic dance music?
At first I was just spinning hip-hop records and it slightly switched to electronic music. I was young by then.  My first electronic vinyl was from Basement Jaxx.
3.      What's the most annoying part about being a Picasso?
Being a Picasso is not a job. It's a double edged thing, sometimes it helps sometimes it doesn't! It's a lot of stuff to name about the annoying part. I didn't chose to be part of the family…life did. Now it's up to me to make good music and use the name the right way.
4.      What's your creative process? Any special rituals or places you feel the most creative?
Yes, I made a little plastic toy of myself in 3d.  I start with kissing it and saying the following words "Dear Florian may this day be productive" Haha.
No actually, the environment is key to creativity but I must say that it's very subjective. My studio is at the same place where my great grand-father used to create all his pieces of art and I really feel something there.
Now I know some crazy records which were made in random places so that's why I say this is really subjective…
5.      If you could master a different form of creative release, which one would it be and why?
I am the master of arts.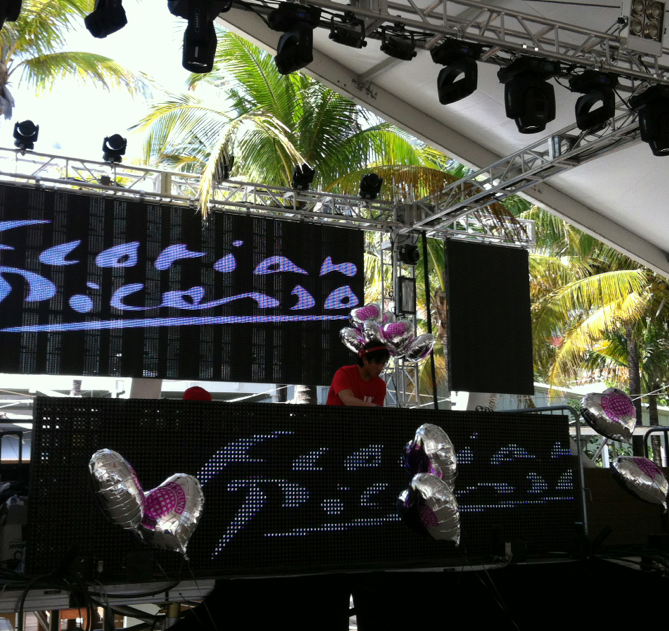 6.      How do you define sexy?
Sexy is classy and slutty at the same time it's all about the right mix.
7.      What do you think is the sexiest city? Club? Hotel? Beach?
Sexiest city is New York ; it's like a small Europe inside the USA.
Baoli in Cannes is for sure my best pick whether it's for the music or the location of the place, if there's one club you should go in Cannes it's Baoli.
Nimb hotel in Copenhagen is really sexy.  It's in the Tivoli amusement Park  and it's some next level thing.  You open your curtains and you have the view of the rides.  The design is very Scandinavian influenced and uncluttered if you know what I mean.
Mauritius island is a top destination for me beautiful landscapes.
8.      Which musician do you respect and look up to the most and why?
It's a tough one.  There's no such musician to me.  There's some I respect but don't look up to and vice versa.
9.      What three musicians – dead or alive – would you like to collaborate with and why?
Collaborating is very special to me.  There's of course a musical and marketing purpose but friendship comes on top of that. I make collab with people I get along with rather than just for the profile.
10.  If you could change one thing about the music industry, what would it be?
Music is a dark business.  People can give you a big hug on Monday and talk shit about you on Tuesday… When I mean dark it's just that there's a minority of people controlling the market now it's up to you to make your own conclusion…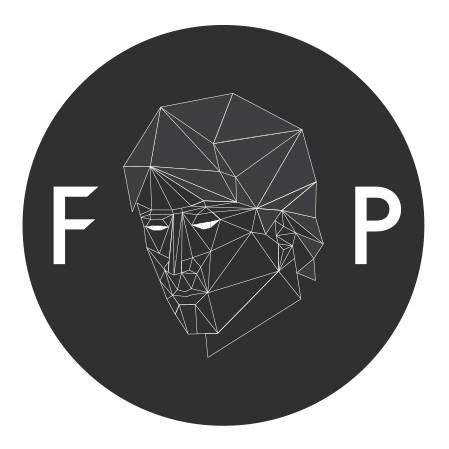 11.  What's your favorite thing about being on the road?
Being on the road is fantastic.  Traveling is learning and learning is living and there's no greater feeling than being alive.
12.  What advice would you give to a DJ trying to make it in the business?
I don't give advice. I'm an asshole.
13.  What are the 3 things you always have with you when you travel?
Me myself and I.
14.  What's next for Florian Picasso?
Working on a few tracks and an album which will be…surprising. Expect the unexpected!
15.  What are your three simple luxuries?
I have one luxury which is comfort in the end.  Luxury is equal to comfort.  I'm not talking about money at all just simple human comfort…
Please Follow Us!
WARNING: We allow 100 words or less of content per interview to be taken, with a link to our original interview, and used without our authorization. Content larger than 100 words or copying our entire interview without our authorization to be used in ANY manner will result in our taking legal action per copyright infringement.