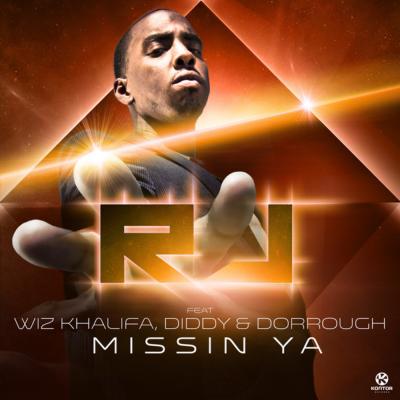 We love this new official R.J. video for Missin Ya! This video is getting all kinds of bad comments on YouTube, but we're not really sure why??? Yeah…it's not the typical Wiz & Diddy video, but it's super sexy and we love the video! It's out of the norm for what you'd expect.  Well…just watch it and see if you agree.  We love it!
Did you like it? Let us know in the comments below!
Check back daily for more music reviews and posts in our Music section!
Please follow us!