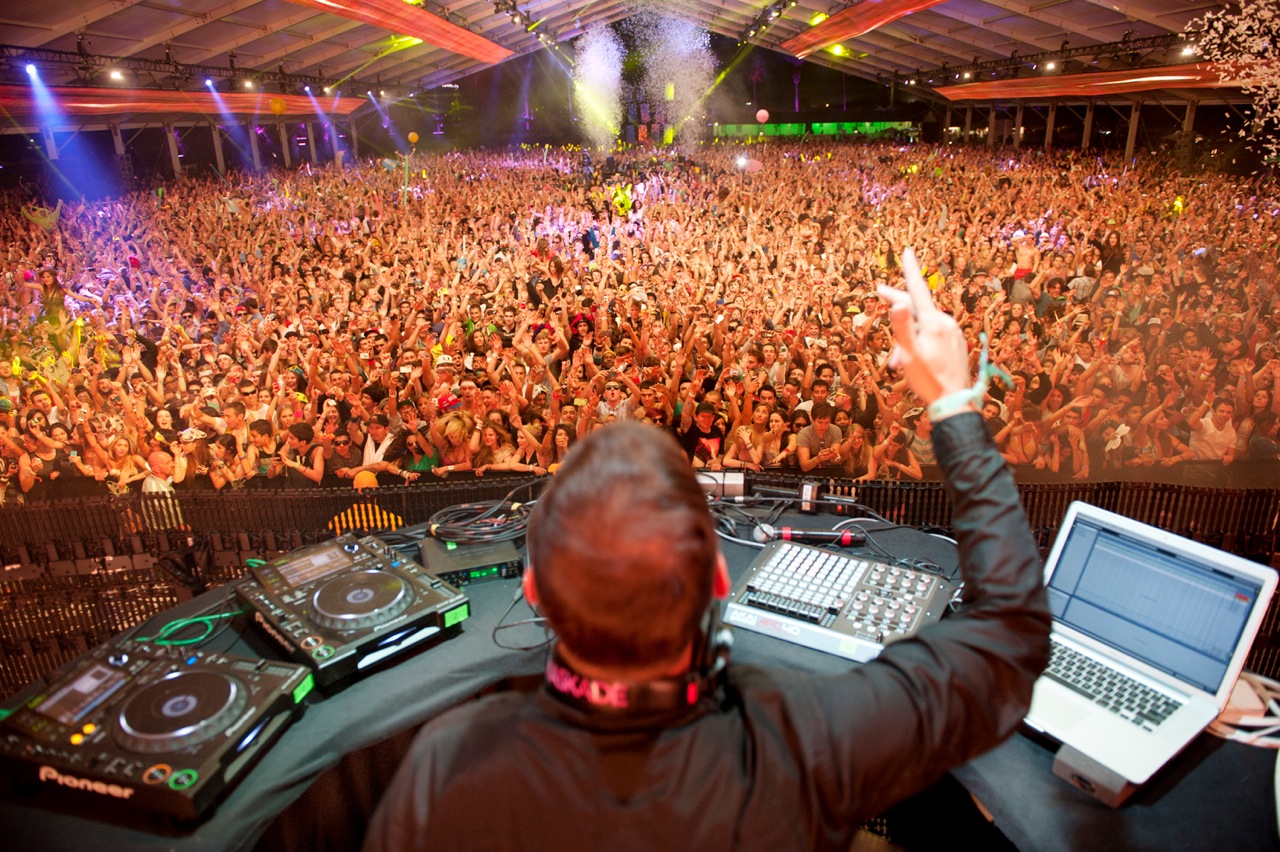 How do you even begin to write an introduction for the man named "Amercica's Best DJ" in 2011 by Pioneer DJ and DJ Times? Although the New York Times recently referred to him as the "new face of electronic dance music", Ryan Raddon, better known as Kaskade, has been around for more than a decade.  His accolades within the EDM movement, electronic dance music, include amazing remixes for everyone from Lady Gaga to Beyonce, 7 studio albums, headlining at 150-200 shows a year for the last ten years and playing at every major summer dance music festival including Coachella and EDC(Electric Daisy Carnival).  The press release bio we received was three pages of every contribution he has made to the EDM movement.  In a word…he is phenomenal.  He has defined his technique by stating, "The first thing I think about when making music is the melody and the lyrics.  Production styles come and go, but good songs can stand the test of time." He has just released his newest album Fire & Ice and has just embarked on his summer tour, Freaks of Nature(find the most recent tour dates HERE).  His bio goes on and on but the bottom line is that when we listen to his music…we are elated.  His beats transcend us to a world where, for awhile, we don't have to worry about every day problems and are able to be present in the moment…dancing…losing ourselves and smiling.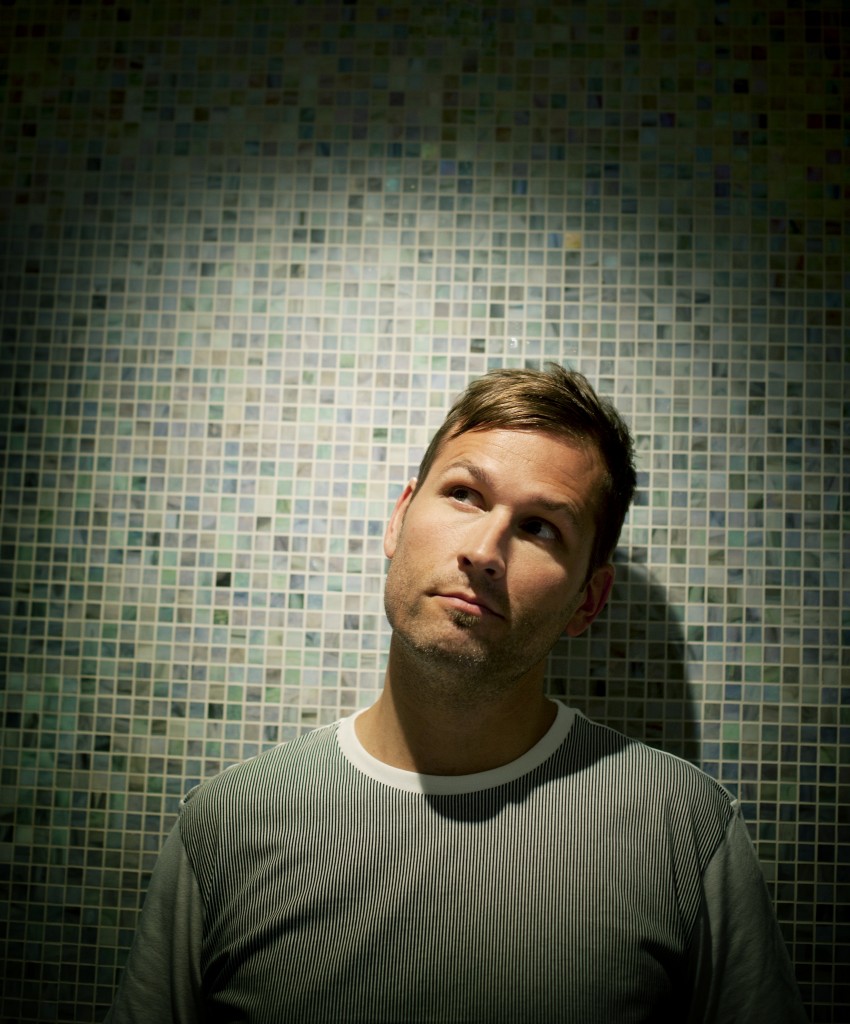 1.  Define Kaskade using 6 words.
Melodic, Euphoric, Shining, Floating, Serene, Escape
2.  How were you introduced to the Music industry? EDM music industry?
I grew up in the suburbs of Chicago, which is the birthplace of this sound.  I heard it when I was young and was hooked.
3.  Who are three non-electronic musicians who inspire you?
Robert Smith of The Cure.  Morrissey.  Sting.
4. If you had to listen to one CD, and it couldn't be a mixed CD, for the rest of your life, which one would it be and why?
Daft Punk – Homework
5. You're  participating EDC in Las Vegas this year. What are you looking forward to the most?
Just seeing the sheer size of that crowd is an experience in itself.
6.  Tell us what to expect out of your Freaks of Nature tour this summer?
Massive production and a show that has been thoroughly thought through. It's about the experience and how it relates to my music.  Sound and visuals merging together to make something special.
7.  Will you be introducing new tracks in this summer tour?
Yes.
8.   How do you define sexy? What's the sexiest City?
LOL! Um yeah not sure how to define that.  But Barcelona has to be up there or maybe even Ibiza.  Seems like in Spain they ooze sexiness.
9.  What's next after the summer tour?
I plan on going back into the studio once I am fully rested after this tour.  I am always excited to get some studio time in.
10. What are three of your simple luxuries?
Mac Book Pro, iPhone and Sony MDR 7506 headphones.
Thanks buddy!
Be Yourself.  Be Fearless.  Be Your Own Unexpected Luxury. 
Follow Us:
Image Credit: Mark Owens courtesy of Kaskade and Rogers & Cowan.
WARNING: We allow 100 words or less of content per interview to be taken, with a link to our original interview, and used without our authorization. Content larger than 100 words or copying our entire interview without our authorization to be used in ANY manner will result in our taking legal action per copyright infringement.