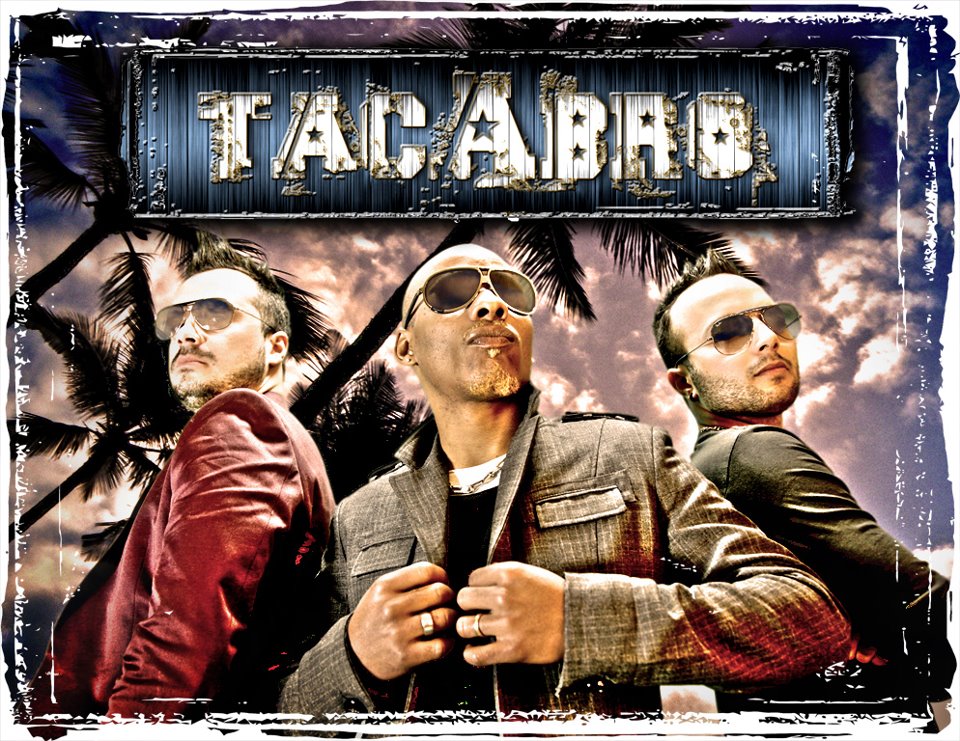 While speaking to a friend on the phone the other day, who happens to live in Italy, we heard this song playing in the background.  Immediately we screamed wanting to know the artist.  "You don't know Tacabro? They're huge over here." In fact, they're #2 on the Euro Club charts! We jumped off the phone and began scanning YouTube to find the official video for Tacata.  Here it is below…hope you love it as much as we do! Its our new summer song! We can't wait to see what's next for Tacabro!
Visit their Facebook Fan Page HERE!
Be Yourself.  Be Fearless.  Be Your Own Unexpected Luxury!