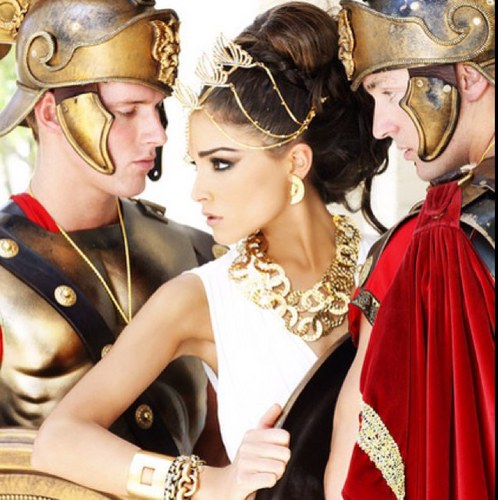 Tonight…Miss Rhode Island, Olivia Culpo,  won the title of Miss USA 2012.  But in even more exciting news, Miss Rhode Island  took a very brave stand…even before being crowned. In her interview question, she was asked "would you feel it would be fair if a transgendered woman wins the Miss USA title over a natural born woman?"  Her answer…she thinks it would be fair!  She stated that she is accepting and feels that this is a free country.  Although she stopped and thought through her words, it was obvious she felt very comfortable with this topic and was fully supportive of transgendered people. And the crowd went crazy! They loved it! And we love her!
First,  President Obama supports same sex marriage equality and now Miss Rhode Island supports transgendered people! The times they are a-changin…in our favor!
And to think that through the power of the internet, a Twitterer, far, far away, forever changed the life of Miss Rhode Island…and maybe ours.  Thank you!
Congratulations Miss USA Olivia Culpo!!!! We love you!
Be Yourself.  Be Fearless.  Be Your Own Unexpected Luxury!