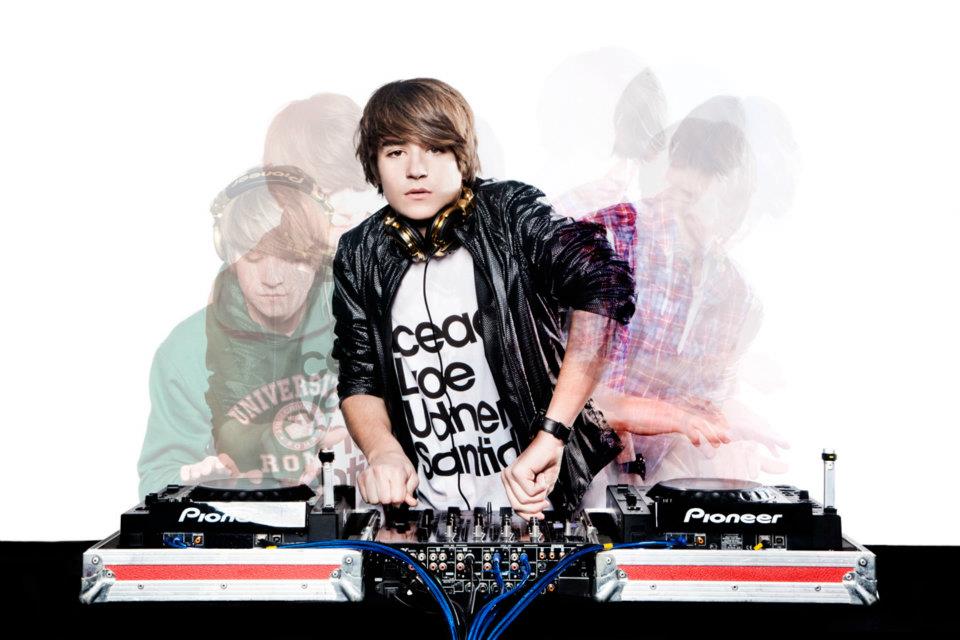 DJ Danny Avila has earned the right to say he is the youngest, international DJ ever! And not only that, but he is also the youngest DJ to ever have bragging rights to a DJ club residency in Las Vegas, this summer next to Deadmau5 and Calvin Harris at the Hakkasan! He must be some child prodigy, huh? Not so, says the almost 18 year old mega-star, who defines himself as just a "young guy who's passionate about music".  And we believe him.  We can hear it in his beats and the music he mixes and remixes, taking us to another level of music superiority.  We love this kid, so we had to find out a little bit more about him.  What follows in our interview with Danny is the lessons to being just an average International, Teenage DJ!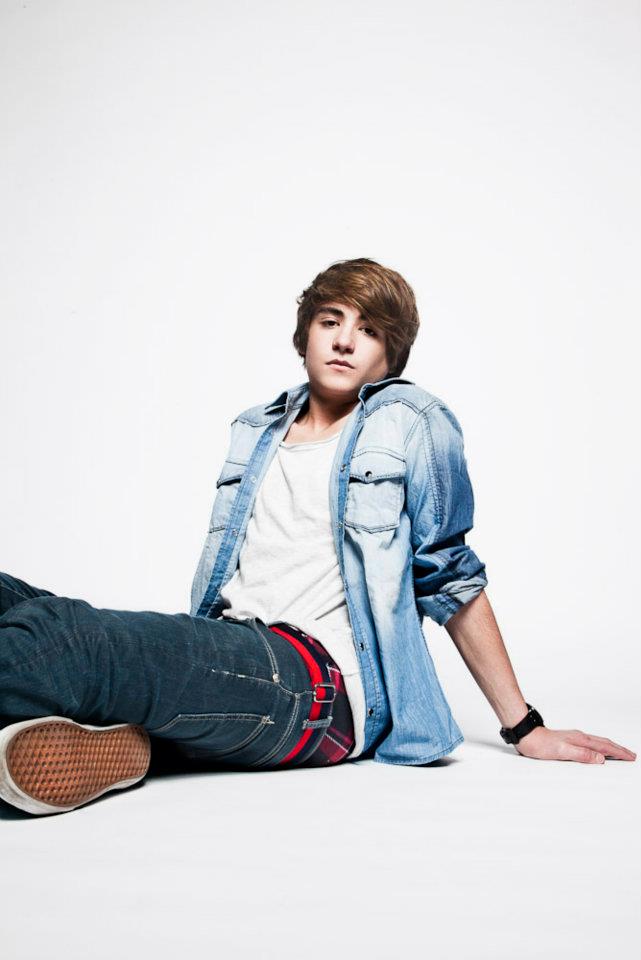 1. Who is Danny Avila in 7 words or less?
Young guy that's passionate about music.
2. You've been following electronic music forever.  What do you think attracted you to it at such a young age?
Before I started DJing or listening to electronic music I played the piano for 4 years and the guitar for 2 years, so basically I spent so many hours listening to different music styles… I don't think it's something that I 'discovered', I've had so much passion for music since the beginning. When I was around 12 years old, I can remember that I used to exchange music with my friends at school, so I was like… why don't I start mixing it?
3. How has growing up in Spain shaped your showmanship?
I've had to move around the country and take chances to follow my passion so I think more than anything that's made me realize that this is the right path for me and that the energy I put into every show and every mix comes right from my core – I definitely give it my all! I moved from Marbella to Madrid 2 years ago because I wanted to have more access to music and clubs and the whole electronic world, and that's still where I'm based right now. EDM is not so strong in Spain as it is in other countries, which is why I always play out of Spain a lot. Of course Ibiza is different, there is so much going on in Ibiza every summer that it's more like a country in its own right when it comes to electronic music.
4. How does it feel to be the youngest DJ to be on the cover of DJ Mag?
It feels incredible. When I saw the cover I just couldn't believe it, I just sat there grinning for ages. But at the end the age is just a number, what counts is the effort and hard work because no one is going to give me any awards or vote for me to enter the DJ Mag Top 100 DJs chart just because I'm 17. We are all the same. And that's what keeps me working every day to try to reach the next level.
5. What is your favorite Spanish dish and why?
Paella! Because there is nothing comparable to a proper Paella on a Sunday afternoon.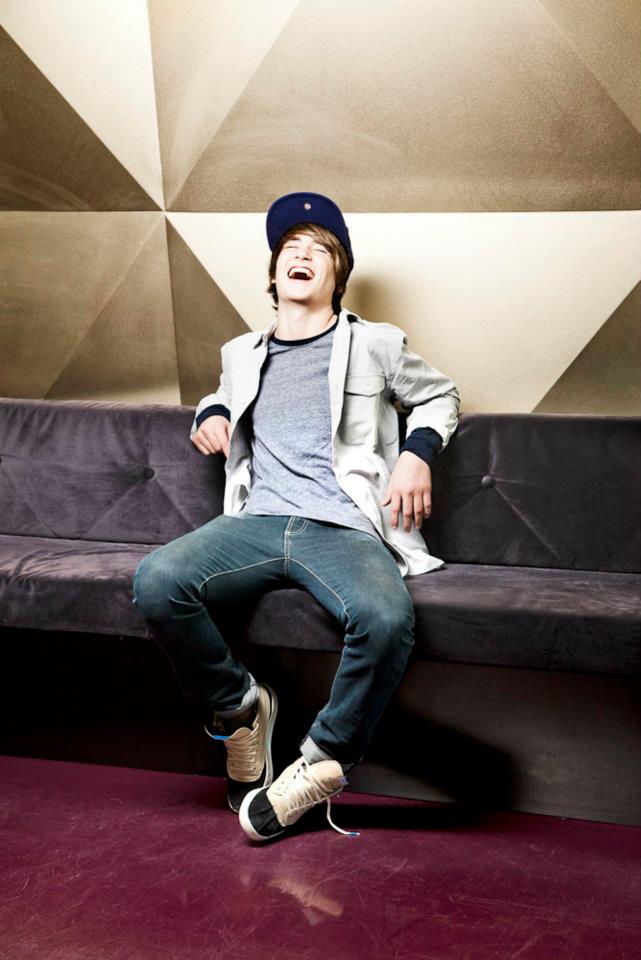 6. If you would work with 3 musical legends, dead or alive, who would they be?
Michael Jackson, Madonna and Jamiroquai.
7. What is the strangest thing you have ever been given by a fan?
You don't want to know! I will tell you the second most strange thing which was when a girl gave me a letter while I was playing that said she would give me $500 if I went to dinner with her. That felt pretty weird, and NO I didn't do it. 
8. When you're not being a DJ, what do you do for fun? 
Hang out with friends, do some sports and spend time with my family!
9. You've won many awards with your wakeboard skills.  When do you have the time to practice for championships?
I don't have so much time right now to practice wakeboarding to be honest. Also it's freezing in Madrid during the winter so I'll wait till summer. But I'm not doing competitions anymore. It takes so much time and a lot of effort that I don't have right now. So I just do it as a hobby.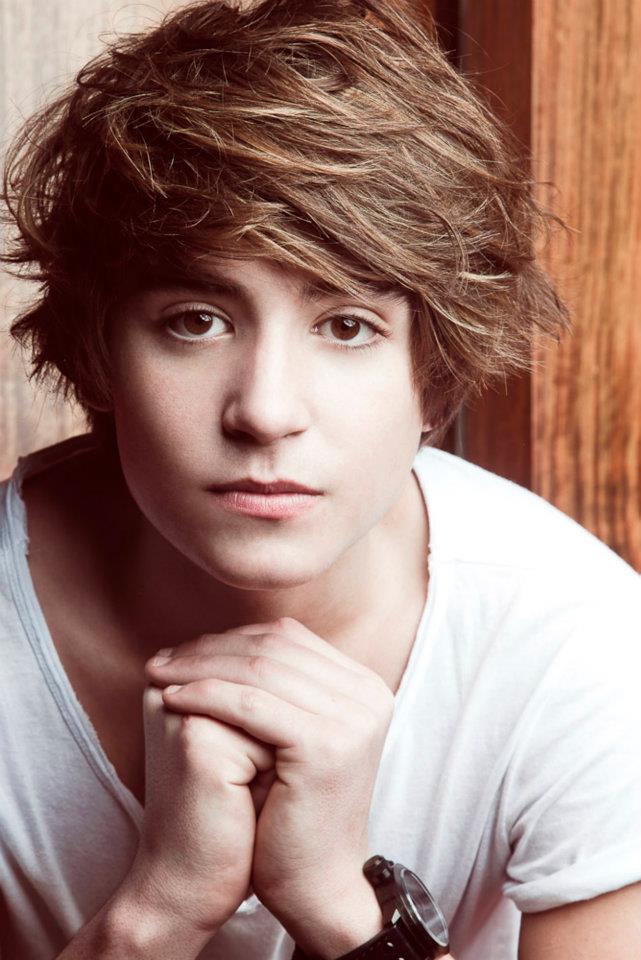 10. What is the sexiest city, hotel, club, DJ?
Ibiza, Nhow Hotel in Berlin, Pacha Ibiza and NERVO!!
11. When touring, what are the top 5 things you always have with you and why?
Laptop: Because love to make music on the road.
Phone: Because I can't live without my iPhone.
Headphones : basically cause I need them to play lol
Shoes in every color: I love Vans and Nike shoes and I love them in every color.
Danny Avila stickers: to stamp them to all the girls in the booth.
12. Where do you see electric dance music heading in the next 5 years?
You never know what's going to happen. It has changed so much in the last couple of years. Maybe a fusion of Dubstep with big room stuff and hip hop, all mixed up.
13. What's next for Danny Avila? 
I just released my track called BREAKING YOUR FALL. There is an incredible remix package coming out in a couple of weeks for it. And after that, I'll just keep making music and touring as crazy!!!
14. What are three of your simple luxuries?
Rekordbox, Logic 9 and my lovely Pioneer CDM-2000. Don't think I need anything else. Those are what I consider my luxuries.
Check back daily for celebrity interviews in our Interviews section!
Follow us for more entertainment updates!
WARNING: We allow 100 words or less of content per interview to be taken, with a link to our original interview, and used without our authorization. Content larger than 100 words or copying our entire interview without our authorization to be used in ANY manner will result in our taking legal action per copyright infringement.
*Images provided by Danny Avila