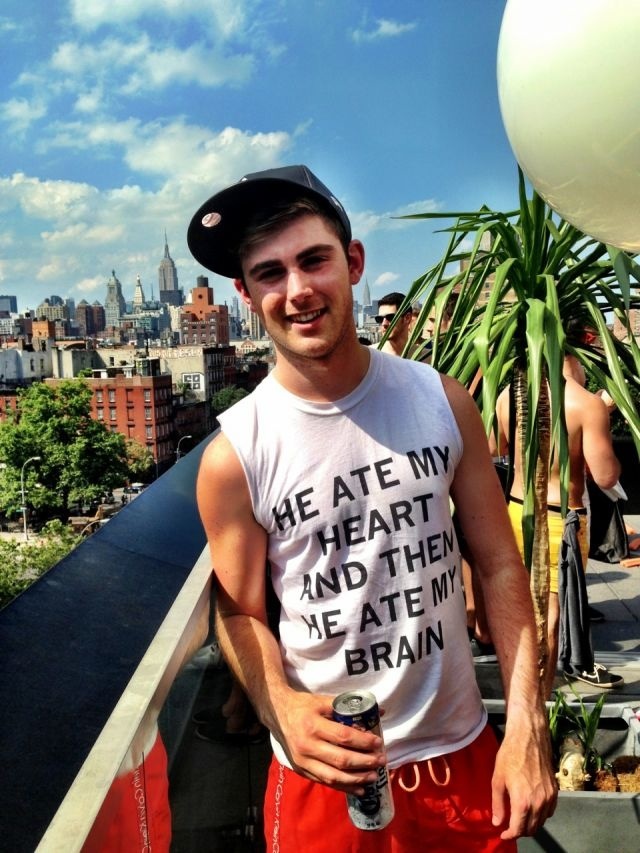 In the past we've posted some of our favorite vintage concert tees…but what about music tees of today??? We are huge fans of Lady Gaga, so when we saw this pic of this cutie adorned in Little Monster adoration, we had to post it in our T-Shirt Tuesdays section! You could probably go to your local t-shirt shop and make it yourself, but we found it for you online HERE! Only $19.75! Of course you'll have to break out the scissors and customize it yourself!
Check back in every Tuesday for our T-Shirt pick of the week in our T-Shirt Tuesdays section!
And if you have a some tees or other style items you'd like us to review, please email us at info@raannt.com
Please follow us for celeb gossip, music posts and style reviews!
*We could not find a photo credit since this photo was on Tumblr.  If you have a photo credit please contact us.