All this is missing is a bow!! Thank you Indianapolis Motor Speedway for the amazing holiday gift… the 2020 Indy 500 Snake Pit lineup! While race fans from all around the globe watch and cheer for their favorite drivers, electronic music fans will be experiencing a race of their own… One between the roaring sounds of the engines competing against the thumping sounds of the Snake Pit stage… the winner? Who will uproar the loudest.
The Indianapolis 500 race will provide its' distinctive roar from its 33 race teams, while the Snake Pits' punch will come from 5 electronic music acts! Yellow Claw, Steve Aoki, Rezz, and Galantis will hit the decks starting at 7am leading to a closing set by Martin Garrix.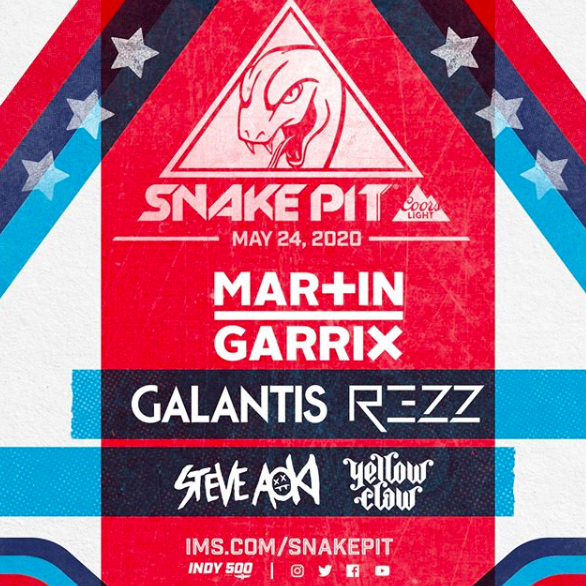 General admission and VIP tickets for the Snake Pit are on sale for $30 and $125 at ims.com. VIP amenities will include access to a raised viewing platform located beside the stage, a private cash bar and private air-conditioned restrooms. All Snake Pit ticketholders must be at least 18 years old and hold a valid Indy 500 general admission or reserved seat ticket. Ticket holders should be prepared to show proper identification to enter the concert. Packages that include Race Day general admission tickets are available. A package featuring general admission to the Indianapolis 500 and Snake Pit is $65, while a race general admission and Snake Pit VIP package is $160.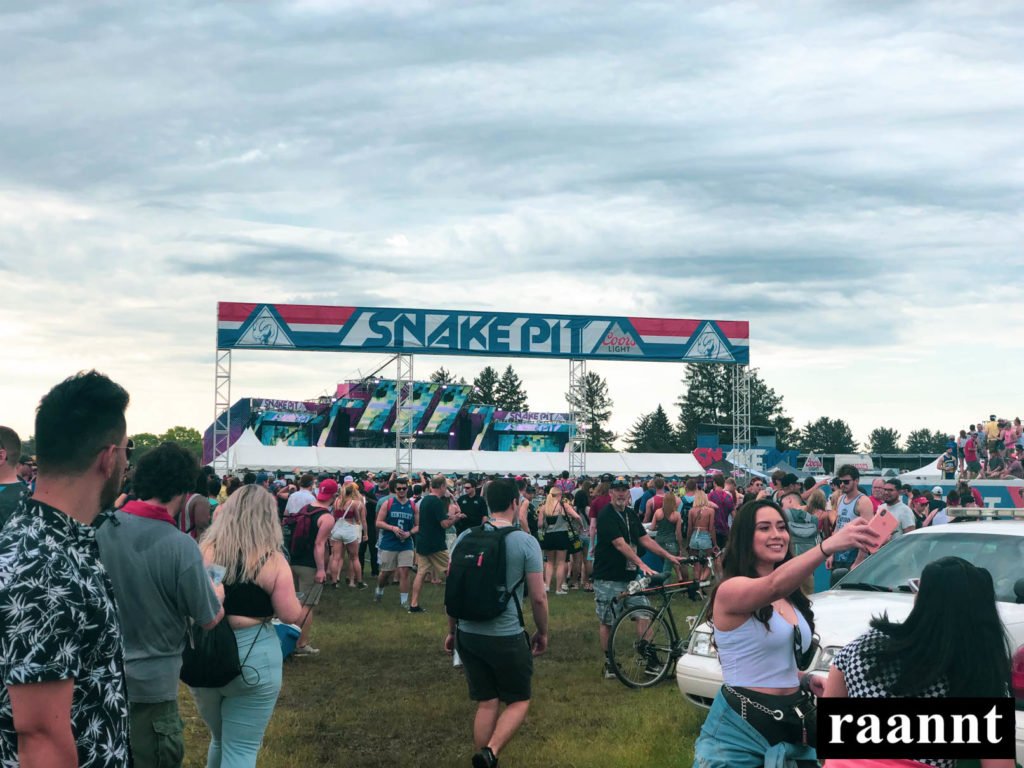 Snake Pit concertgoers are encouraged to buy tickets now, as prices will increase in 2020.
Click here for more Electronic Dance Music NEWS.