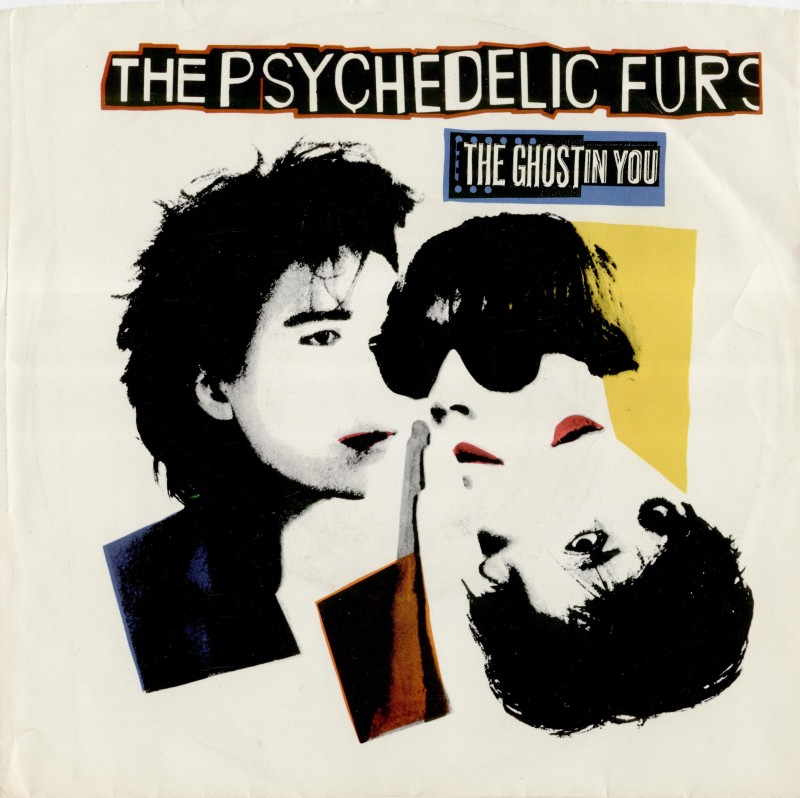 If you're anything like us and you're iPod playlists are filled with old songs from high school and titled things like "Remember that time Jenny…" or "Car Dancing Junior Year" then you'll probably like the new category we've added to raannt.  Every Friday we'll be posting a Flashback Friday song of our choice.  How original, right? Get over it.  Nothings original and that's the exact reason why we like all of this music.  It reminds us of our roots! Get ready, because most of it will be punk/new wave!
Today's pick is The Ghost in You by The Psychedelic Furs…Enjoy!

"Don't you go it makes not sense"….Awwww…love that song!