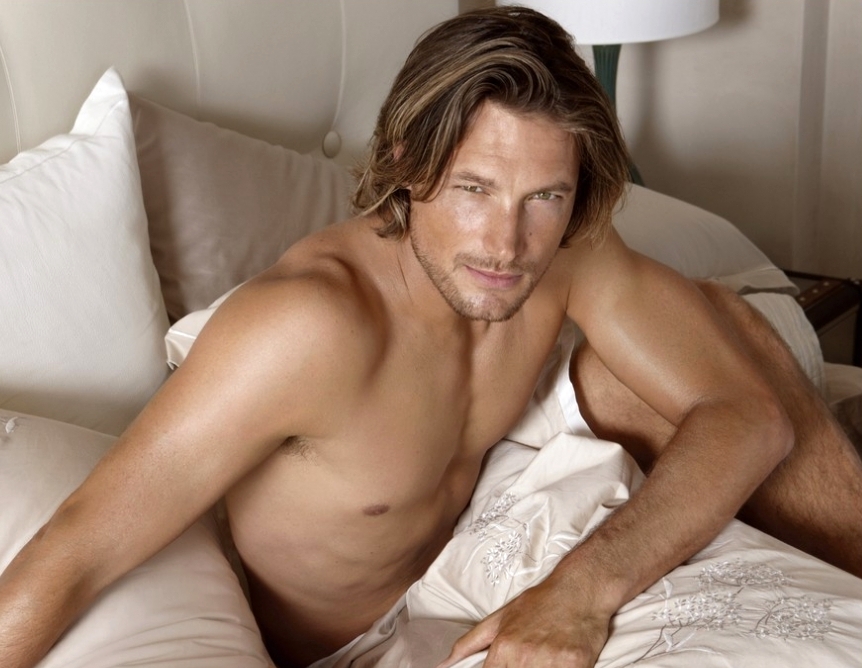 Although he may not model as much since the birth of his daughter and the embittered custody battle between he and his ex, Halle Berry, is still one of the most sought after models in the fashion industry.  As one of the highest producing and highest grossing male models, Gabriel has worked with Versace, Valentino, DKNY and more and was even named one of People Magazines Most Beautiful People! Honestly, we like him best when he's scruffy and caught by the paparazzi with his hair in a short ponytail and his daughter in his arms!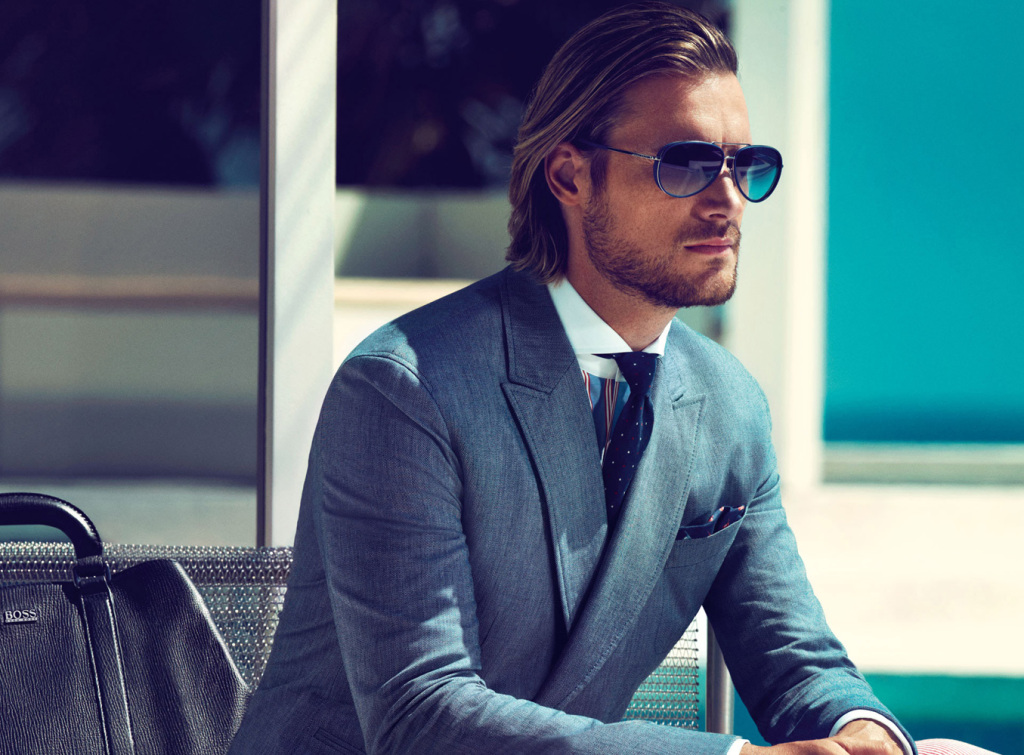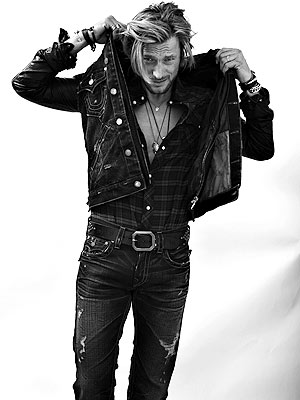 Did we mention that Gabriel put out an album called Cafe Fuego Vol. 1.  Check out the clip below of him playing guitar on one of the tracks!
Check back tomorrow for our next pick of Sexiest Model of the Day!