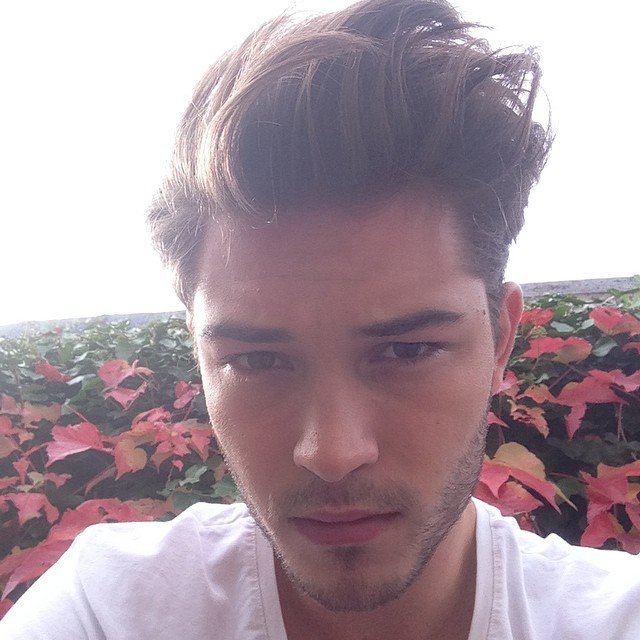 Francisco Lachowski is absolutely one of the most gorgeous men on the face of the Earth.  This Ford model has taken over the fashion industry and become a label of his own, creating an international following that most male models never receive.  Don't believe us? Check out some of our favorite pictures below as well as his Instagram!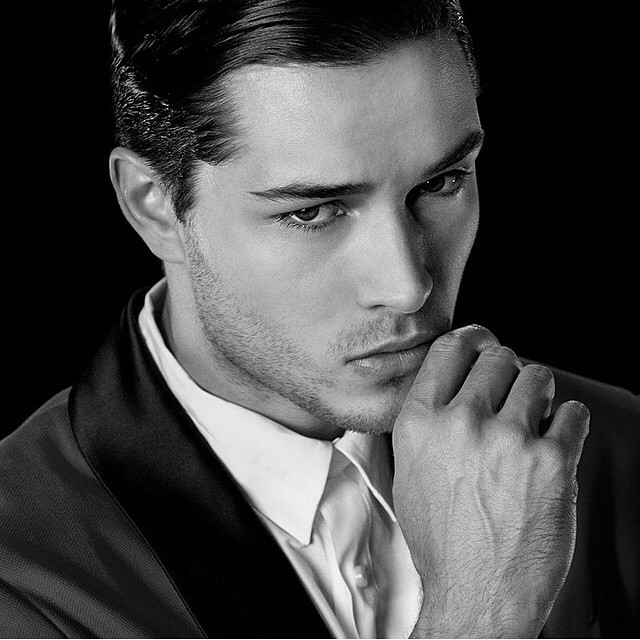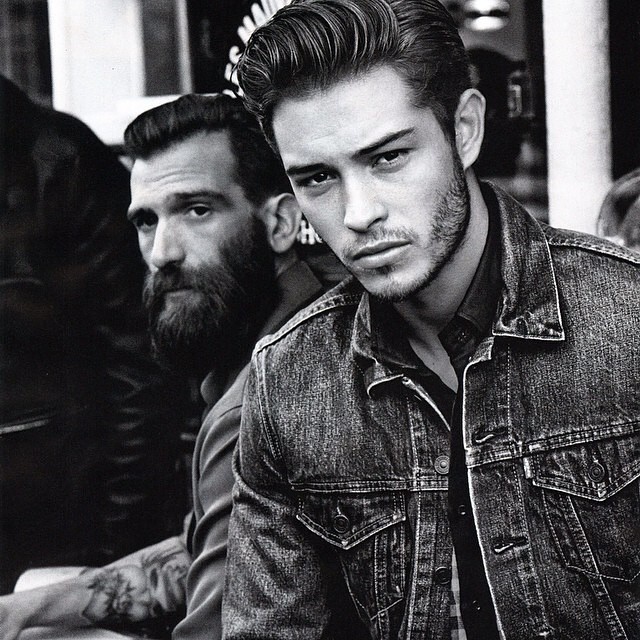 Check out all of our other beautiful male models!
Please follow us for all kinds of stuff!