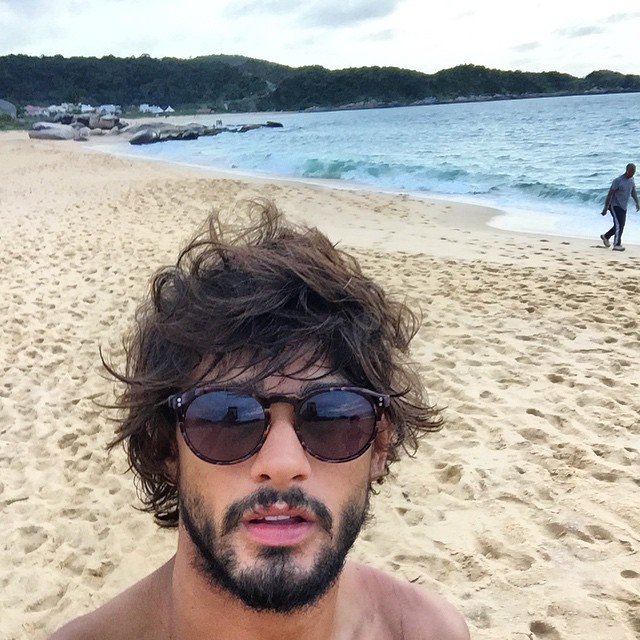 Marlon Teixeira is probably our favorite model of all time.  He's sexy, masculine, but just enough of a carefree beach bum to make us maybe more interested in his daily life than his good looks.  We've followed him for awhile and his free spirit attitude lends one to think he isn't much interested in modeling, that it is just something he does in his spare time for a few extra dollars.  We'd believe that if he wasn't currently one of the biggest names in the fashion industry.  One thing is for sure; Marlon Teixeira is here to stay! Check out all of our favorite photos of him from his Instagram account!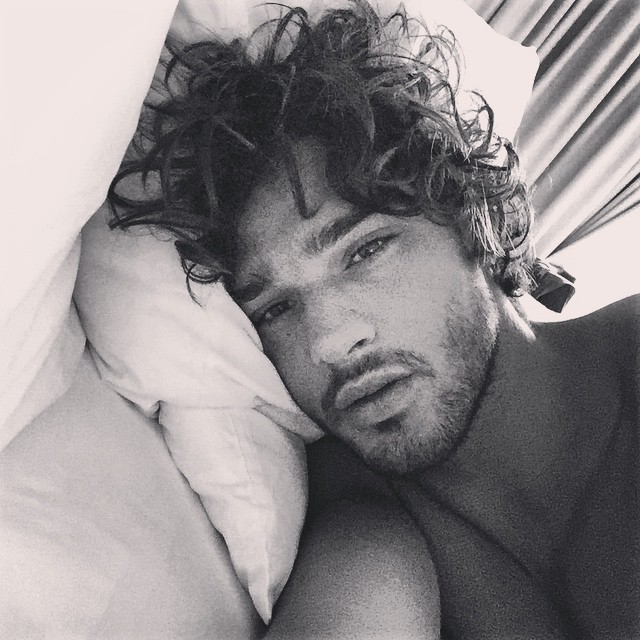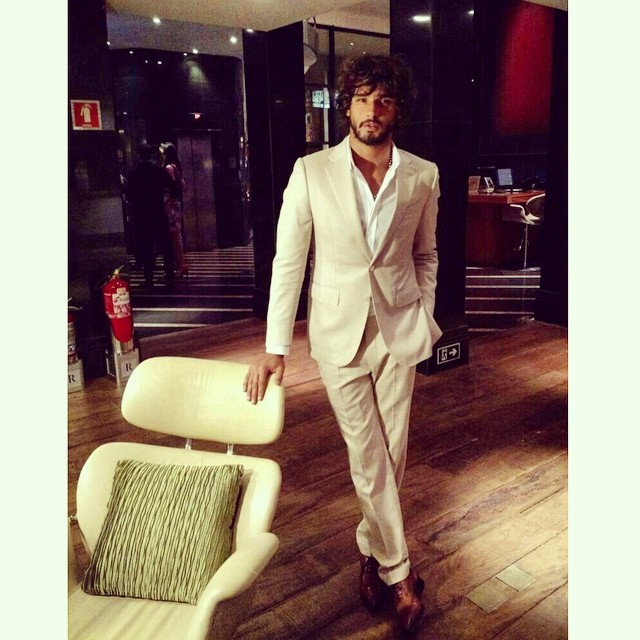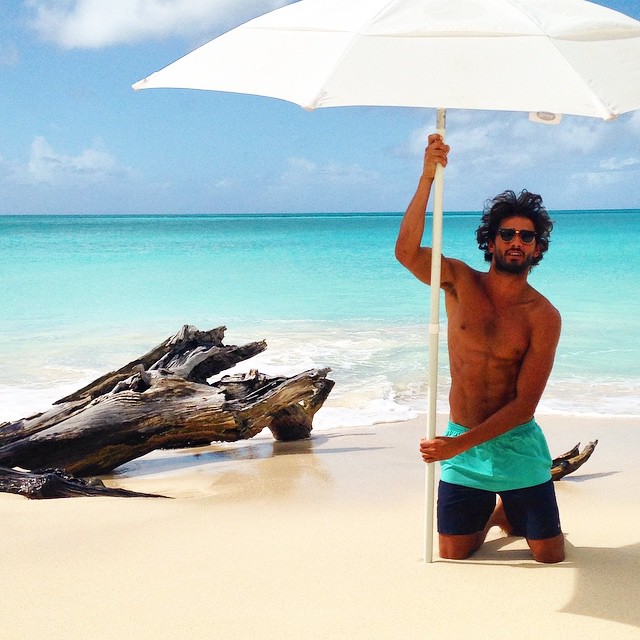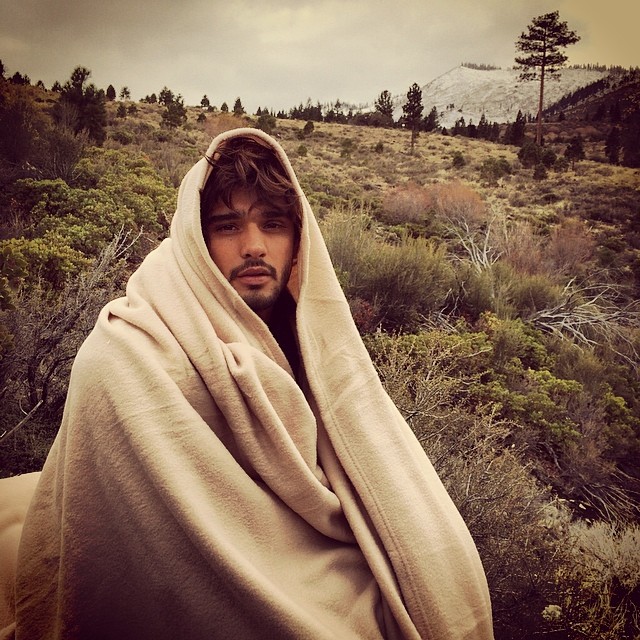 Check out all of his other pics on his Instagram and stay tuned for our next pick of Sexiest Model of the Day!
Follow us for all kinds of cool stuff!