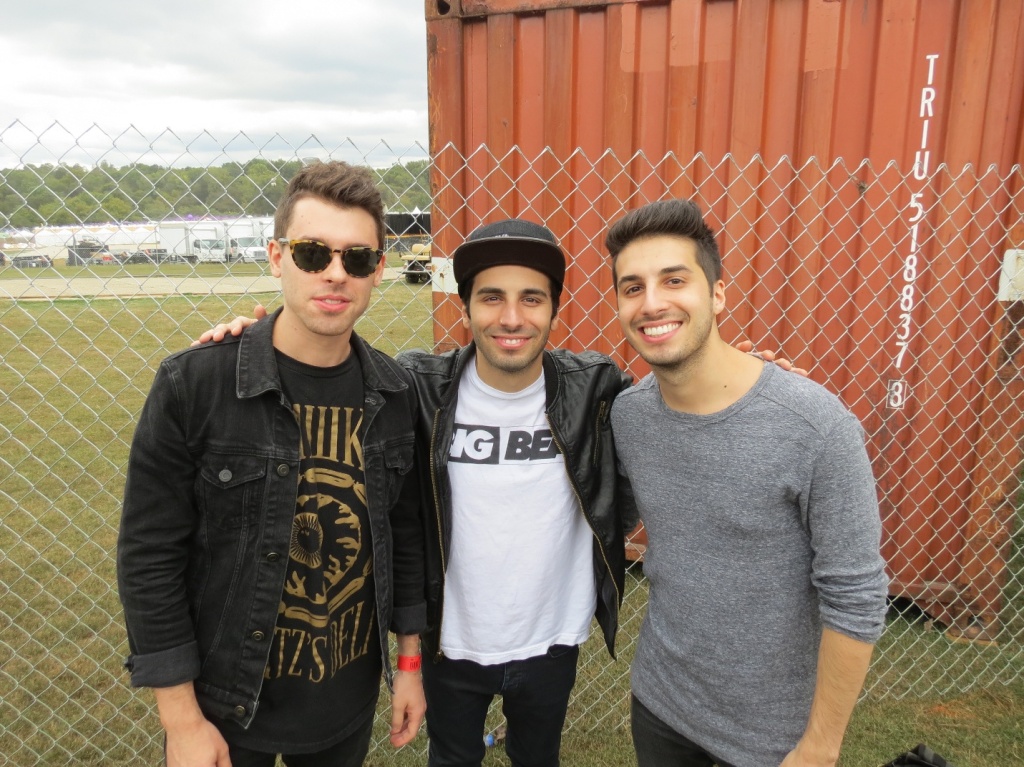 Cash Cash is an up and coming EDM group that is moving it's way through the music industry and right to the top, making 2014 their best year yet.  Brothers Jean Paul Makhlouf and Alex Makhloup along with Samuel Frisch make up the intense trio, who have been together since 2002. We got to meet with them briefly before their set at TomorrowWorld.  Check it out below!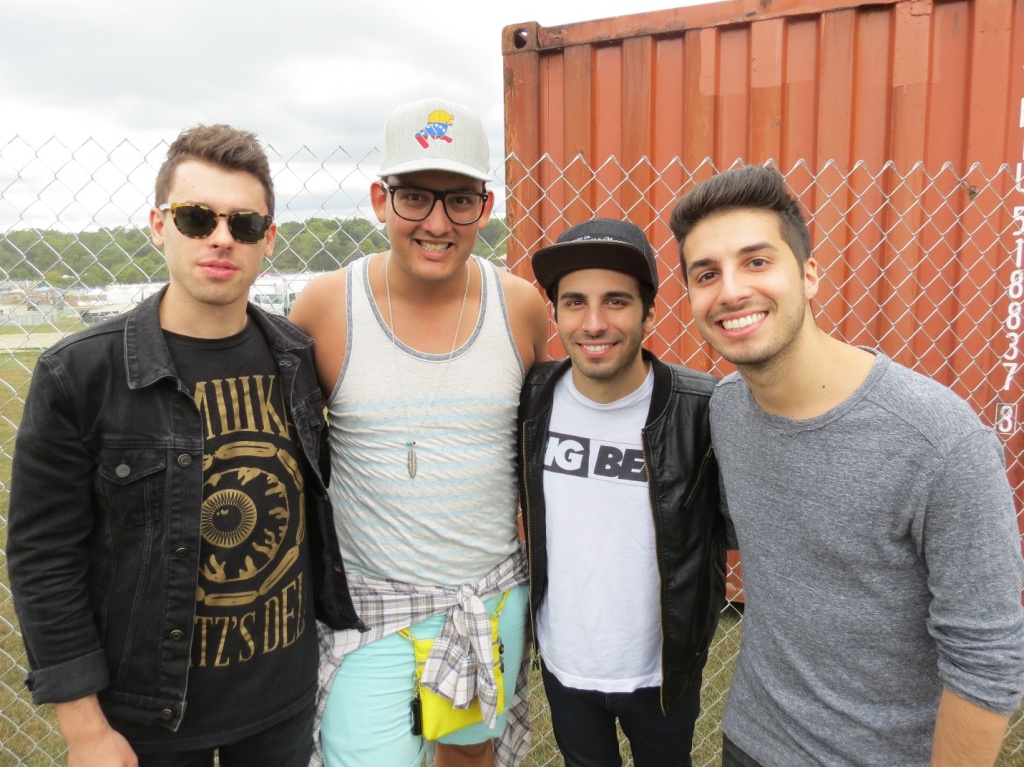 CHECK OUT THE INTERVIEW BELOW!
Check back all of our DJ interviews in our DJ Interview section! And stay tuned for more coverage from TomorrowWorld!