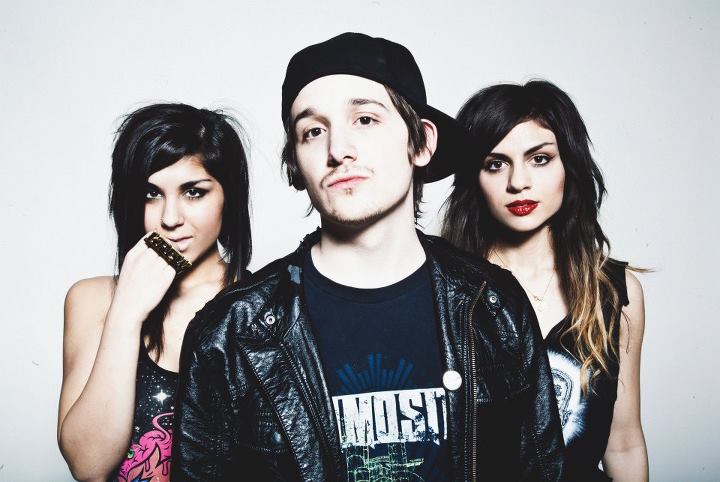 We're obviously obsessed with EDM music, witnessed by our constant posts of EDM music and our numerous interviews with some of our favorite DJ's like Kaskade and Sander van Doorn.  We would probably have to post 5-10 times a day in our DJ Raannt section just to cover all of the EDM music we love, not to mention all of the other genres.  Honestly, we didn't know much about Krewella before we saw them open for Benny Benassi before the Indy 500 race this year.  As soon as they hit the stage, the audience went crazy and we fell in love! Not only are Krewella incredibly badass but their beats are mixed with just enough vocals and electronic vibe that they are the perfect combination.  Our current favorite song is Alive…check it out below and let us know what you think!
Be Yourself.  Be Fearless.  Be Your Own Unexpected Luxury!
Check out all of our daily music picks in our DJ Raannt Section!
If you have music you'd like us to check out please e-mail us at info@raannt.com
Please Follow Us:
*Image Source: Krewella's Facebook Page