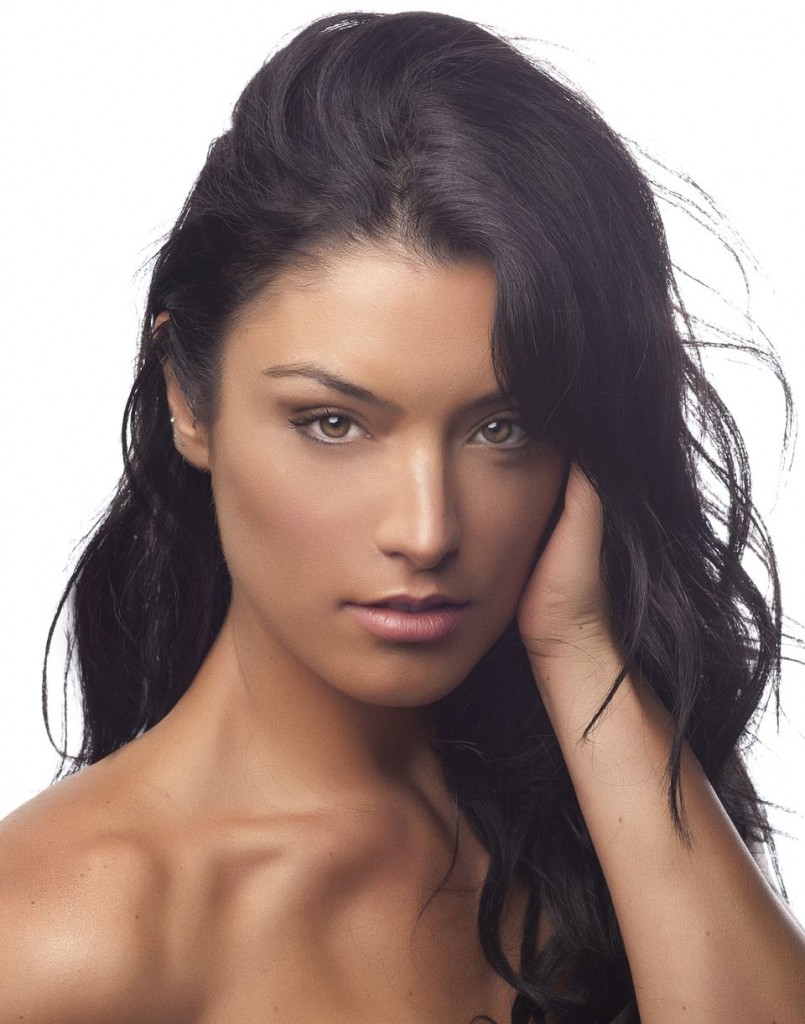 Strong, confident, sexy, and above all… a total diva! Eva Marie may be a new comer to the WWE, but the girl has moves that make her an all-star in our eyes.  The WWE and E! star takes some time off of her training, filming, and wedding planning schedule to chat with us about what it's truly like being a WWE Diva, life behind the E! cameras and a little insight on her fellow cast mates.  Total Divas returns Sunday, November 10th at 10pm on E! and while we wait, savor the sweet taste on the Eva Marie WWE Total Diva exclusive.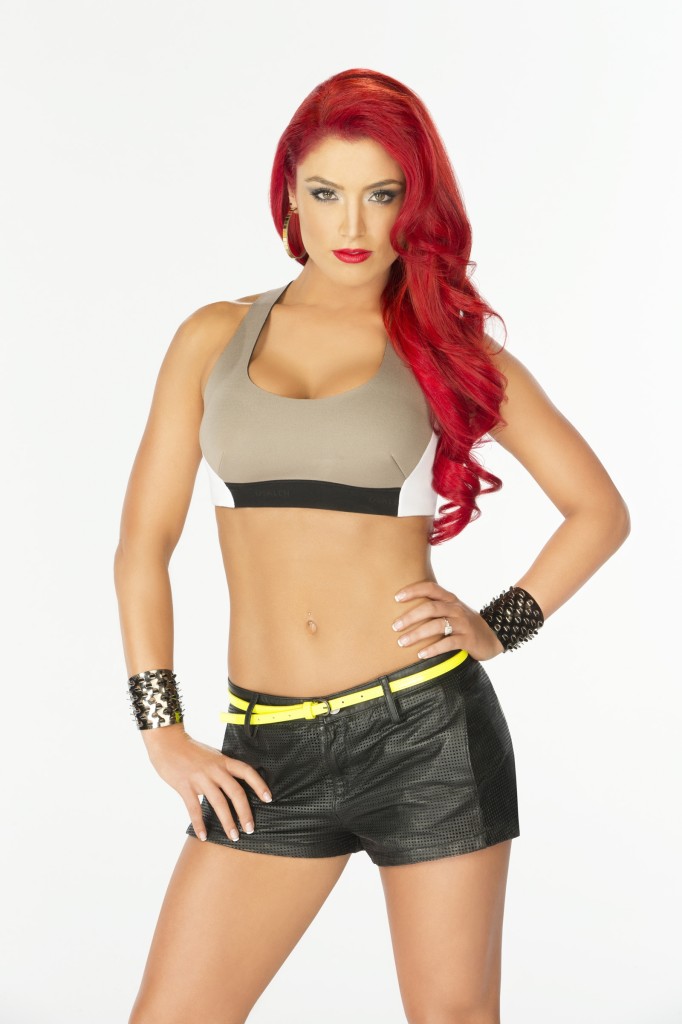 1. Introduce yourself in 5 words or less.
All I need is one word to describe myself and that is RELENTLESS.
2. How were you introduced to the world of WWE?
When I was younger, I would watch with my brothers.
3. What has your experience on Total Divas been like?
It's competitive, fast paced, and literally action packed. Total Divas gives people an insight of a day in the life of a WWE Diva! I absolutely love it!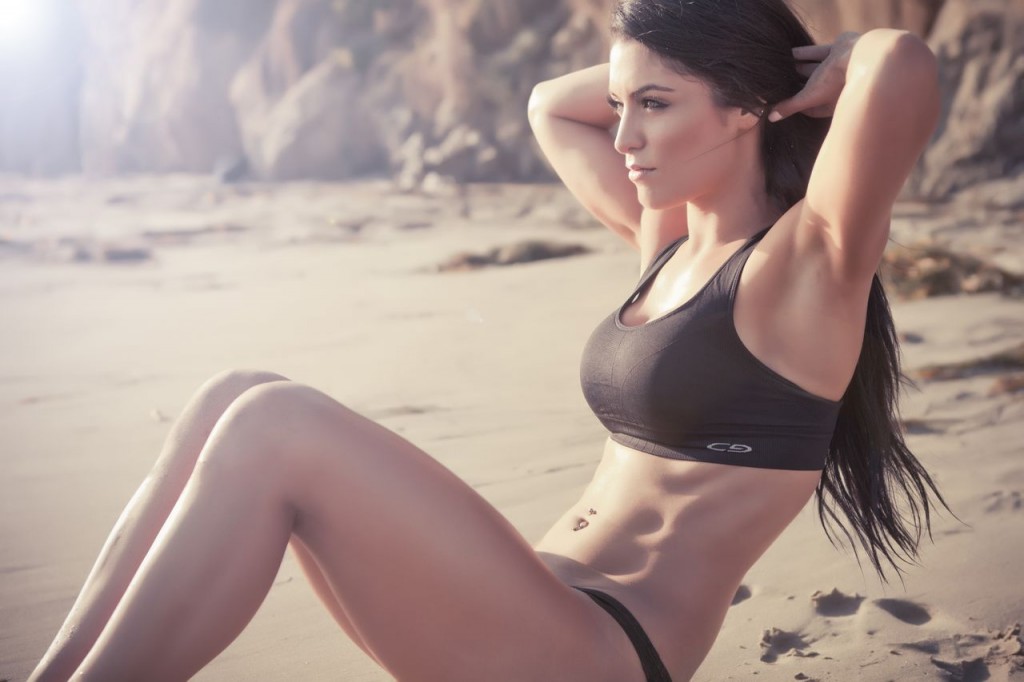 4. What is something about you we wouldn't know by looking at you?
That I have a BA in Business and one of my life goals is to establish a nonprofit organization.
5. How do you define sexy?
Strong, Independent, and intelligent! Sexy begins on the inside and manifests on the outside.
6. What is the sexiest Hotel? City? Club? Beach? WWE Diva?
The sexiest hotel I would say is the Montage resort in Laguna Beach, CA.  City I would say, Miami. Club, any health club. Ibiza beach. Sexiest WWE Diva, well I would have to say myself because I am always bringing the heat!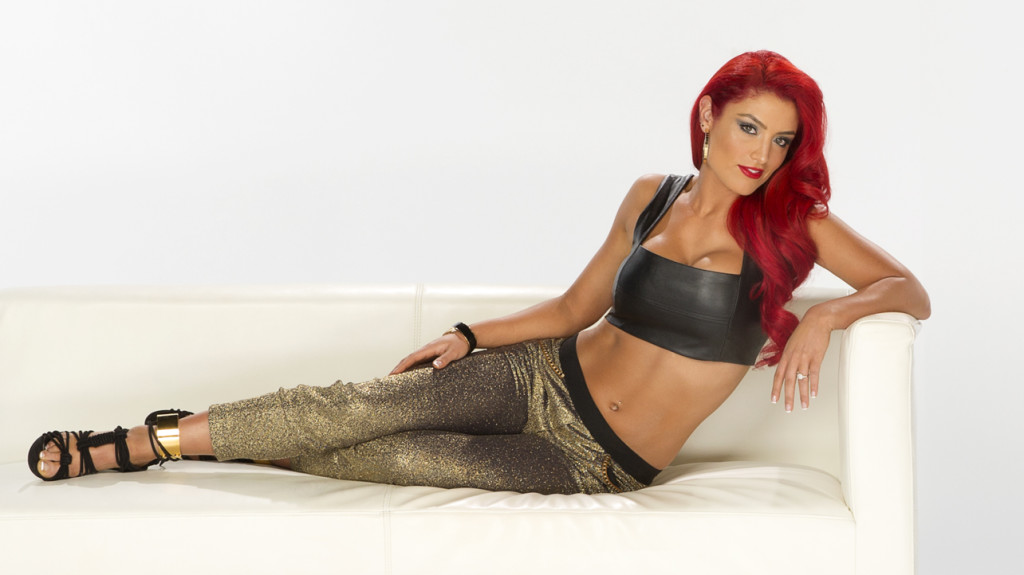 7. Describe each Total Divas girl using one word:
a. Brie Bella – Toned
b. Nikki Bella – Empowered
c. Cameron – Sassy
d. Naomi –  Athletic
e. Natalya – Strong
f. JoJo – Voice
8. What advice would you give to someone trying to make it in the WWE Divas world?
Never give up and be relentless.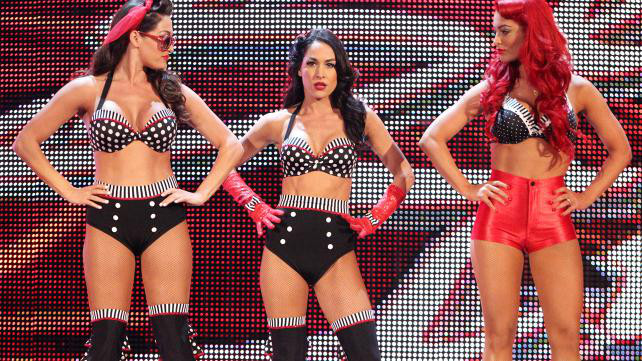 9. What's next for Eva Marie?
World Domination
10. What are your three simple luxuries?
My fiancé, My family, My faith.
***Also check out our interview with Total Divas The Bella Twins!
Please follow us!
WARNING: We allow 100 words or less of content per interview to be taken, with a link to our original interview, and used without our authorization. Content larger than 100 words or copying our entire interview without our authorization to be used in ANY manner will result in our taking legal action per copyright infringement.