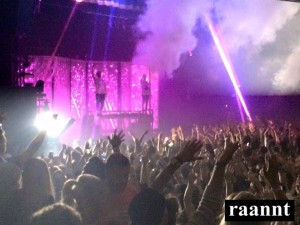 Like many, we were introduced to The Chainsmokers by their hit single "Selfie". We remember walking the grounds of Ultra '14 as they hit the main stage and since then been huge fans! Always making sure we catch their sets if we find ourselves in the same festival, writing about their latest single and (the coolest part of all) chatting – via email – about their latest work and upcoming shows. So, after missing them at TomorrowWorld and finding out they were coming to Indy, we arranged for a killer night. We brought our intern Juan Carlos Paredes to snap pix and review the show! Check out what his impression of the show:
Since we showed up a little we got to see what the crowd was like. So far it's exactly what I was thinking it would be, a lot of Indy folk looking to have a good time. A lot of pretty girls, hyped dudes, and everything in between. My favorite part was seeing all the pacers jerseys.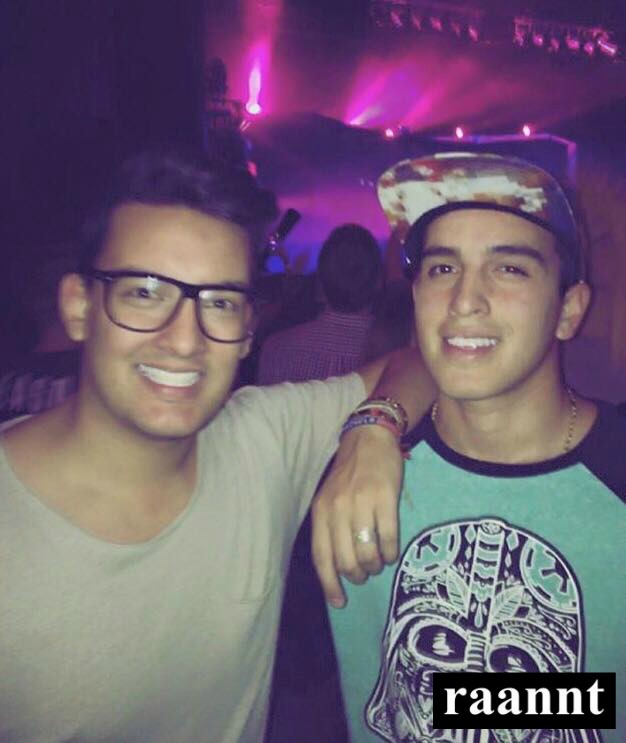 Super Duper were on stage when we arrived. A group I've never heard of before. Their style is a mixture of chill house and upbeat. They have a live drummer on stage which I thought is petty cool. They threw in some random bangers that got the crowd vibing to their mellow mix. Shaun Frank came next. First song, Banger! Also, his first time in Indy. Shaun threw killer beats from the beginning and I made me fall in love for his style. During his set we had the opportunity to interview Matoma, which was an awesome experience. But from what I remember (I was sober the whole time) it was exactly what the crowd needed to keep hype for the next two sets.
Matoma was amazing! I'm not just saying that to brown nose either. I will admit I was not familiar with his music beforehand but my immediate impression of him was nothing but positive. His blend of tropical house and popular music was incredible. The crowd, and myself, would loose their minds whenever the build up came to a popular song followed by an intense drop. On top of all that, I really enjoyed whenever he, and the other performers, would throw on another dope song from another dj. I heard some Kaskade, Skrillex, Steve Aoki, The Weeknd, Taylor Swift, and the list goes on. Not only was Matoma good but we had the pleasure of seeing him perform from backstage.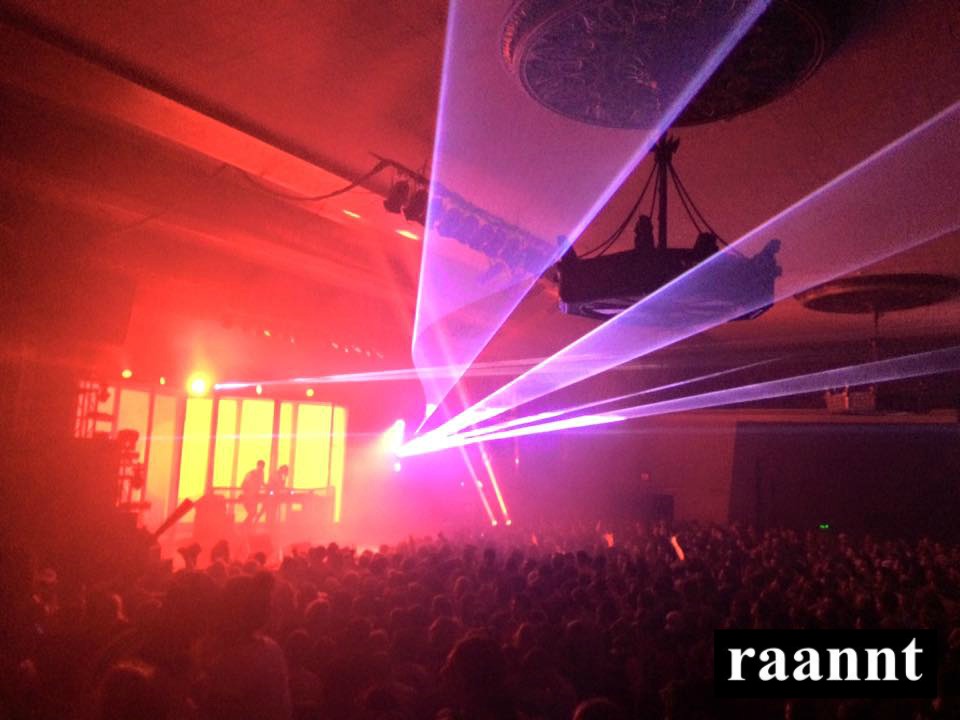 The Chainsmokers: Holy. Shit. I knew they were good but they were on a whole other level. Right before they started we were upfront trying to get a good angle for pictures and next thing I know the bass drops (right after the intro) as I'm standing next to the speakers and I nearly lost my balance! They started with a lot of their popular songs and transitioned into a laundry list of songs I've never heard of. I didn't realize that they had trap songs which lead to my pleasant surprise. Not only were they amazing but their set lasted for a respectable amount of time. They had a blend of their own songs, some mixes, and some bangers all blended smoothly. Overall, it was an amazing concert, full of energy and unreal beats!.