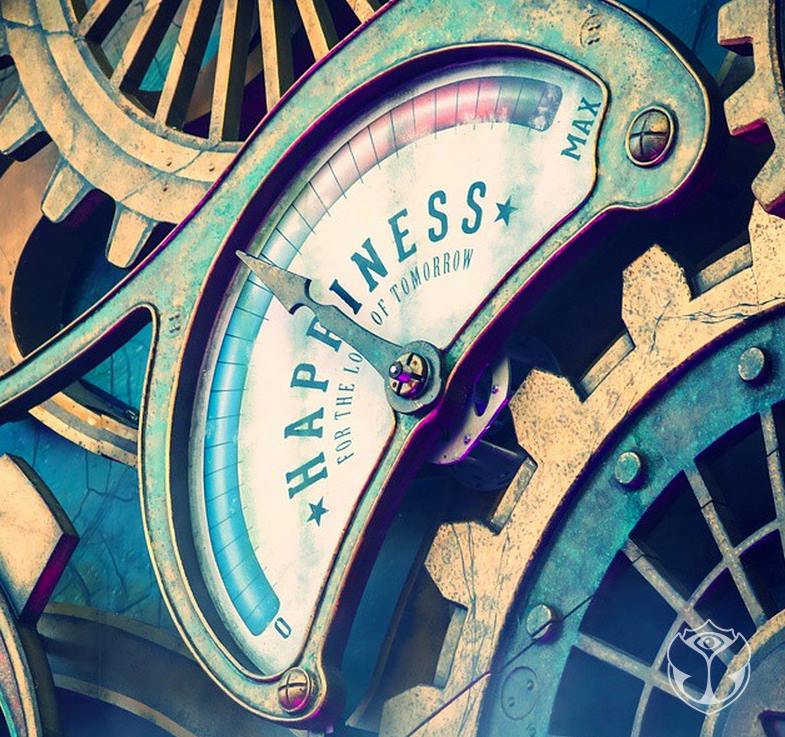 Yep, we all know the stories by now… not to mention that Kaskade put them on blast on his twitter this morning…
Dang. And I thought the artist hospitality sucked ass… 😲 http://t.co/6Fy2ZczF3B

— Kaskade (@kaskade) September 28, 2015
But come on… We can't over look the fact that TomorrowWorld was a good time. Look, remember when you were jumping to the thump of your favorite DJ? When you and your friends were snapping your favorite song, or when you were meeting new people? Or what about the excitement you felt all throughout your TomorrowWorld adventure… There was a lot of good there.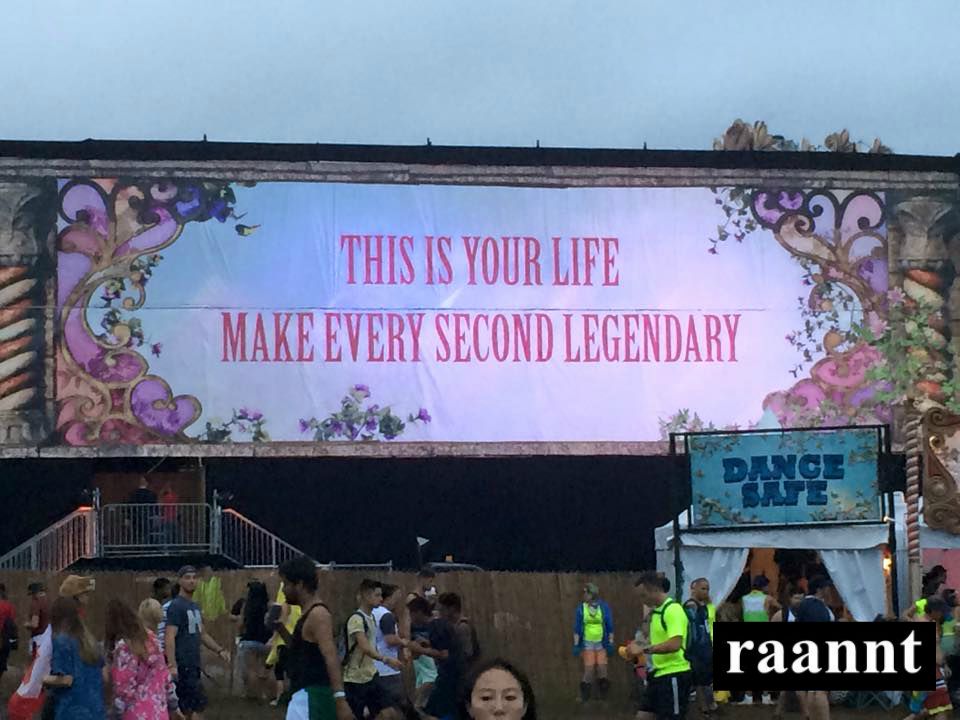 Saturday night was horrible for many people. For thousands of people, but the entire weekend was incredible for all… really. TomorrowWorld has apologized & outlined its refund policy for everyone affected: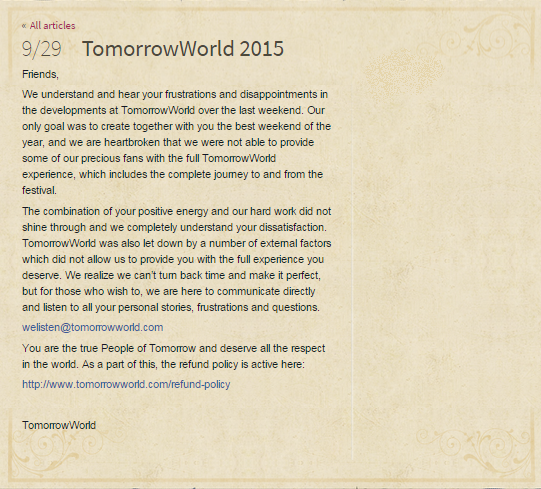 We were going to write about the injustice and the lack of organization and even highlight the craziness that was Saturday, 9/27, night; but then, we got the notes from our intern, Juan Carlos Paredes, and realized that TomorrowWorld isn't about what they didn't give us, it's not about what we missed out on, or how the negative took over… It's about happiness, it's about togetherness, it's about music, love… TomorrowWorld gave us the key to happiness and it is up to us to use it and make sure that we make it fit in every situation, good or bad.
Sunday: We're on our way back home from Atlanta. They closed out TW for the general public except for the dj's and the people staying in Dreamville. I was pretty upset when I heard the news especially because I was really excited to close out the weekend with a bang and get a chance to meet the chainsmokers. But you have to play the cards your dealt and I'm glad I at least had the chance to experience two of the three days. I want to do this again every year for as long as I can. TW has definitely affected me in a positive way even though they're probably going through the worst PR nightmare imaginable. I feel a lot closer to my brother and Peter and I'm so grateful they allowed me to come with them. While driving home we're listening to live set of other festivals and I'm already feeling the anxiety of not being able to experience them live. It's going to be hard to transition back into real life again after living what most never get to experience. I already know that as soon as I get back to Muncie, IN I will be the biggest snob/nuisance to all my friends since I got to go. As of right now I'm not feeling any physical pain but I'm sure the weekend will catch up at some point soon. Apparently at the end of TW the TW world guy at the main stage says a really cool closing line that I won't be hearing but I'm sure it would've gotten me emotional. Mentally recapping this weekend is what's going to keep my spirits up this week.
The fireworks in sync with the music, the wild and colorful decorations, the plethora of people, the shuffling, the dancing, the outfits, the booty, the feeling of one-ness, being able to help my brother, and the feeling of self expression will forever be my lasting impression of TW.

I will return and until then peace out ✌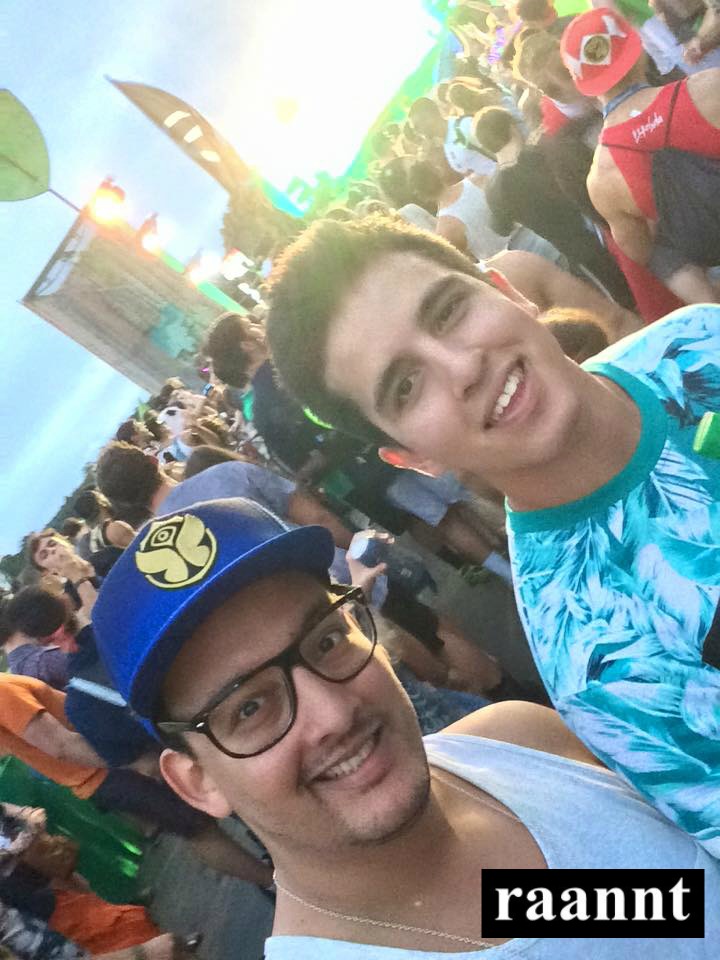 Thank you Juan for reminding us what TomororwWorld really is about and Thank you TomorrowWorld for providing an experience we will never forget!
Want more TomorrowWorld? Check out our DJ interviews and Festival Reviews here