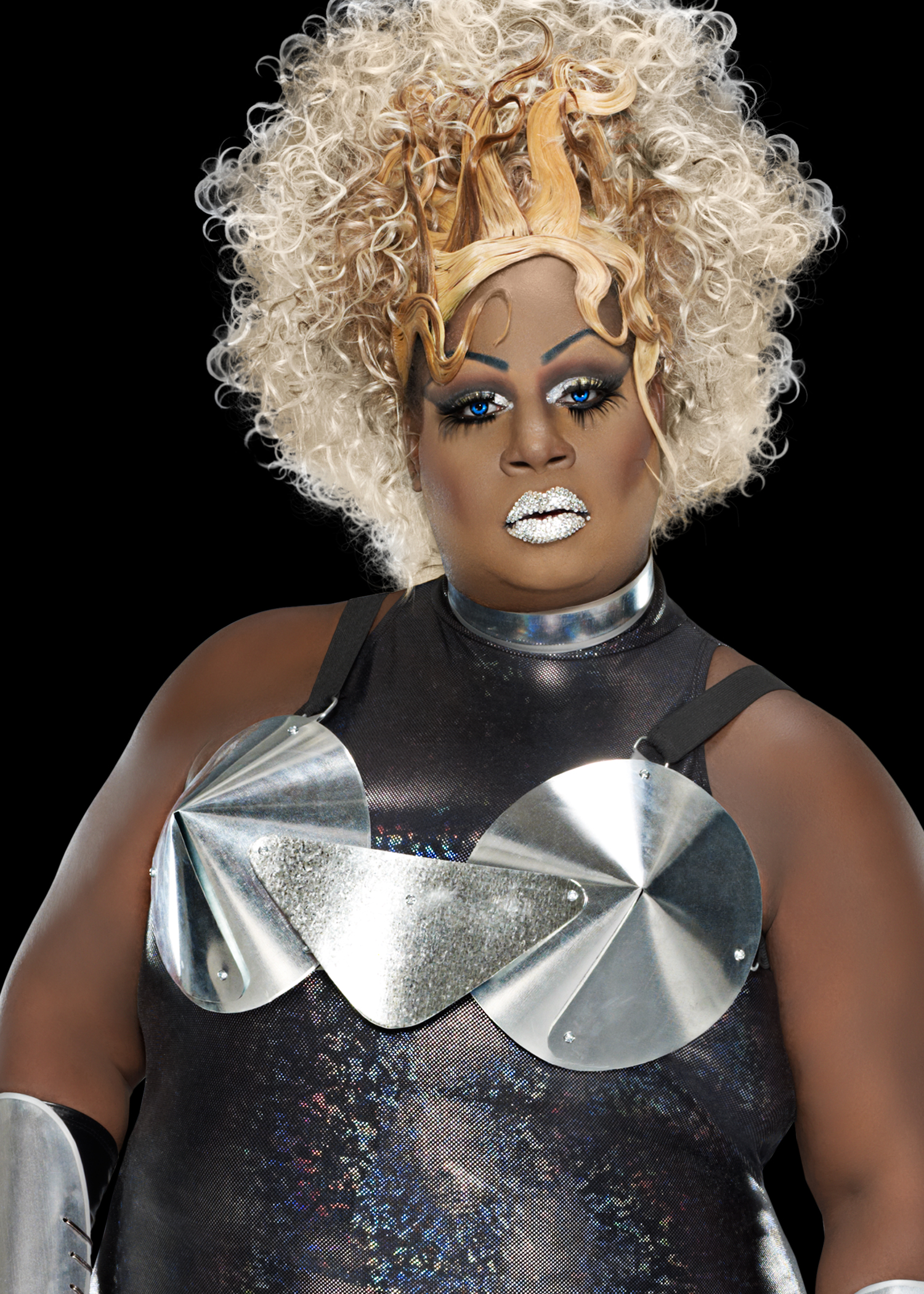 Latrice Royale…Inspiring, Motivating, Beautiful, Kind…Sickening! By now you probably know we're huge Latrice fans, like thousands of others.  Tonight, Latrice sent out a message via YouTube to all of her fans.  If you haven't already seen it, check it out below.  Its classic Latrice with all that style and grace we've grown to love!
Be Yourself.  Be Unafraid.  Be Your Own Unexpected Luxury!
For more of our posts on RuPaul's Drag Race, including reviews and interviews with past and current cast members, search for RuPaul in our search section!