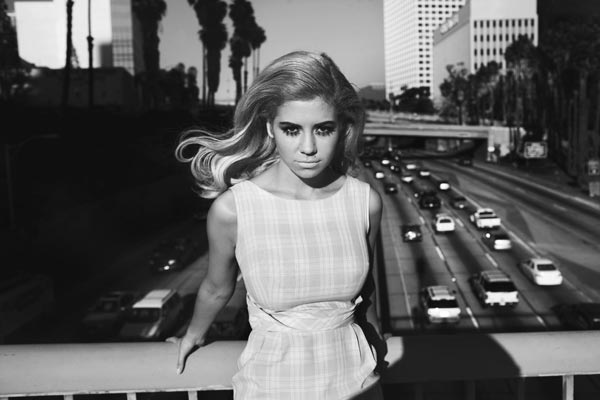 If you have never heard of Marina and the Diamonds…Catch the fuck up! And although Marina happens to be 26, she oozes such teen angst, whipped up with bubble gum bitchiness that she is forever our teen dream! It also doesn't hurt that all over Twitter, Tumblr and Facebook her teen fans post pictures in droves and obsess over her.  Its no accident that her music videos reap millions of views on YouTube and her albums sell ridiculously well all over the world.
Are you thinking, Holy shit! She's going to be the next big thing? Wrong…
She already is!
Her next album, Electra Heart, can be pre-ordered and will be released in the UK on April 30th!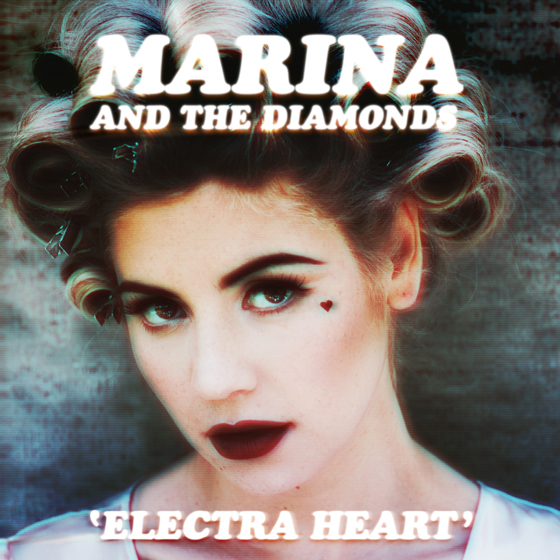 We love her!
Be Yourself. Be Unafraid.  Be Your Own Unexpected Luxury!