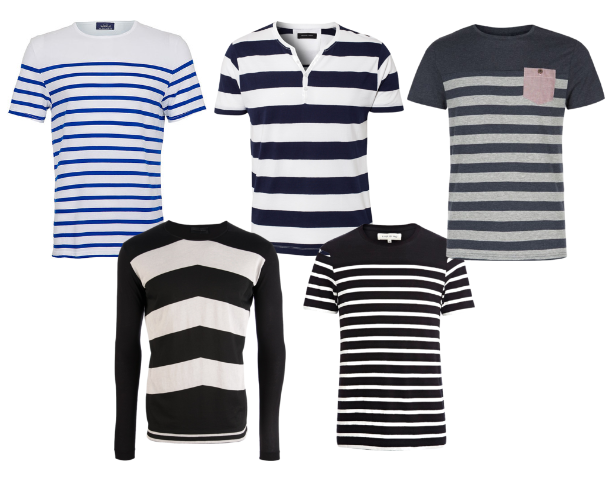 Stripes are strong right now and will keep their strength through fall.  The classic sailor stripe print has been around forever and lately we've been seeing this print all over the place.  Although it's a definite summer theme, this year stripes are keeping their strength for the cool months to come. Here are some great choices for those hot days ahead and cool months around the corner.
White and Blue Breton Striped T-Shirt!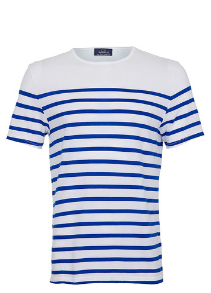 Selected Homme/Ask Stripe Split Neck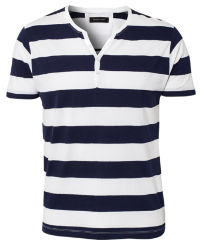 Blue and Grey Stripe Patch Pocket T-Shirt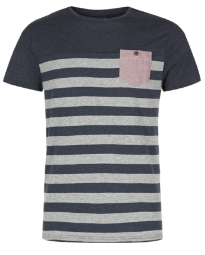 Black and White Breton Striped T-Shirt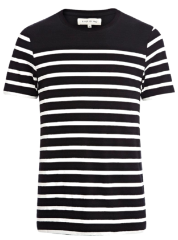 Diesel Black Gold "Angie" T-Shirt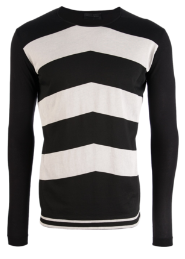 Check back in with us for more style and fashion posts in our Style section!