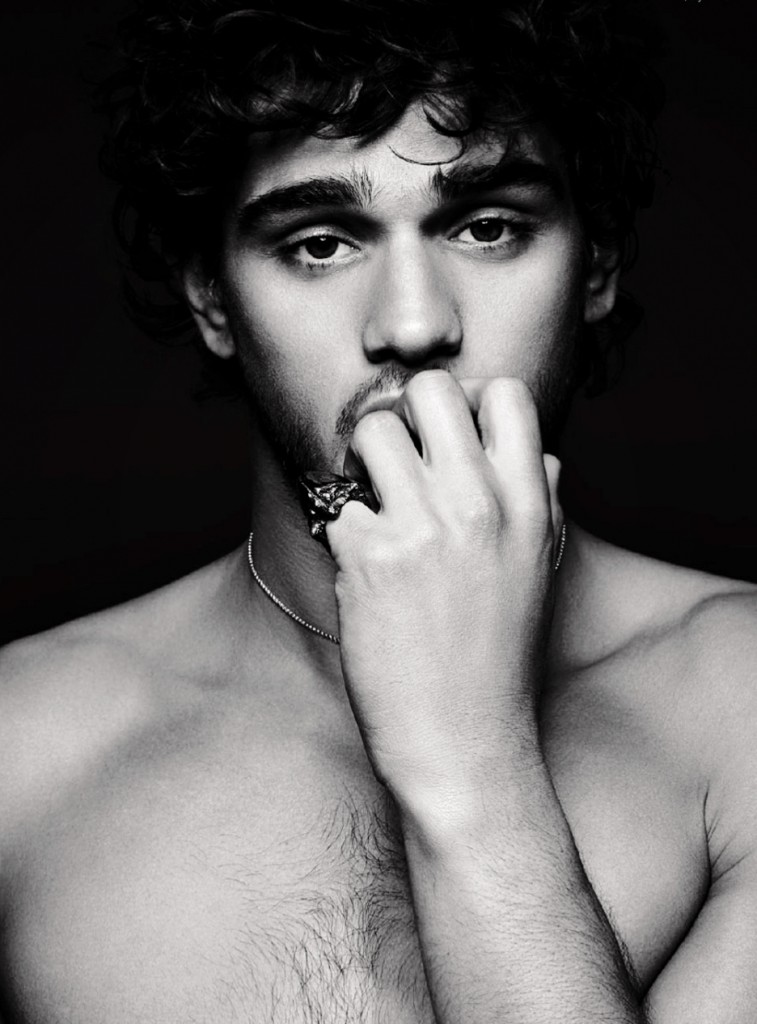 We're obsessed with Brazilian model Marlon Teixeira…period.  He is absolutely beautiful and in only two years, has completely dominated the male modeling industry with runway shows and major international campaigns!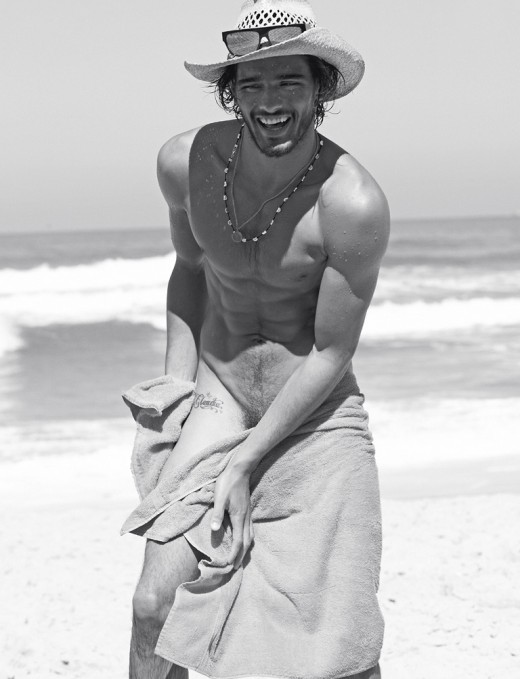 He looks just as good in clothes as he does just laying around in his underwear.  At 22, he might be one of the sexiest men on the planet, easily making him our Sexiest Man of the Day!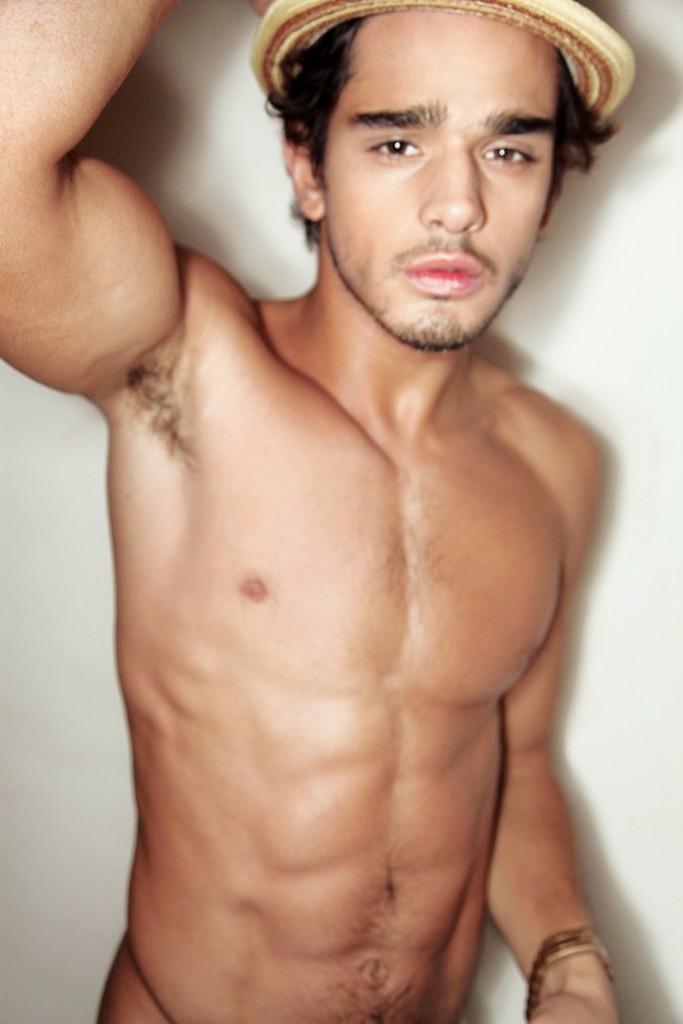 Check out our favorite video of Marlon below!
Please check back tomorrow for our Sexiest Man of the Year 2013 in our Sexiest Men section!
Please follow us!