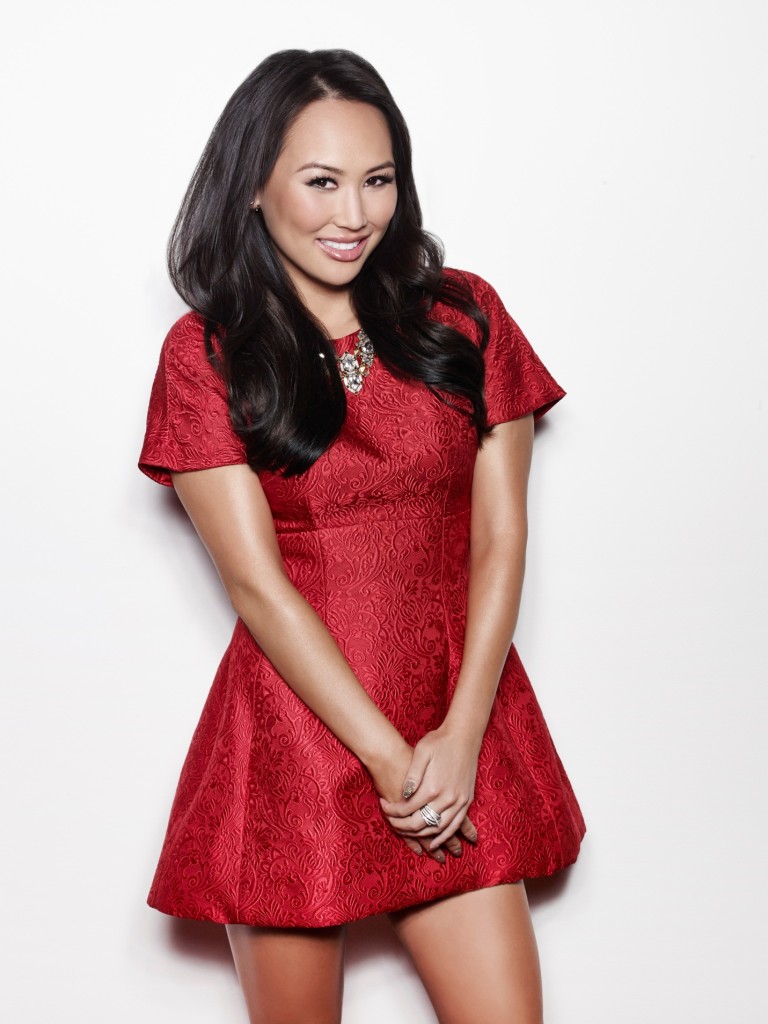 Dorothy Wang puts the SOCIAL back into Socialite
We are seriously so excited for #Richkids of Beverly Hills to start January 19th at 10pm on E! and extra excited that Dorothy Wang took the time from filming and her fab life to chat about the show, her life, and what we should expect from the show.  Check out what this spicy kitty kat has to say:

1. Introduce yourself in 5 words or less.
I would say I'm- fun-loving, loyal, hot-headed, quick witted, and opinionated.
2. What's the one thing that people know you for?
I think it's a toss-up between my sassy "one liners" and my Hermes handbag collection.
3. What makes you a #Richkid of Beverly Hills?
Obviously from the surface people will say I am a #RichKid of Beverly Hills because of my family and the lifestyle I've been fortunate enough to have. But, I think more than having money, a #RichKid of Beverly Hills is someone that is well-off and unapologetic about and the life they choose to lead. A #RichKid is someone that has opinions and speaks their mind (the personality-less wealthy socialite is sooooo boring and dated).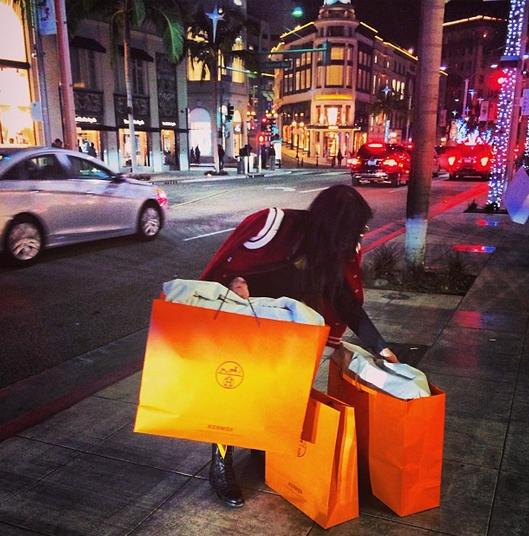 4. What should E! fans expect from #Richkid of Beverly Hills?
E! fans should be ready to laugh and have a lot of fun with us, but be warned it is kind of a bumpy ride! They will see us flying high and living it up, but also witness our personal struggles, fights, and disappointments. It's a coming of age series, but FUNNY and FABULUXE. It's a total behind-the-scenes view into our lives and relationships with each other.
5. Let's play "UnFollow (on Instagram), Marry, Screw, & Take a Selfie With" with your castmates:
a. Morgan Stewart– Marry: we get along awkwardly well and she's the only person I know more entertaining than myself… am I allowed to say that?
b. Roxy Sowlaty- Screw: she's bendy
c. Brendan Fitzpatrick- Unfollow: he doesn't Instagram enough!
d. Jonny Drubel- Take a Selfie With: he knows his angle and has his pose down- less room for error #SELFIESMART
6. How do you define sexy?
Sexiness is all about confidence and swag, without being overly cocky of course. Having a great smile, sense of humor, and being chivalrous obviously doesn't hurt either!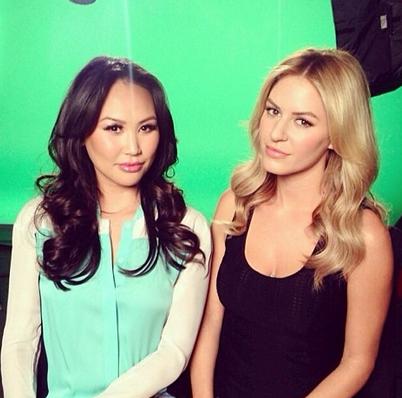 7. What is the sexiest hotel? City? Club? Place to party? Thing to buy?
Hotel- Alila Villas Uluwatu in Bali
City- London
Club- It's no secret I love to club, but one thing needs to be clear, a club is not sexy. Clubs are a lot of fun but messy. Some of my favorite clubs are: Hooray Henry's (LA), LIV (Miami), XS (Las Vegas), 1OAK (New York), Monkey Lounge (Shanghai), Cirque Du Soir (London), Pacha (Ibiza)
Place to party- The sexiest place to party is definitely a well-planned private house or penthouse party.
Thing to buy- I hate to be cliché, but lingerie will just always be the sexiest thing to buy.
8. What is something about you we wouldn't know by looking at you?
People are usually surprised that I love to cook and bake- and that I'm actually really good at it! #DOMESTIC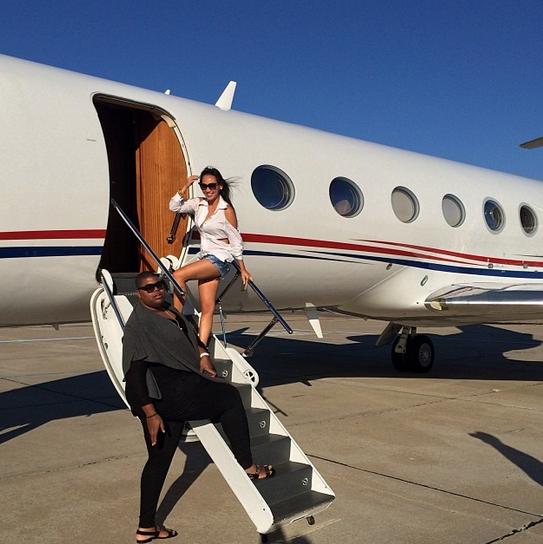 9. What do you want people to remember you by?
Wow getting very deep here… I want people to remember me by the person that I am underneath all the glam, diamonds, big personality, and designer clothes. I want to be remembered for having a kind heart and strong head on my shoulders.
10. What are your three simple luxuries?
Going to the movies, lounging in a fluffy robe, and a good burger and fries!
#RichKids of Beverly Hills Premieres January 19th at 10/9c on E!
Please follow us for all kinds of social media richness!
WARNING: We allow 100 words or less of content per interview to be taken, with a link to our original interview, and used without our authorization. Content larger than 100 words or copying our entire interview without our authorization to be used in ANY manner will result in our taking legal action per copyright infringement.