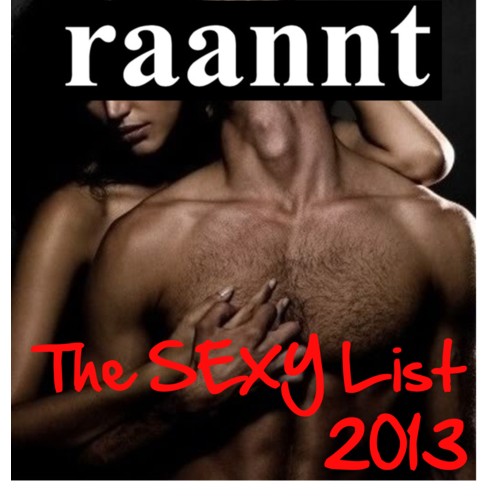 sex-y
-adjective
1. a genuine mix of physical beauty, confidence, attraction, humility, compassion, star quality, character and authenticity.
used in a sentence: "I made the sexy list!"
This is our 4th year posting our Indy Sexy List and this year we believe it is better than ever! This year we've combined our favorites from the past four years with people of prominent sexiness in our city, making this…the Indy Sexy All Star List! When we made our very first list, we didn't even know most of the people we placed on the list.  Over the last four years, we been privileged to meet some amazingly sexy people in Indianapolis and are constantly on the lookout for new faces.  This year, we've combined the old with the new and we believe, it truly encompasses the sexiest of the sexiest!
So here you have it…The Indy Sexy List 2013…The All Stars!
Sexiest Woman of the Year 2013: Mekayla Diehl
Sexiest Man of the Year 2013: Pat McAfee
Sexiest Gay: Tyler Armstrong
Sexiest Mom: Ebony Olivia Smith-Wallace
Sexiest Dad: Mark Bayles
Sexiest Married Couple: Bryan Schmidt and Melissa Elrod-Schmidt
Sexiest Engaged Couple: Greg Allen and Mattie Rowe
Sexiest Dating Couple: Jeff Long and Rachel Bogle
Sexiest Bachelor: Dan Samons
Sexiest Bachelorette: Britney Gordon
Sexiest Body/Woman: Tawny Jenkins
Sexiest Body/Man: Chris Xanders
Sexiest Sense of Humor: Rachel Rubenstein
Sexist Flirt: Yana Botsman
Sexiest Foreigner: Patricia Vitto
Sexiest Newcomer: Cassie Elrod
Sexiest Style/Woman: Bronte Tagliani
Sexiest Style/Man: Zach Reeder
Sexiest Philanthropist: Megan Meadors
Sexiest Entrepreneur: Bridget Reid-Schieler
Sexiest Media Personality: Milena Tinoco
Sexiest Colt: Andrew Luck
Sexiest Pacer: Danny Granger
Sexiest Pacemate: Desiree Crowe
Sexiest Colt's Cheerleader: Allegra
Sexiest Dancer: Zach Young
Sexiest Drag Queen: Anna Bortion
Sexiest DJ: Gabby Love
Sexiest Musician: Rich Hardesty
Sexiest Writer: John Green
Stay tuned in 2014 when we will post weekly sexy lists with accompanying videos on our YouTube channel!
Until Next Year…Be Yourself.  Be Fearless.  Be Your Own Unexpected Luxury!
xo
Peter and Alex
Please Follow Us: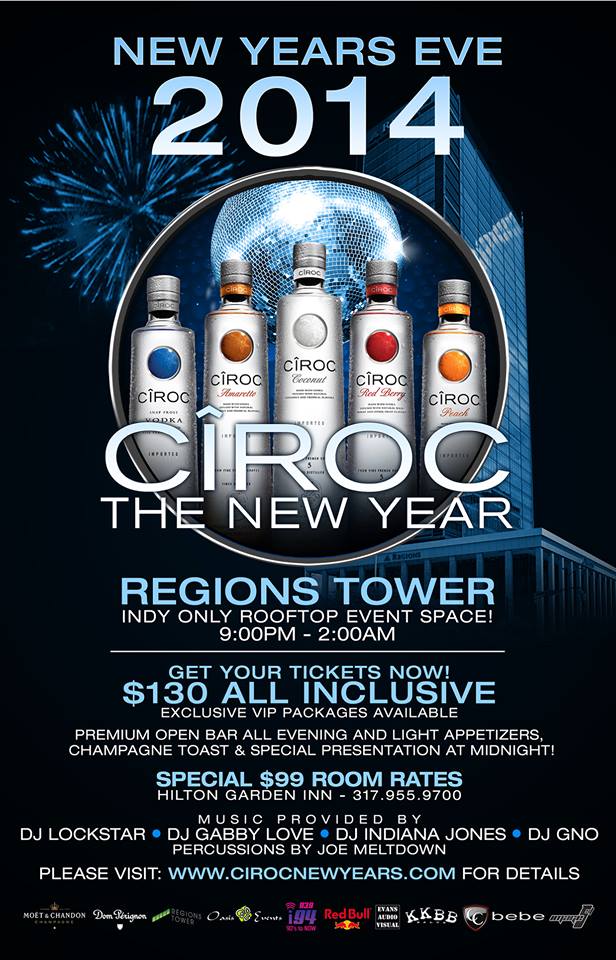 *Photos borrowed from each person's website or social media site.  Photos will be removed or replaced by request.