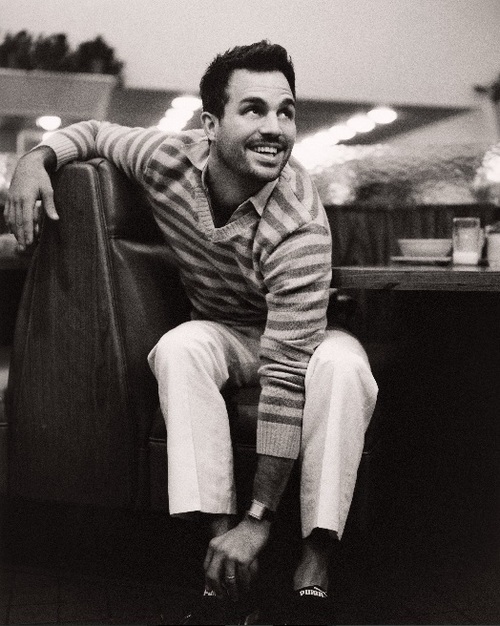 If you have not seen HBO's The Normal Heart about the beginning of the AIDS epidemic in New York City in the 80's and the origin of the Gay Men's Health Crisis…you are really missing out.  Although this movie is extremely honest and vulnerable, at times difficult to watch, Mark Ruffalo is so committed in his dedication to the truth of the film that he is deserving of an Oscar…if it weren't on HBO.   Following a great ride as the star of Thanks For Sharing, about sexual addiction, another film in which he was truly committed, Mark Ruffalo has shown that he is truly a rising star with value and depth.  It doesn't hurt that he's hot as hell either!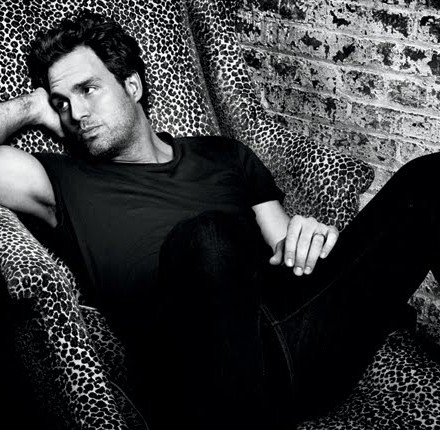 If you didn't see our post about Mark in our 2013 list of Sexiest Men, check it out and hit the link to see him showing some skin!
Check back tomorrow for our next pick of Sexiest Man of the Day!