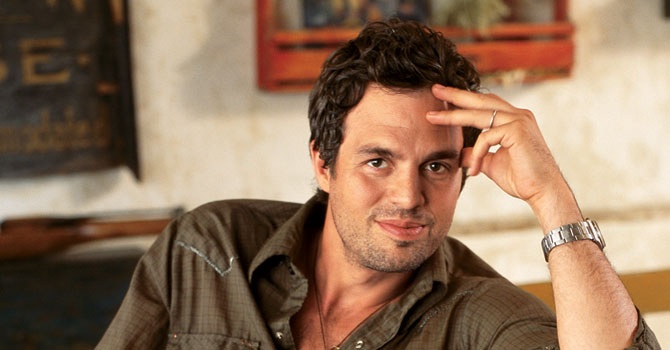 While watching the amazing film Thanks for Sharing, we were easily reminded how much we love Mark Ruffalo.  Actually, we fell in love with him years ago when we first saw him in the movie In the Cut, where we were exposed to his tough exterior and a quick glimpse at his true manhood! (Check it out here!)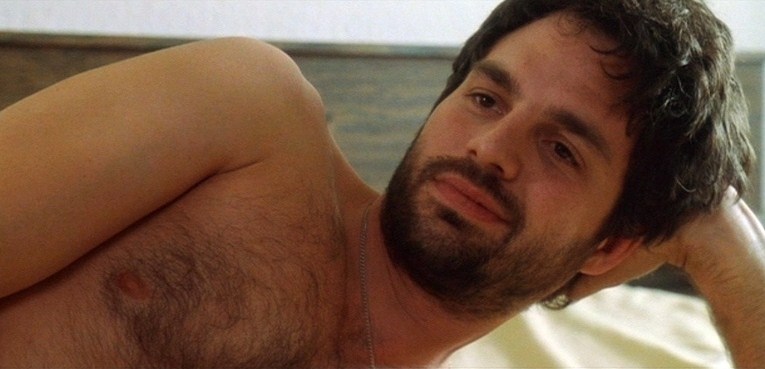 But don't get us wrong! We love him for more than just his incredible good looks.  We love his boyish charm and his slight innocence and his absolutely amazing acting skills, making him our Sexiest Man of the Day!
Check back tomorrow for our next pick of Sexiest Man of the Day!
Please follow us!