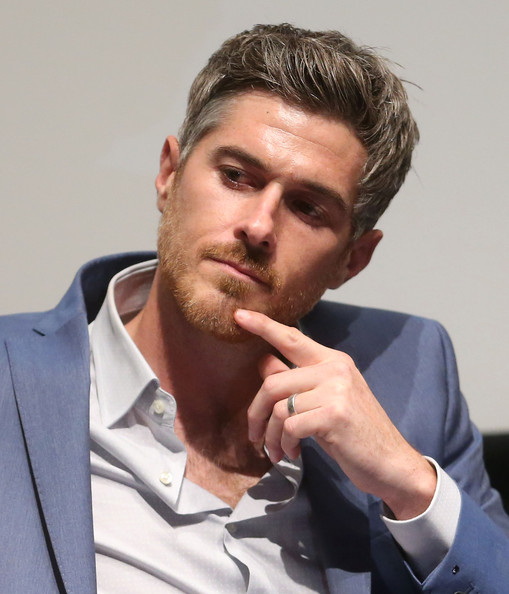 We're absolutely obsessed with the new teen, hmmm, family?, well…drama.  No that's not quite right.  Let's try that again.  We're absolutely obsessed with the new FOX "life show" Red Band Society.  If you haven't heard of it, you must be living under a rock.  At first, we thought this might just be some sapped up television show riding on the heels of the success of The Fault in Our Stars, but it is so much more.  We instantly fell in love and found ourselves bawling the first episode.  Is this a review of Red Band Society? No, this is to honor it's main star, Dave Annable, who plays the always sexy and kind Dr. Adam McAndrew.  Do you remember Dave from Brothers & Sisters? He's so much hotter now and so much better in Red Band Society.
Make sure to check it out on FOX Wednesdays 9/8c!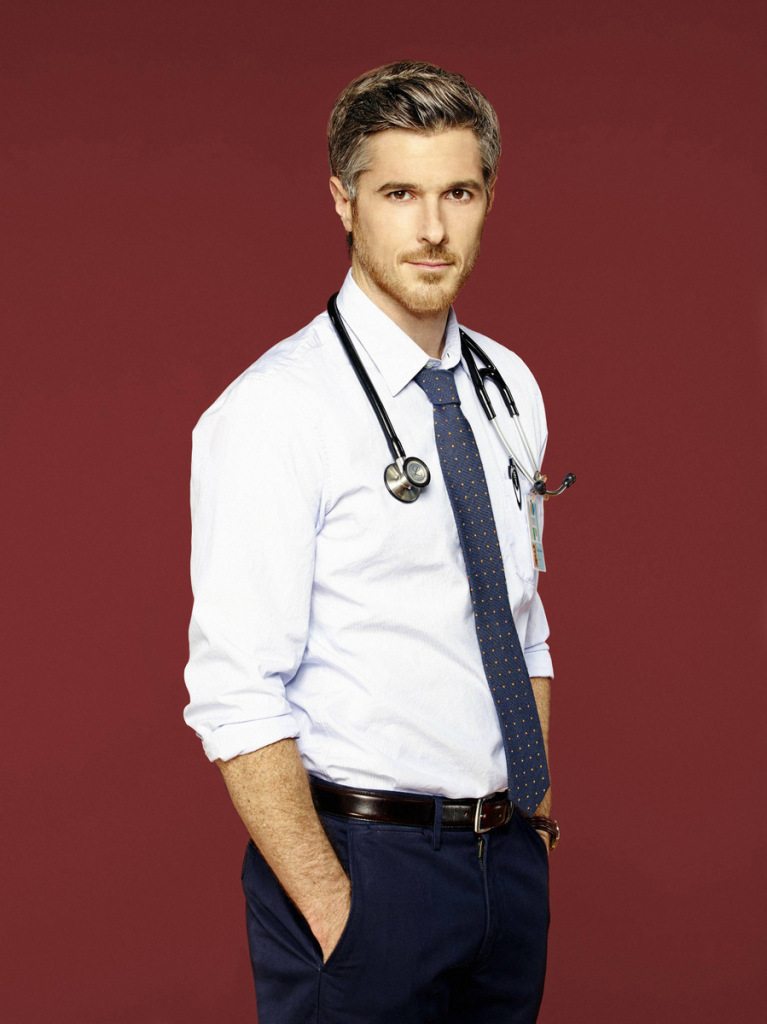 Check back tomorrow for our next pick of Sexiest Man of the Day!
And follow us for all things sexy!