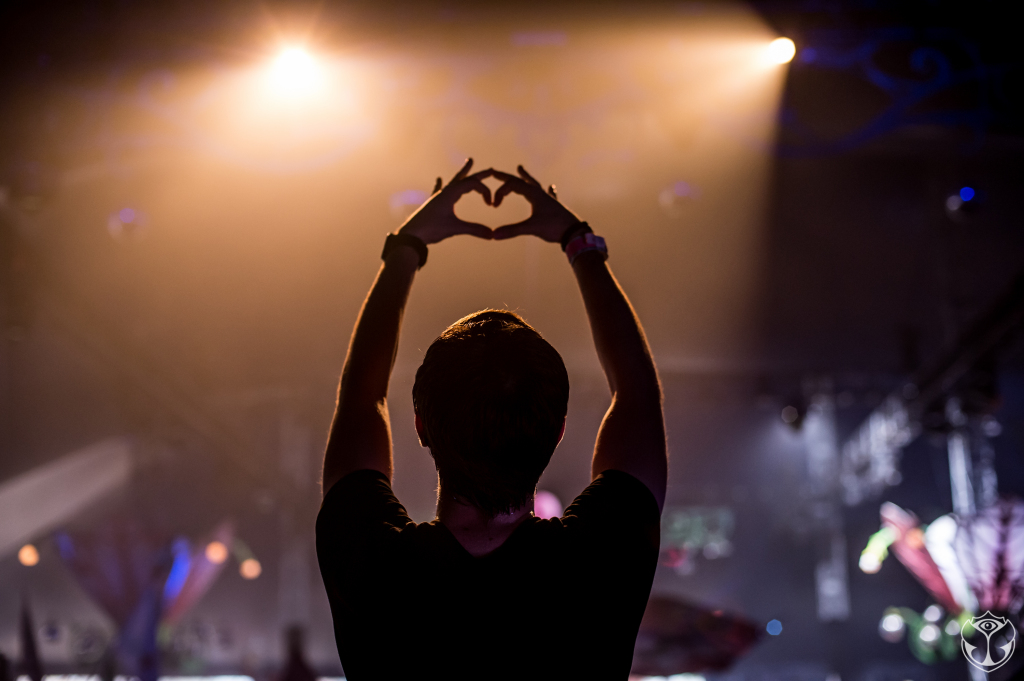 Andrew Rayel has taken part of many music festivals throughout the world and we couldn't miss him at TomorrowWorld. Just a few hours before he took over one of the stages, we talked to him about what he was expecting, what it felt like and got a pretty sweet definition for what he believes is sexy. Check him out!!!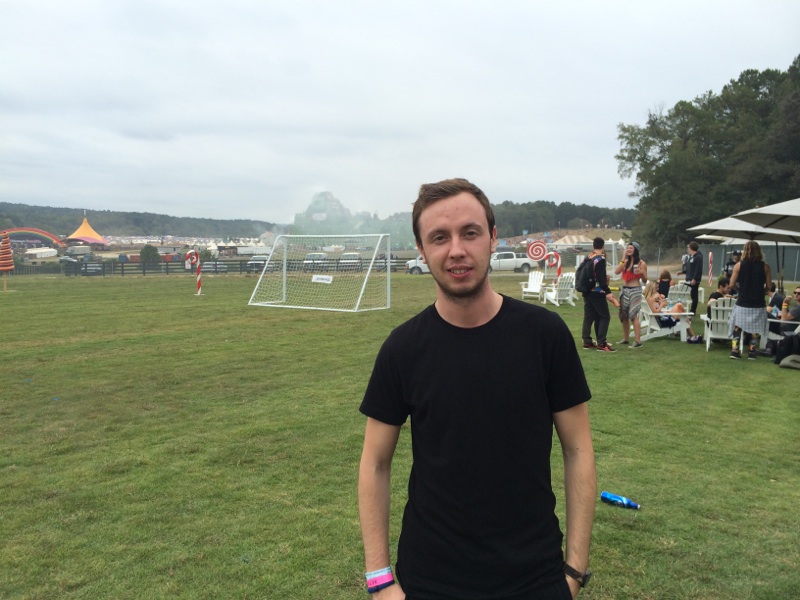 Check out all of our other DJ Interviews in our Interview section!
WARNING: We allow 100 words or less of content per interview to be taken, with a link to our original interview, and used without our authorization. Content larger than 100 words or copying our entire interview without our authorization to be used in ANY manner will result in our taking legal action per copyright infringement.