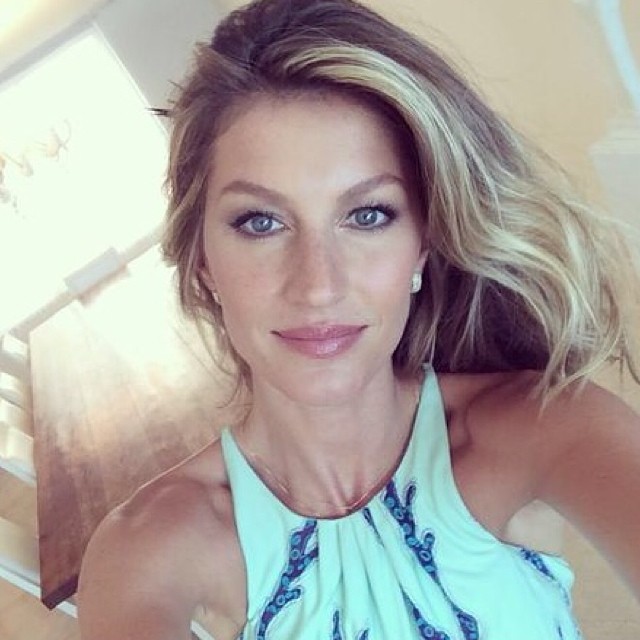 Gisele Bündchen is one of all time favorite models and one of the sexiest women to ever grace our planet.  We could go into some long diatribe about why we love her, but the proof is in her Instagram account, where her natural ease and grace is shown even in photographs she takes her self and doesn't plan.  Check out a few of our favorites and you'll see why she's our pick for Sexiest Woman of the Day!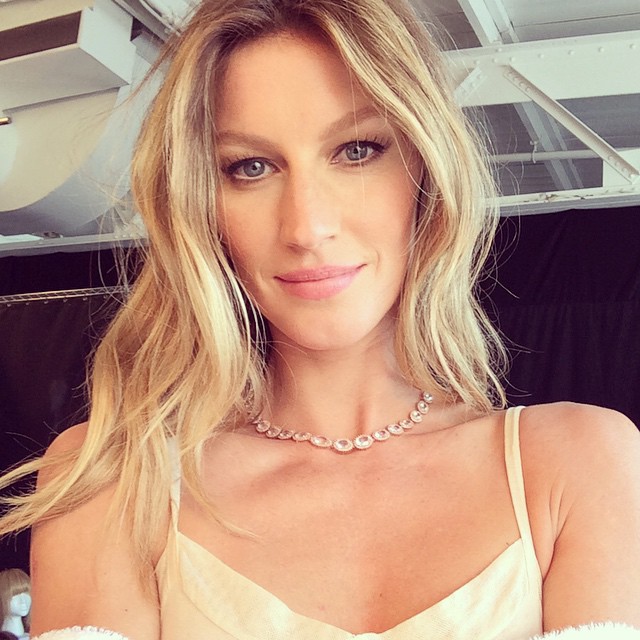 Check back tomorrow for our next pick of Sexiest Woman of the Day!
Follow us for all kinds of fashion and style news and updates!