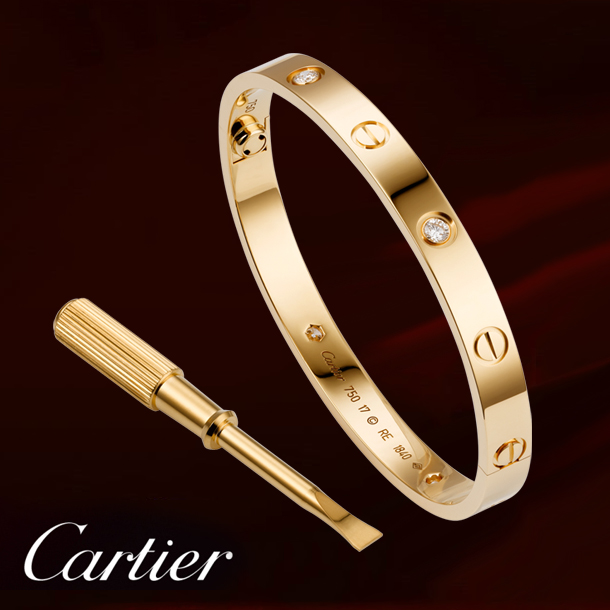 We are absolutely obsessed with these gorgeous Love Bracelets from Cartier.  In fact, although we are true believers in the simplicity of love, we might have to splurge for our anniversary and bond ourselves with a gift of gold love!
These amazing bangles begin at $4450 and go all the way up to $57,000 for white gold with diamonds! Quite…the gift of true love. 
Check out all of the Love collection at Cartier!
Check back for our daily pick of Sexiest Item of the Day! Or in other terms…the sexiest wish list items in town!
Please follow us!