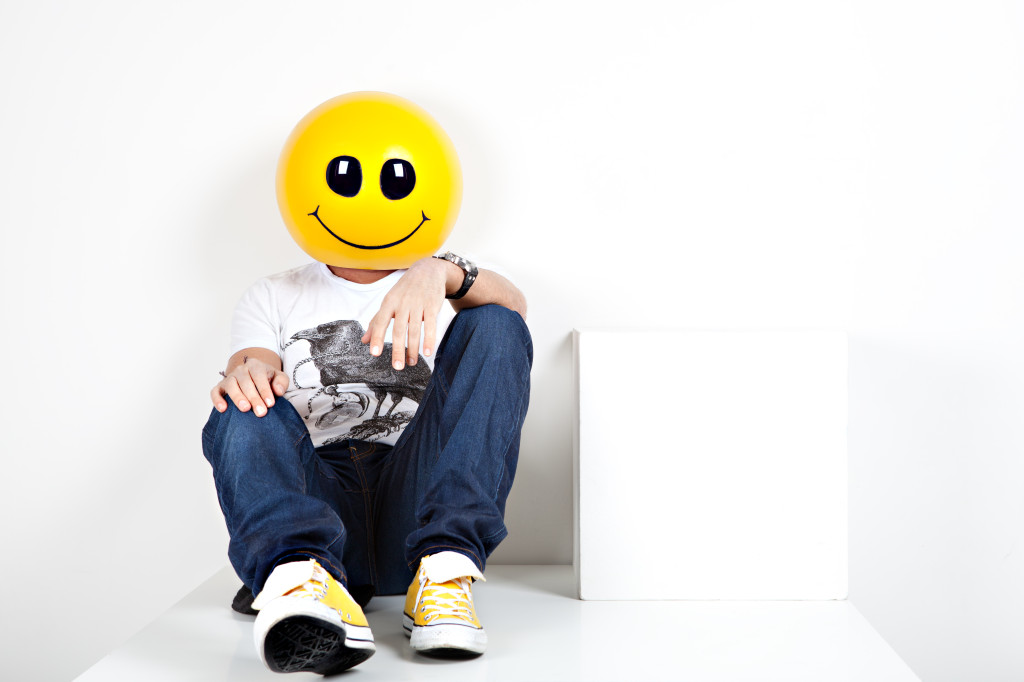 DJ Mike Candys has created an identity that goes beyond his happy-face yellow mask.  It's an identity that's filled with energy, passion, and music…really more like very passionate energetic music.  The killer DJ recently released a big room track that is set to take over the sets of many. During his busy schedule of touring and working on a new album he took the time to chat with us about what's next, his current music, and what shapes his sound into what we all love the most… crazy dance beats!  Check out what Mike Candys had to say: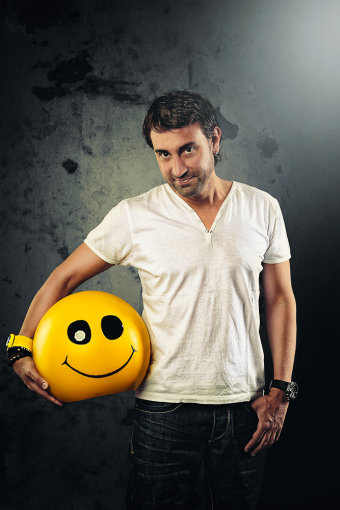 1. Introduce yourself using five words or less.
Short, Playful, Bitter, Sweet
2. When did you realize you wanted to be in the electronic music industry?
I started "producing" my first electronic music when I was 13; I recorded single tracks that I programmed on my home computer and dubbed them with two tapedecks while adding more and more tracks. I didn't think about Industry then, but I knew that one day I wanna do that for my living.
3. How do you define your sound?
It's a mix between very pop-styled melodies and dance beats. I always try get to the point or "core" of the track as soon as possible in an arrangement.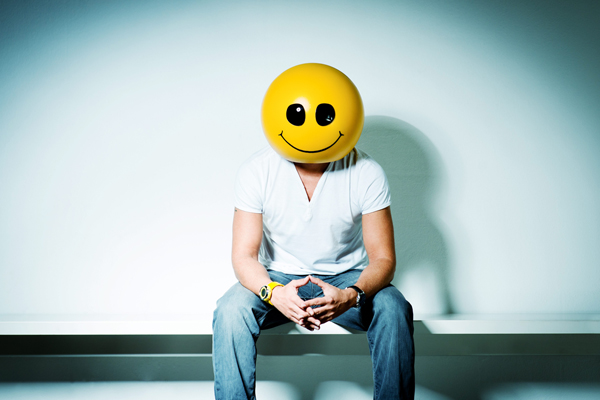 4. T-Rex is a killer track.  What inspired it?
Of course I was inspired by the current EDM Bigroom/Festival sound. I just wanted to do a really big sounding track. All the sounds needed to be big. Then I thought of something big & powerful  for the "lyrics" and I came up with one of the biggest and most powerful animals ever… First I wanted to call the track "Godzilla" but in the end I liked "T-Rex" even better.
5. How do you define sexy?
The combination of "innocent","seductive" and "dirty"
6. What's the sexiest City? Hotel? Club? Music Festival? Song?
No idea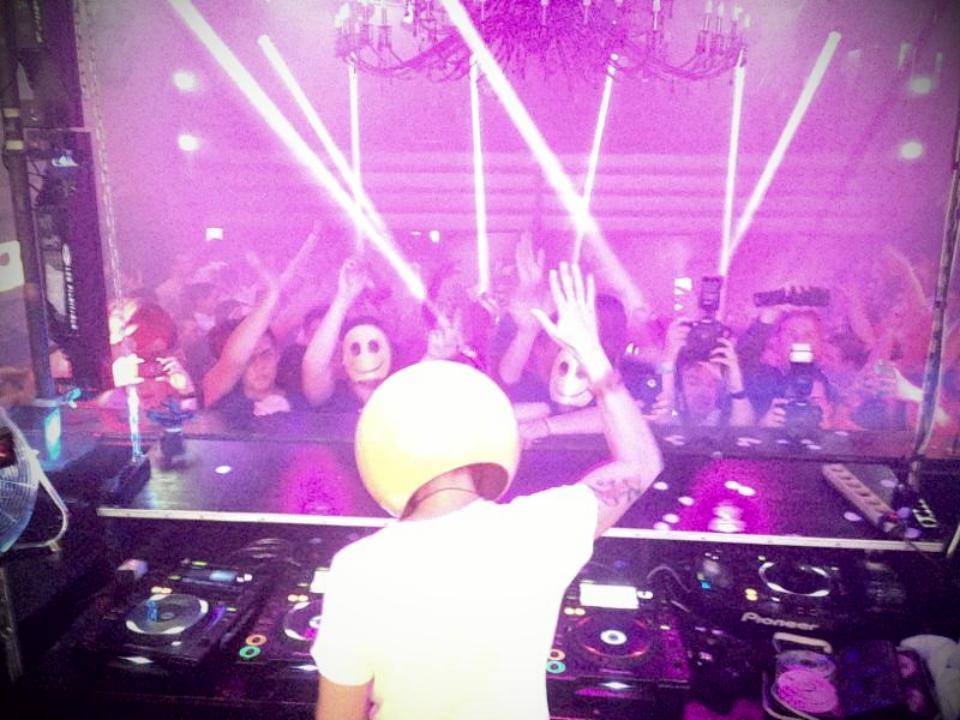 7. Walk us through your creative possess.  What are some things you always/never do when creating a new track?
I always start with a melody that I play on the piano. I play it for 20min and change it slightly so it becomes what I want it to have. If I remember the melody the next day, it's a good one. I hardly ever listen to what my A&Rs say I have to do.
8. What three musicians, dead or alive, would you want to work with and why?
W.A.Mozart: the master of fantastic catchy melodies with a pure genius behind it.
Bingo Players: since I'm working as a DJ I always had and have their tracks in my set, I like the way they produce and compose their tracks
Madonna: Since I started producing electronic music, I had the idea on my mind, that one day I wanna work with her.
9. What's next for Mike Candys?
When I'm at home, I'm always working in my studio on new productions, I hope to be able to release an album in 2014, but being on tour constantly doesn't leave too much time for the studio work.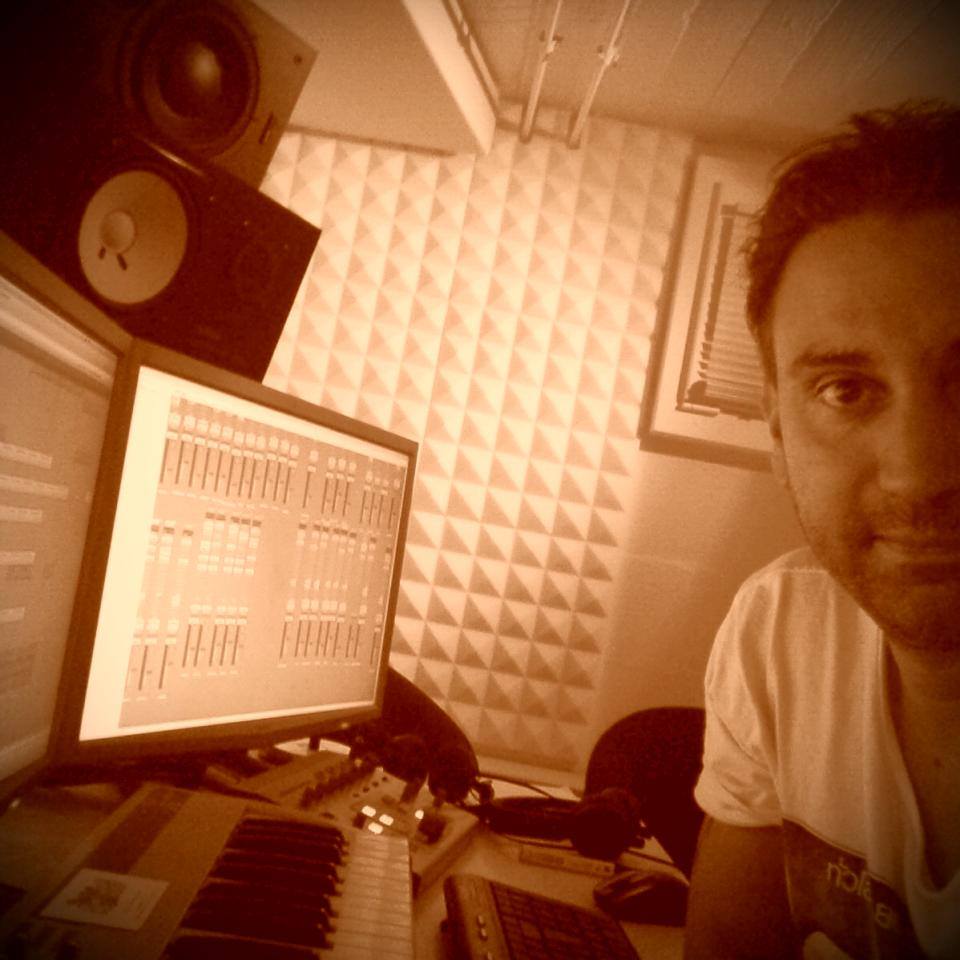 10. What are your three simple luxuries?
– I normally don't set an alarm in the morning. I get up when I feel ready for the day
– Whenever possible I just go on a short holidays for of couple of days
– I'm too lazy to switch my mobile phone to WiFi when I'm in a hotel, so I got huge bills for the data-roaming connections when I'm on tour.
Check out all of our other DJ Interviews in our Interview Section!
Please Follow Us!
WARNING: We allow 100 words or less of content per interview to be taken, with a link to our original interview, and used without our authorization. Content larger than 100 words or copying our entire interview without our authorization to be used in ANY manner will result in our taking legal action per copyright infringement.