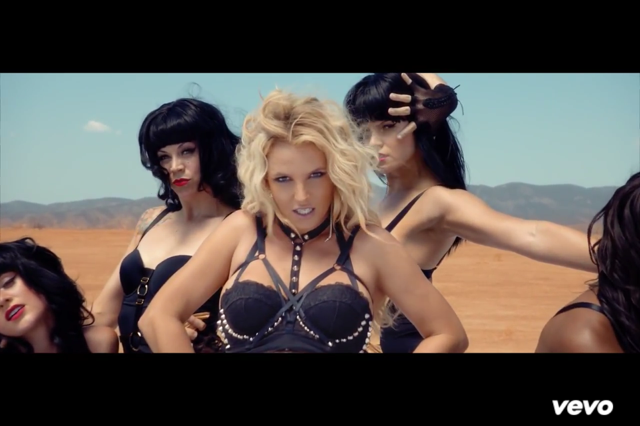 Of course we had to add Britney Spears to our Sexiest Woman of the Day list!!!! She's our all time favorite.  We've loved and obsessed over her life and music for years and even had the honor of dancing on stage with her.  Now at 31, with two boys, she looks just as sexy as ever.  Some things do get better with age!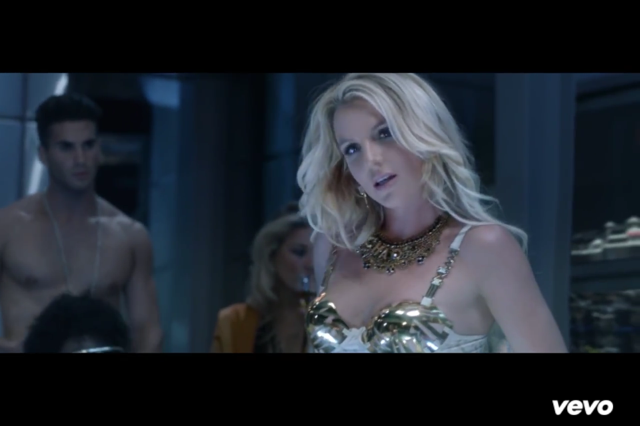 If you haven't seen her new video for Work Bitch…Wake Up!!!! We're absolutely obsessed with it and have watched it no less than 50 times! Of course there are the signature Britney dance moves that we're just obsessed with as well as all kinds of Britney product endorsements, including an ad for her perfume before the video.  Ohhhhh Britney…We love you so!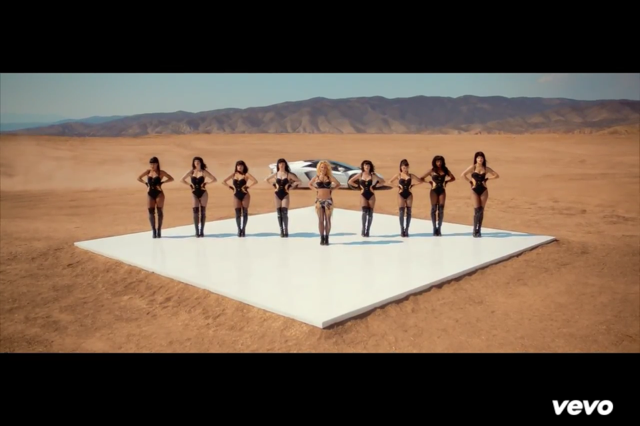 Check out the video below and make sure to go to iTunes and download it immediately! It's the ultimate car dancing song!

Check back for more daily music and our pick of Sexiest Woman of the Day tomorrow!
Follow us for all kinds of entertainment stuff!