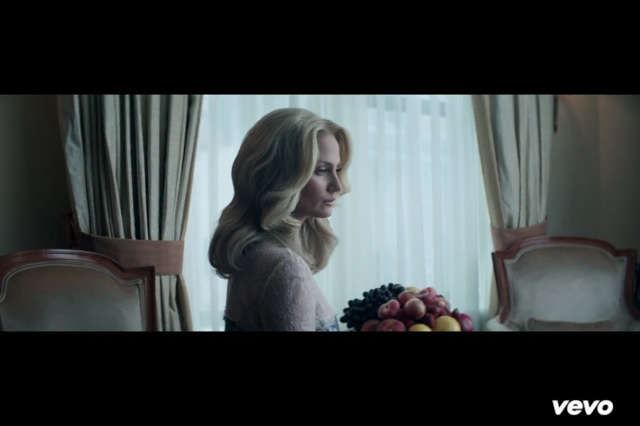 We are HUGE Sugarland fans, so we were excited to see Jennifer Nettles' solo video for her new single "That Girl".  Wow…we are in love with this video, this song and Jennifer Nettles! It is desperate, longing and romantic.  She is literally the Lana Del Rey of country music.  Combining old school Tanya Tucker and Dolly Parton with a bit of Patsy Cline, she has morphed old school with new school vibes, making her the reason why we love country music.  This video is phenomenal!

Check back for daily new music reviews and posts in our Music section!
Please follow us for up to the minute entertainment news!